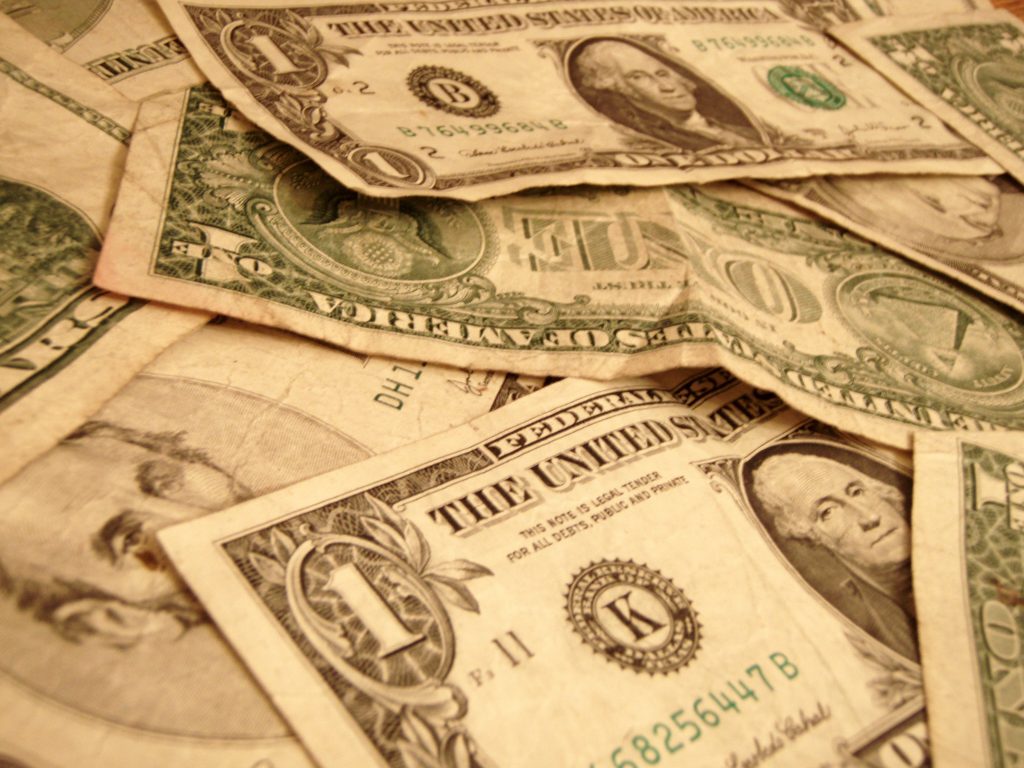 Most of us probably owe money to someone.  Whether it be for our home, a vehicle, a credit card or even just to a friend.  A common legal tool called a garnishment is one way of using the civil court system to help recover money owed to you when someone is not paying their debts. Garnishment is explained in a recent case out of East Baton Rouge Parish, Louisiana.  
In this case, the original lawsuit was between Foundation Materials, Inc. ("FMI") and Harmon Construction, L.L.C. ("Harmon").  FMI obtained a money judgment against Harmon in the amount of $102,475.42.  At the time of this case, Harmon was working on an unrelated project with D.F. Chase, Inc. ("Chase") as a subcontractor.  Chase allegedly owed $98.510.00 to Harmon for its work.  In order to collect upon the judgment against Harmon, FMI filed a garnishment naming Chase as garnishee and issued interrogatories, sets of questions, to Chase to determine the amount of money that Chase owed to Harmon.  Chase contended it only arguably owed $98,510.00 to Harmon and refused to turn over the money to FMI.
A garnishment is a legal process for obtaining property of a judgment debtor in the hands of a third party. Covington Pontiac-Buick-GMC Trucks, Inc. v. AAA Sewer & Water Fabrication & Serv., LLC, 873 So.2d 56 (La. Ct. App. 2004).  The test of a garnishee's liability to the judgment creditor is whether the garnishee has in his hands the debtor's property, funds, or credits for the recovery of which the debtor has a present subsisting cause of action. Houma Mortg. & Loan, Inc. v. Marshall, 664 So.2d 1199 (La. Ct. App. 1995). A garnishment judgment is entered and the garnishee required to pay the creditor if the garnishee admits to having property belonging to the debtor pursuant to La. C.C.P. art. 2415.
The Trial Court for the East Baton Rouge Parish entered a garnishment judgment against Chase and the Louisiana First Circuit Court of Appeal affirmed the judgment.  The issue on Chase's appeal was whether two clauses from Chase's contract with Harmon allowed Chase to refrain from paying Harmon, thus allowing Chase to argue it was not in possession of Harmon's funds. The first clause allowed Chase to withhold payments to Harmon if Chase did not receive payment from the owner of the two parties' project.  The second clause allowed Chase to withhold payment if Harmon was insolvent.
The Court of Appeal, however, found each clause inapplicable and found that Chase was liable to FMI for the $98,510 to be paid towards FMI's judgment against Harmon.  The Court of Appeal found Chase was in possession of the funds because the project owner subsequently paid Chase. The Court of Appeal did not find that Chase could withhold payment due to insolvency because "insolvent" was never defined by Chase as including a garnishment by a third-party creditor of the subcontractor. Moreover, the record did not contain any evidence that Harmon demonstrated an inability to pay in relation to the work between Harmon and Chase. In fact, there was no evidence of Harmon's inability to pay any creditor until the subject garnishment action.   Chase having admitted in the interrogatories that it was in possession of Harmon's money and the Court of Appeal finding the contractual provisions inapplicable, the garnishment judgment was affirmed.
This case is an excellent example of the process and difficulties that one must go through in order to get paid after they are granted a money judgment. Just because a court agrees that a person or entity is owed money by another does not mean that the money will automatically be handed over.  Meeting with a good and experienced attorney can help the execution process ensure that the process is carried out correctly and as efficiently as possible especially if the garnishee puts up a fight.
Additional Sources:  FOUNDATION MATERIALS, INC. VERSUS HARMON CONSTRUCTION, L.L.C.
Written by Berniard Law Firm Blog Writer: Leila Arefi-Pour
Additional Berniard Law Firm Articles on Louisiana Judgment Collection:  Louisiana Lawsuit Shows How Hard It Can Be to Collect on a Judgment