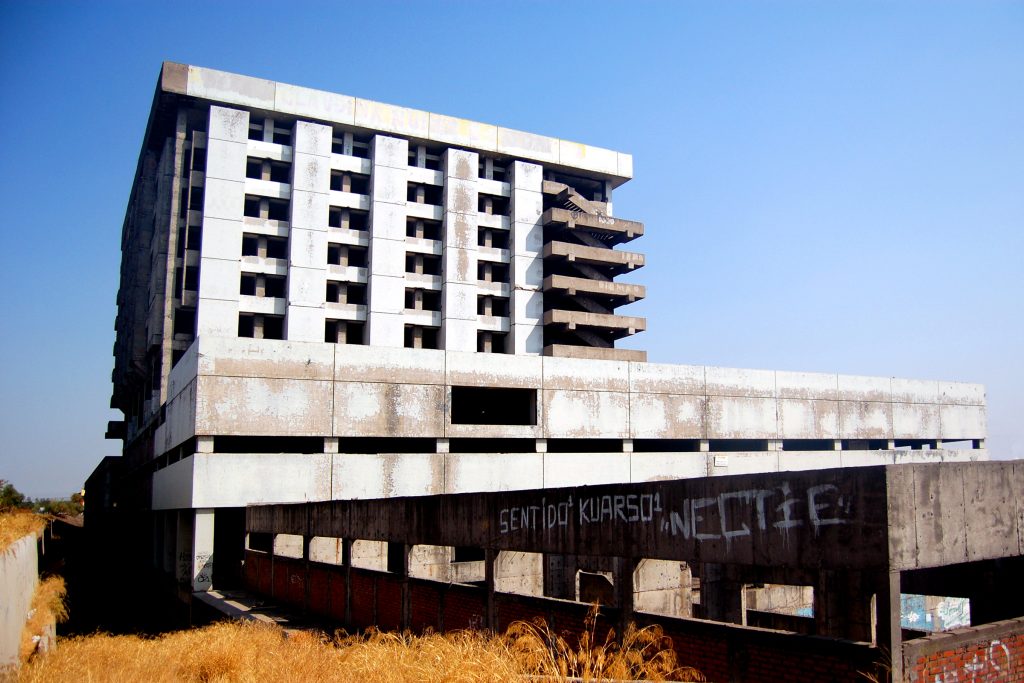 Families depend on nursing home staff to adequately care for loved ones. When loved ones suffer due to the negligence of nursing home staff, a medical malpractice suit can arise.
Recently, in Johnson v. CLVD, Inc D/B/A Green Meadow, the beginning injury arose on November 11, 2008, when Mr. Johnson's catheter was removed, possibly by himself. The nursing staff left the catheter out due to a hospital policy that prohibited them from replacing it. On November 15, Mr. Johnson was unresponsive and taken to the hospital, where a catheter was reinserted. As a result, Mr. Johnson had more than three times the normal amount of urine in his system causing him to develop a urinary tract infection. This infection progressed into severe sepsis, septic shock, and several secondary infections. On December 15, he was admitted to Minden Medical Center with a fever, UTI, altered mental status, and worsening renal insufficiency. His condition worsened, and he died on December 25, 2008.
Mr. Johnson's family filed a malpractice complaint against the hospital and a medical panel of three doctors reviewed it. Two of the doctors concluded that, by failing to reinsert the catheter or consult with Mr. Johnson's treating physician, the nursing home staff failed to provide Mr. Johnson with appropriate care. This lack of care led to a chain of events resulting in Mr. Johnson's death.  The third-panel member disagreed based on Mr. Johnson's age and medical problems.
The matter was tried before a jury on June 18, 2014. The jury awarded $100,000 in damages for Mr. Johnson's physical pain and suffering, mental anguish and distress, and loss of quality of life, and $75,000 to Mrs. Johnson for the loss of her husband's love, affection and companionship. The majority of the doctors agreed that Mr. Johnson would have been in excruciating pain from the urinary retention that lasted for four days. However, in light of Mr. Johnson's poor health and expected life expectancy, they were unable to find an award more than $100,000.
The jury awarded no damages to any of the children and no recovery for medical expenses. The children appealed and referenced Louisiana Civil Code Article 2315(B) which authorizes the recovery of loss of consortium, service, and society as damages by the spouse and children of an injured person. The elements of a child's claim for loss of service and society are essentially the same as those of the injured person's spouse with few differences. See Simmons v. Christus Schumpert Med. Ctr., 71 So. 3d 407 (La. Ct. App. 2011).
It was established that Mr. Johnson enjoyed a close, loving relationship with his children. The children lost their father on Christmas Day following his hospitalization and catheter incident. The jury erred in denying the children's claims for loss of consortium. However, the court also recognized that Mr. Johnson, declining in health and in the waning years of his life, was unlikely to live more than another year or two, even if his condition had not been compromised by the nursing home's negligence. Still, Mr. Johnson's children were deprived of treasuring the time they had left with their father, who suffered in his final days. Thus, the court found that each child is entitled to an award of $15,000 for his or her loss of consortium. This case demonstrates the need to find the best medical malpractice lawyer if negligence is caused by a medical provider.
Additional Sources: CLAUDIA JOHNSON, ET AL. v. CLD, INC. D/B/A GREEN MEADOW HAVEN NURSING AND REHABILITATION CENTER
Written By Berniard Law Firm Blog Writer: Needum Lekia
Additional Berniard Law Firm Articles on Medical Malpractice and Nursing Homes: Nursing Home Mistreatment Case in Caddo Parish Not Covered by Medical Malpractice Act