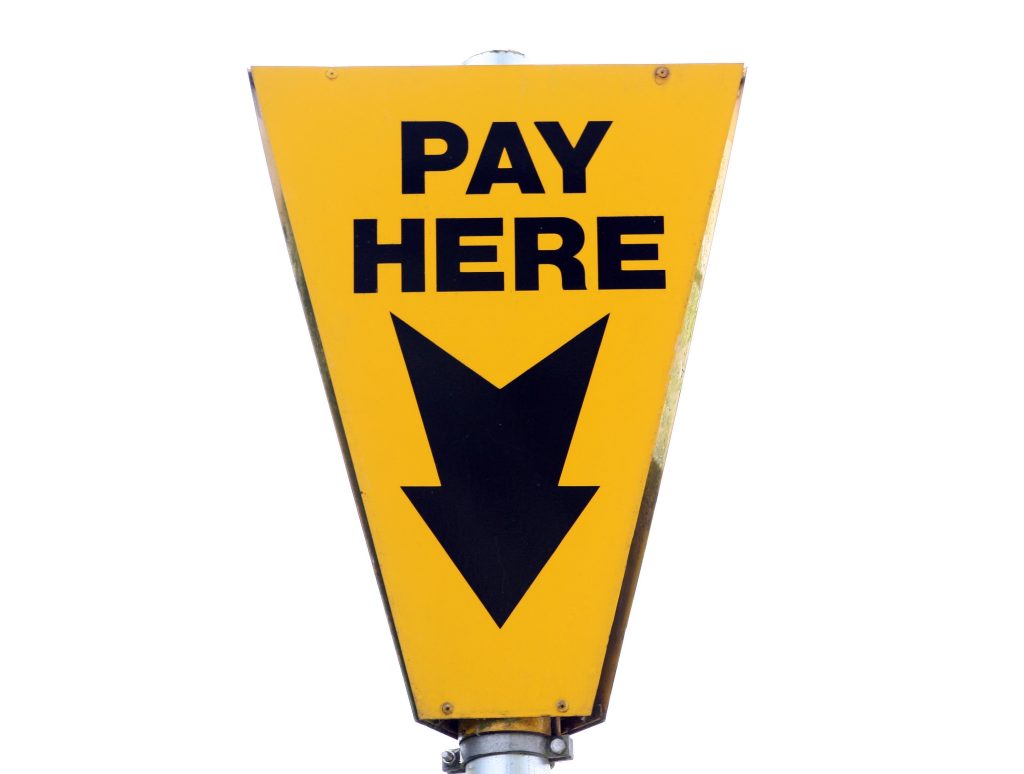 Litigation can be lengthy and costly, especially when expert witnesses get involved. The good news is that a prevailing party can be awarded many of these costs at the trial court's discretion. The bad news? Not every fee may be granted, as Carlo Conforto learned in a case he brought to the Twenty-Fourth Judicial District Court in Jefferson Parish.
On March 18, 2011, appellant Conforto was injured in a car accident. After that, he filed for damages against appellees Dylan Toscano, United Services Automobile Association and Allstate Insurance Company. The District Court held in favor of Conforto with a judgment of $145,708.36.
Five expert witnesses were used at the trial, and Conforto wanted to know how their fees would be handled. The District Court decided expert witness fees would be determined after the trial with a rule to tax costs—a motion to determine the number of expert witness fees to be paid by the party cast in judgment. On August 9, 2016, Conforto filed a rule to tax costs, and on September 22, 2016, the motion was granted. However, only four expert witness fees were awarded, so Conforto appealed to the Fifth Circuit Court of Appeals of Louisiana.
According to the Louisiana Code of Civil Procedure, the numerous costs of a lawsuit can be entered against the party cast and then be taxed. The court can enter judgment against any party it considers equitable. See La. C.C.P. art. 1920. The court can also approve expert witness fees being taxed as costs by considering the expert's testimony compared to his or her time utilized and cost of services, as well as a rule to show cause brought by the prevailing party. See La. R.S. 13:3666. More factors the court considers include the number of costs in controversy, helpfulness of the expert witness's report and testimony, the complexity of the issue the expert witness tackled, and awards given in similar lawsuits. Considering all these considerations, the expert witness's compensation must be reasonable. See Buffman Inc. v. Lafayette Ins. Co., 36 So. 3d 1004 (La. Ct. App 2010).
When a party wants to fix and tax expert witness fees, that party must provide competent evidence of an award for the expert's total time. A party cannot rely solely on the statements of an attorney and expert witness through a bill, even with an affidavit by the expert that attests to the bill's correctness and truthfulness. Additionally, the expert must have testified at trial and been cross-examined. If a judgment is silent about a claim or demand that was tried, then the Court of Appeal assumes that the claim or demand was denied by the District Court. See Kirby v. Poydras, 176 So. 3d 601 (La. Ct. 2015).
In Conforto's case, he motioned for expert witness fees for Dr. Samuel Greenburg and attached a letter from Greenburg stating his total $2,250 cost plus a check for $750 for the "difference for a trial fee." Conforto did not admit any other evidence or testimony about Dr. Greenburg's fees. Because the District Court's judgment was silent on this matter, the Court of Appeal for the Fifth Circuit presumed it was denied. Even with this presumption, the Court of Appeal did not believe that the documents Conforto attached to his motion were sufficient to award Dr. Greenburg's fees, especially since the expert did not testify at trial and was not cross-examined. With these determinations, the Court of Appeal held that the District Court did not abuse its discretion in denying Conforto's request for Dr. Greenburg's fees.
This case illustrates the courts' great discretion when awarding expert witness fees, the evidence required to get fees awarded, and the difficulty in reversing the trial court's judgment. However, with the guidance of an expert attorney, these issues can be recognized ahead of time, and preparations made so that you know exactly what—and who—you are paying for.
Additional Sources: Carlo Conforto versus Dylan Toscano, United Services Automobile Association, and Allstate Insurance Company
Written by Berniard Law Firm Blog Writer: Sadie Gibson
Additional Berniard Law Firm Articles in Civil Matter and Litigation: Doctor Ordered to Pay for Deposition Fees Incurred by Louisiana Accident Victim