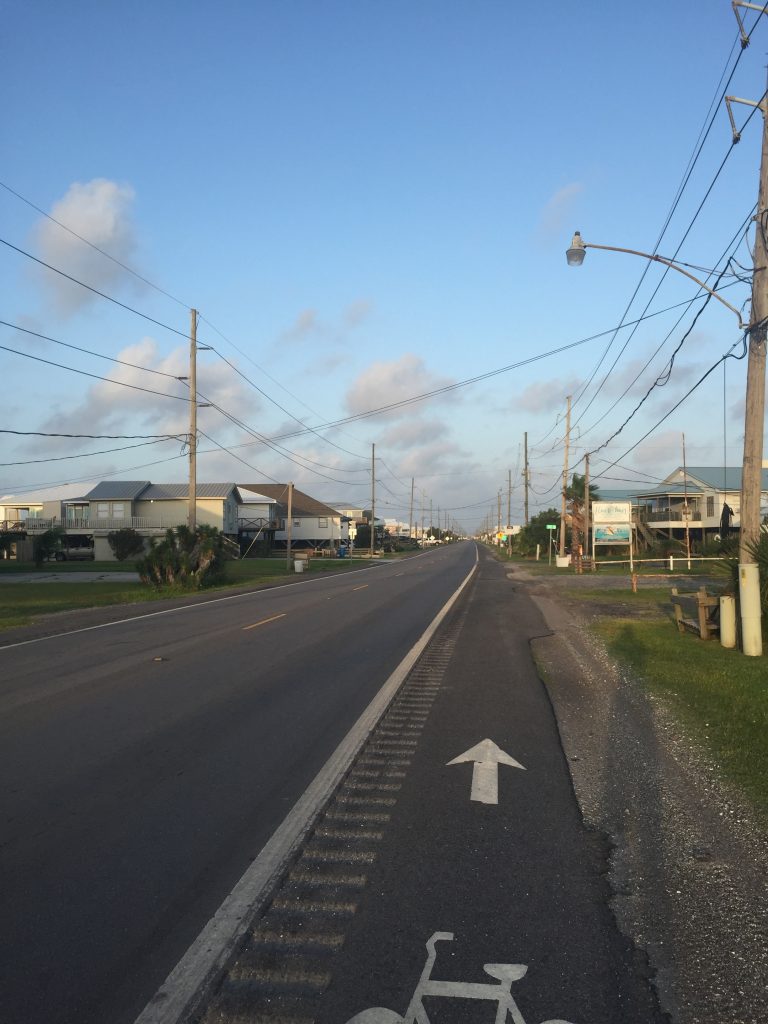 When a person dies due to the fault of another, such as in a car accident, the surviving family may seek compensation for their loss by filing a wrongful death claim in civil court. A wrongful death claim is similar to a personal injury claim in which the injured person is no longer available to bring his own case to court. However, if a judge decides that no real facts or evidence support the all the claims within a wrongful death lawsuit, certain claims can be dismissed early on saving both parties and the court from incurring litigation costs for meritless claims. This is what happened to Nancy and Zachary Miller when they filed a wrongful death claim after their son was killed in a tragic accident.
In July 2012, Lafource Parish bicyclist, Ethan Miller, was struck and killed by a vehicle driven by Brent Tauzin. The circumstances surrounding Ethan's untimely death are undisputed. After spending all day drinking at Lake Verret, Brent and Monica Tauzin (his wife) returned to their home. Upon arriving at their home, Brent told his wife that he was hungry, and she agreed to get him food after she had taken a bath. However, while she was bathing, Brent grew impatient to eat fast food and took the keys to their car from the kitchen counter to go to Burger King. On the way to Burger King, Brent was involved in Ethan's fatal accident. Brent was arrested the same night for driving while intoxicated, and subsequently pled guilty to negligent homicide.
Ethan's parents, Nancy and Zachary Miller (the Millers), decided to pursue a claim in civil court and filed a wrongful death suit, naming several defendants: Brent and Monica Tauzin, as well as their car insurer, Allstate Insurance Company, and their home insurer, ASI Lloyds. The Millers argued that Monica had assumed responsibility of her husband by driving him home and failing to secure the car keys when they had arrived home constituted a breach of her duty to prevent her intoxicated husband from driving. In response, Monica filed a motion for summary judgment, stating that she did not breach a legal duty owed to the Millers' son, nor did she contribute to her husband's accident. The lower court dismissed the case against Monica, granting Monica's motion for summary judgment, and the Millers appealed the decision.
On appeal, the Millers stated that the trial court had erroneously dismissed the case, since breach and assumption of duty were questions of fact. Specifically the Millers argued the case of Schulker v. Roberson should be considered by the Court, which in their view supported their position.  In that case the appellate court reasoned that whether or not a person has voluntarily undertaken a duty is a question of fact.  Therefore the Millers argued that the Schulker case does not allow the question of  assumption of duty to be decided via the summary judgment motion as the facts underlying that assumption need to be evaluated.
However, the First Circuit Court of Appeal in the Millers case did not interpret the Schulker case as being applicable.  In Schulker the court's opinion was based on a trial that already occurred, and therefore the opinion did not address whether or not "duty" could be addressed via a summary judgment motion.  In direct contrast, The First Circuit stated they could not see a reason why duty cannot be determined via a summary judgment motion and they have previously have.  See Garrett v. State Farm Fire and Cas. Co., 2013-0344 (La. App. 1st Cir. 12/5/13).
After recognizing that "duty" can be addressed by way of summary judgment the First Circuit then turned to evaluate whether or not Monica assumed a duty by driving her intoxicated husband home.  Such a duty would be to protect him from harming or endangering others.  The appellate court could not find such a duty being required by the law and therefore agreed with the trial court in dismissing the claims against Monica Tauzin.  An interesting footnote supplied by the court addresses the theory of negligent entrustment.  The appellate court made an effort to point out that the negligent entrustment allegation was not contained in the Plaintiff's petition and therefore the court was not addressing that issue.  One can only wonder if such allegations were made whether or not negligent entrustment claims against Monica could have survived a summary judgment motion as well.
Additional Sources: NANCY MILLER,WIFE OF AND ZACHARY MILLER VERSUS BRENT MICHAEL TAUZIN, MONICA M. TAUZIN, AND ALLSTATE INSURANCE COMPANY
Additional Berniard Law Firm Articles on Wrongful Death: Standing in Wrongful Death Cases: Who May Initiate a Lawsuit?