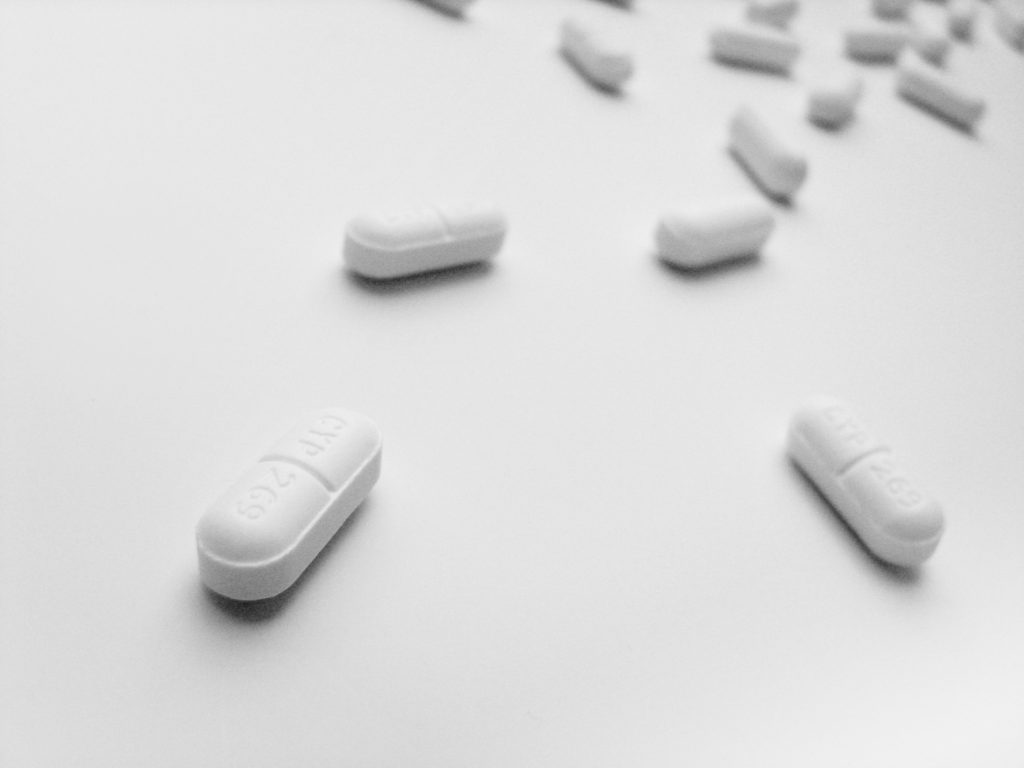 When someone decides to have surgery, they do not typically anticipate a lawsuit arising out of that surgery. Typically, a headache is not a common side effect of getting a new joint implanted into a toe, but when issues of joinder and diversity jurisdiction complicate a lawsuit, a headache is what the patient gets. Unfortunately, that's exactly what happened to a patient in eastern Louisiana. Kale Flagg had an unsuccessful toe-joint replacement surgery and filed a lawsuit in state court asserting medical malpractice claims against Dr. Denise Elliot and a product defect claim against both Stryker Corp. and Memometal Inc. USA.
When no plaintiff is a citizen from any state which a defendant is a citizen, jurisdiction issues may arise. If that condition is met, a lawsuit filed in state court may be removed to federal court. See 28 U.S.C. § 1332(a)(1). As out-of-state defendants, Stryker and Memometal removed the case to federal court. However, Mr. Flagg and Dr. Elliot are both citizens of Louisiana. Here, the District Court held that Mr. Flagg failed to exhaust all of his administrative remedies against Dr. Elliot, and therefore, naming Dr. Elliot as a defendant in the case was improper. Once Dr. Elliot was dismissed from the case by the District Court, diversity jurisdiction existed and the case could be heard in federal court.
Mr. Flagg appealed the judgment of the District Court dismissing the doctor from the case. The Court of Appeals affirmed the District Court's decision. In determining that the doctor was improperly joined to the case, the court looked at whether Mr. Flagg would be able to recover against the doctor in state court.
The Louisiana Medical Malpractice Act states that before a patient may sue a health care provider, the patient must first submit the complaint to a medical review panel and receive the panel's opinion regarding the merits of the complaint.  Mr. Flagg submitted the complaint to the panel, but he did not wait for them to render an opinion. He argues that this issue was moot, however, since the review panel eventually issued an opinion a year after the lawsuit began.
Because jurisdiction is determined based on the facts at the time of removal to federal court, subsequent events are irrelevant. Mr. Flagg would not have been able to recover against the doctor in state court because he had not completed the administrative process as required by the statute. Therefore, the court must dismiss the doctor from the case and exercise jurisdiction over the two out-of-state defendants.
Medical malpractice claims can be complicated. It is one of the rare cases where you cannot go straight to a court for relief of a mistake, and you must exhaust all other options before filing a lawsuit. An excellent attorney can help an injured party navigate these requirements without wasting the patient's time and money.
Additional Sources: Kale Flagg v. Stryker Corporation; Memometal Corporation.
Written by Berniard Law Firm Blog Writer: James Russell
Additional Berniard Law Firm Articles on Medical Malpractice: Tell It to the Jury: Louisiana Court of Appeal Reverses District Court in Medical Malpractice Case