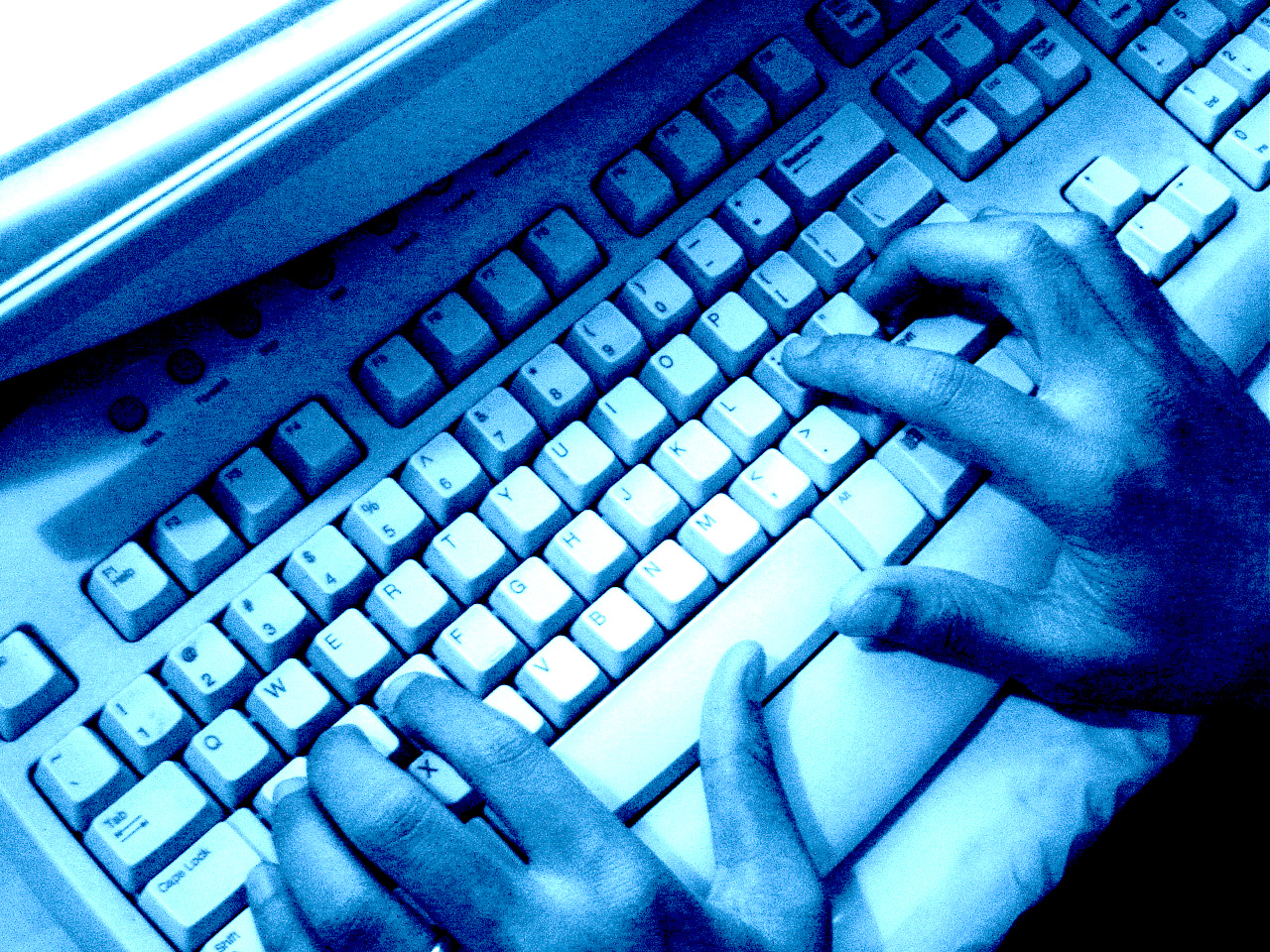 A Luddite is a person who is opposed to technological innovation. A Luddite will refuse to learn about new technology and will not incorporate it into their skills, either at work or at home. Having this mindset has obvious drawbacks for workers in today's world, but what happens to the individuals who do not necessarily avoid technology, but are slow to catch up?
In 2015, a 52-year old employee of Jefferson Parish fell into this unfortunate cohort. This employee had been working for Jefferson Parish for over twenty years of service. When it came time for Jefferson Parish to choose who to promote to the position of Executive Assistant, there were two options: Maria Cooper, a young 28-year old employee with technological know-how, or the 52-year old, an experienced and loyal employee.
To Jefferson Parish, the choice was obvious. Since the essential job requirements of the position of Executive Assistant included working knowledge in the maintenance and updating of all computers, servers, and wiring of the computer network, as well as experience in setting up Excel spreadsheets, Ms. Cooper seemed like the best fit. But what about the 52-year old? She was left in the dust. After being passed up for the position, the 52-year old filed a lawsuit against Jefferson Parish, alleging age discrimination in violation of the Age Discrimination in Employment Act, 29 U.S.C. § 621, et seq.  
Jefferson Parish respond to the lawsuit by filing a motion for summary judgment— essentially a request for the court to dismiss the lawsuit prior to any trial of her claims. In the summary judgment motion, Jefferson Parish provided an affidavit from the 52-year old's immediate supervisor that stated that although she was efficient in her current position, she lacked the technical knowledge, skill, and experience for the Executive Assistant position. Her supervisor added that when he was reviewing reports that she had submitted, he found that they contained unnecessary information and lacked the information he needed. He stated that he personally observed her limited technical skill while working with her.
In response, the 52-year old claimed that any shortcomings or lack of experience resulted from Parish's age-based refusal to allow her the same opportunities to train or get experience that it offered Cooper. She submitted various pieces of evidence demonstrating her proficiency in the tech side of the job, even including a certificate reflecting training in Microsoft Excel Basics. The 52-year old was relying on this circumstantial evidence to support her claim of age discrimination.
However, this circumstantial evidence was not enough. The court employed the three-part burden-shifting analysis under the McDonnell-Douglas framework, which states that the plaintiff must first establish a prima facie case by showing that (1) she was forty years of age or older at the time she was not selected; (2) she was qualified for the position; (3) she was not selected; and (4) either (a) a candidate outside her protected class was selected; (b) someone younger was selected; or (c) she otherwise was not selected because of her age. McDonnell Douglas Corp. v. Green, 411 U.S. 792 (1973). The court found that even though the evidence was viewed in the light most favorable to her, there still was no material question of fact as to whether Parish's legitimate, nondiscriminatory reasons for selecting Cooper for the position were a pretext for age discrimination. In short, the 52-year old was required to show that she was clearly better qualified for the position than the younger candidate, and if she was successful in proving that fact, then she could continue to argue that age discrimination was the reason she was overlooked. The 52-year old did not present sufficient evidence on that issue and therefore her case was dismissed.
The plight of the Luddite continues. This case demonstrates the first steps that are necessary to begin pursuing a lawsuit for age discrimination. Your age and length of time at a job are only the start of an evaluation for any possible age discrimination violations. The suitability for the position will need to be established as well to pursue such claims.
Written by Berniard Law Firm Blog Writer: Veda Cruz
Additional Sources: SHARON CLINE, Plaintiff – Appellantv. JEFFERSON PARISH
Additional Berniard Law Firm Articles on Discrimination: Age Discrimination Suit Illustrates Rules for Firing Employees