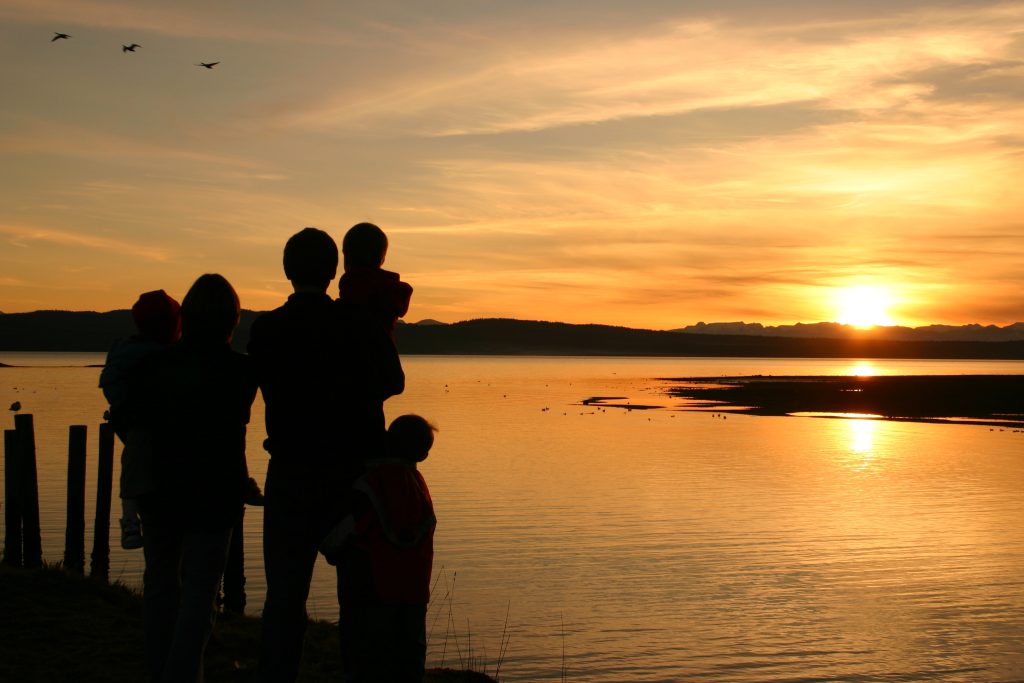 The challenges posed by mental and physical disabilities can place immense strain on families, particularly when the affected individual is unaware or unable to acknowledge their condition. When individuals face difficulties managing their health, personal matters, finances, and business affairs due to mental incapacity, they must take legal steps to protect their interests. During such trying times, the guidance of a skilled lawyer can alleviate some of the pain and stress that families experience. 
Stanton Lee Cadow faced just such a situation when his mother, America Jean Morris Metzler, was diagnosed with Alzheimer's disease and, as a result, could no longer live independently, care for herself, or make sound personal and financial decisions. Her son, Cadow, thus sought a full interdiction to make legal decisions on her behalf. However, Metzler asserted her husband, John Metzler, Sr., was her power of attorney.
The proceedings began when Stanton filed a petition in 2014 seeking the interdiction of his mother, America Jean Morris Metzler, who was diagnosed with Alzheimer's. Cadow alleged that his stepfather, John Metzler Sr., could not care for Metzler due to his health issues. Metzler contested the petition, asserting that Metzler, Sr., had a valid power of attorney and could act on her behalf. Initially, the trial court denied and dismissed Cadow's claims without prejudice in 2015.
Cadow appealed the decision, and the appellate court dismissed the appeal due to the imprecise judgment concerning the amount of attorney fees. Subsequently, Cadow filed a motion seeking a revised judgment for interdiction and removing the attorney fees provision. In the meantime, Metzler, Sr., passed away, and the executor of his succession, Michael A. McNulty Jr., intervened in the case to determine the costs and attorney fees payable by Cadow.
Louisiana Code of Civil Procedure Article 1915B allows a court to revise a partial judgment at any time before rendering a final judgment that addresses all remaining issues. In interdiction cases, Louisiana Code of Civil Procedure Article 4550 allows the court to award costs and attorney fees as it deems fair.
The appellate court concluded the trial court had the authority to revisit the interdiction and attorney fees issues as the initial judgment was a partial judgment. However, McNulty Jr. lacked standing to challenge the interdiction because he did not fall into any categories of parties directly involved in the interdiction proceedings. The court upheld the trial court's decision not to award attorney fees, as it was within its discretion.
The importance of legal representation becomes evident as families navigate interdiction proceedings and seek to protect the interests of their incapacitated loved ones. While the court initially denied the interdiction and attorney fees, subsequent developments and legal appeals brought new perspectives. Ultimately, the appellate court affirmed the trial court's authority to reconsider the interdiction and upheld its decision not to award attorney fees. This case serves as a reminder of the crucial role of skilled lawyers in supporting families, mitigating stress, and protecting the rights and interests of individuals facing mental and physical disabilities.
Additional Source: INTERDICTION OF AMERICA JEAN MORRIS METZLER
Written by Berniard Law Firm Blog Writer: Juliana Greco 
Additional Berniard Law Firm Article on Louisiana Civil Matter Cases: Court of Appeal Upholds Full Interdiction Order in Livingston Parish Case Involving Brain Aneurysm and Elderly St. Tammany Parish Woman Denies the Need for Interdiction