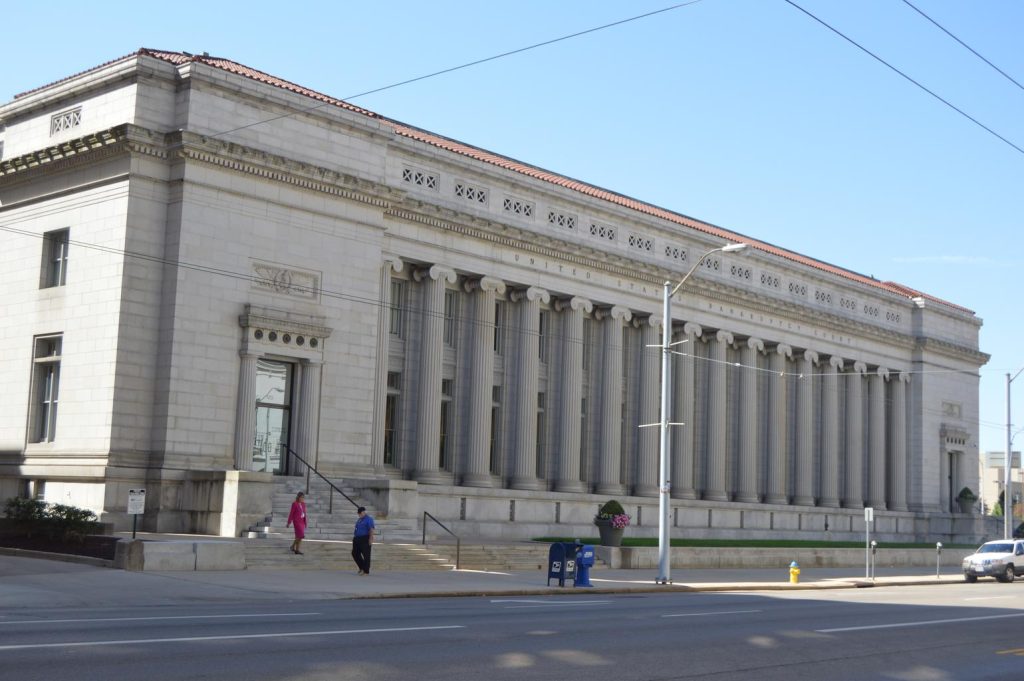 When there's no other option, bankruptcy is an effective tool to shield you from your creditors. But often, those filing bankruptcy do not consider how intrusive a bankruptcy can be. After filing bankruptcy, your remaining assets are put under a microscope by the bankruptcy trustee. Every transaction you make while in bankruptcy, and 90 or more days beforehand, are scrutinized, questioned, and may even be reversed.
Any windfall you acquire while in bankruptcy must immediately be reported to the bankruptcy trustee to be distributed to your creditors, or added to your payment plan. Winning lottery tickets, inheritances, bonuses, and, surprisingly enough, pending lawsuits, may all be considered assets which must be reported to the trustee. It sounds odd, but if you are a plaintiff in a lawsuit and stand to be awarded some money, the lawsuit needs to be disclosed to the bankruptcy court so that the proceeds can be distributed to the creditors. 
Delivery driver Willie Thomas suffered devastating injuries when his delivery truck was struck from behind by Defendant Wanda Harris. Thomas was pinned between the two vehicles, later needing multiple surgeries to repair the extensive damage the collision caused. Thomas filed a lawsuit against Harris and her insurer. During the deposition, it came out that Thomas had filed a Chapter 13 bankruptcy about 15 months before the accident. The defendants filed a motion for summary judgment on the grounds of judicial estoppel. 
"Judicial estoppel" is a doctrine used to prevent plaintiffs from taking a legal position in one legal proceeding, and then changing to a contrary position in a subsequent proceeding to suit their needs. If a defendant finds the plaintiff has filed a bankruptcy yet not declared the pending lawsuit, the defendant may move to have the case thrown out. See In re Coastal Plains, Inc., 179 F. 3d 197 (5th Cir. 1999). Harris and the insurance companies attempted to do this in order to absolve themselves of responsibility since Thomas had not reported the lawsuit to the bankruptcy court. The trial court ruled in favor of Thomas, citing that it had broad discretion in matters of judicial estoppel, and noted Thomas' bankruptcy creditors had been paid. Defendants promptly appealed to the Louisiana Second Circuit Court of Appeal. 
The Court of Appeal weighed a number of elements to come to its decision. First, it looked to Coastal Plains, which stated that the party to be estopped must have acted intentionally. Based on the facts at hand, the Court of Appeal did not find that Thomas' failure to disclose the pending lawsuit to the bankruptcy court was a deliberate attempt to conceal the claim. The Court of Appeal also looked to the Bankruptcy Code, and noted the discrepancy in the Code as to what property vests in the bankruptcy estate and when. See 11 U.S.C. § 1306 and 11 U.S.C. § 1327. Finally, the Court of Appeal looked to the depositions of Thomas' bankruptcy attorney, who stated Thomas did not have to disclose the accident, as the accident after the bankruptcy filing and had not produced a settlement. The Court of Appeal ruled for Thomas, again noting that his creditors had been paid in full. 
Thomas won the right to sue the woman who caused him devastating injuries, but barely. In fact, the defense came up with mountains of case law where the outcome went the other way. Thomas' victory seemed to hinge on the fact that he had paid his creditors in full by the time the accident happened, a rarity in bankruptcy proceedings. If you are considering bankruptcy, make sure you talk to a good lawyer who can advise you of what to expect, and what your exposure will be. Also, be willing to talk to your attorney about large sums of money coming in or out of your hands during a bankruptcy proceeding; failure to report such transactions can be costly. 
Additional Sources: WILLIE LEE THOMAS v. ECONOMY PREMIERE ASSURANCE CO., ET AL. 
Written by Berniard Law Firm Blog Writer: Matt Keen
For Additional Berniard Law Firm Articles on Personal Injury and Car Accidents: Conflicting Stories in New Orleans Car Accident