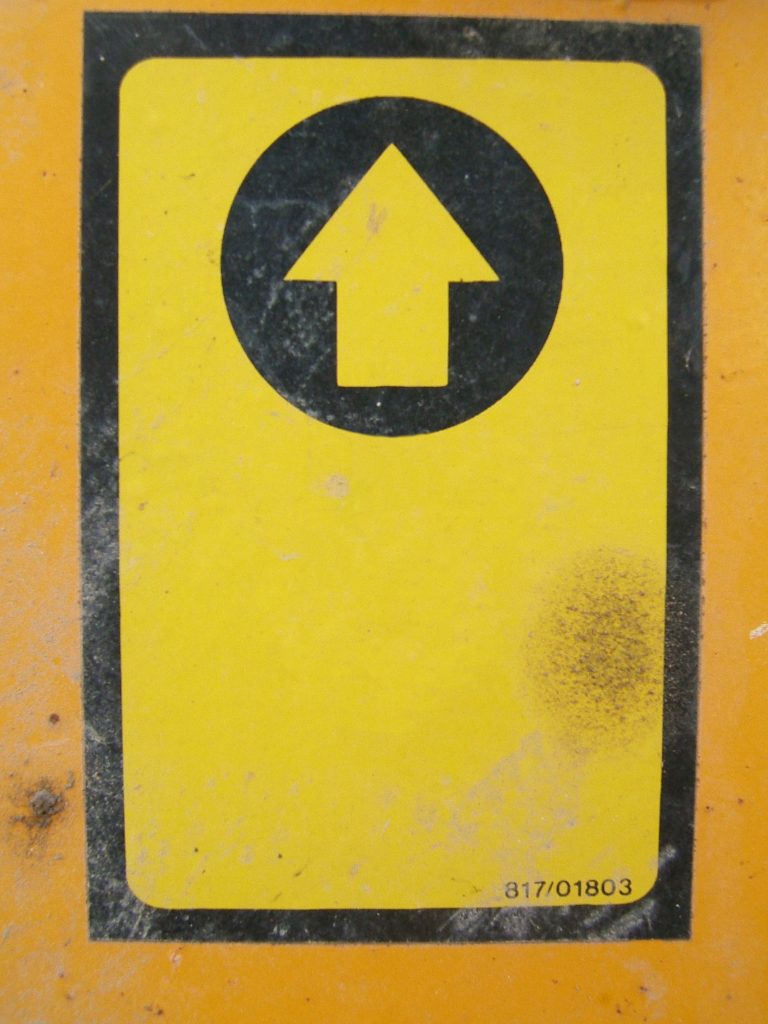 Generally, a driver who is insured for a vehicle they own will remain insured if they use a vehicle they don't normally use. To limit this, insurance policies commonly contain a regular use exclusion, which will exclude an insurance company from liability when the insured driver uses another vehicle they don't own, but use regularly. In a recent case, the Louisiana Second Circuit Court of Appeal had to determine whether the exclusion in the defendant's insurance policy applied to a truck the defendant drove as part of his work.
In this case, Star Youngblood was in a two-car crash with Natasha Jones, the plaintiff, in Mansfield, Louisiana. Youngblood worked for Mansfield Drug Company, Inc. ("MDCI"). At the time of the accident, Youngblood was driving a 2007 Chevrolet pickup owned by MDCI, in the course of his work. Jones filed a lawsuit against Youngblood, MDCI, MDCI's auto liability insurer, Republic Fire and Mr. Youngblood's personal auto insurer Farm Bureau.
Youngblood had his personal vehicle, a 2002 Ford pickup, insured with Farm Bureau for $25,000 per person. Youngblood's policy with Farm Bureau contained a clause which stated that non-owned vehicles which are "furnished for regular use" to the insured are excluded from coverage. Prior to the trial on September 16, 2013, Jones settled with all defendants except Farm Bureau. The Trial Court found that because Youngblood needed specific permission each time he used MDCI's pickup truck, the regular use exclusion in Youngblood's policy with Farm Bureau did not operate. As such, Farm Bureau provided coverage for this accident and the court awarded Jones $25,000 which was the policy limit.
Farm Bureau appealed the decision and argued that the regular use exclusion applied and excluded Farm Bureau from providing coverage for Youngblood's accident with Jones.
Insurance companies may limit the coverage they provide in any way, so long as the limitations comply with the statute and public policy generally. See Elliott v. Continental Casualty Co., 949 So.2d 1247 (La. 2007). The justification behind regular use exclusions is that when an insured uses a vehicle unpredictably and only on occasion, the auto insurance policy that applies to his personal vehicle will also insure him. When the insured regularly and predictably uses a vehicle that they have a "general authority to use", it would place an unfair burden on the insurance company, which would have to insure the driver in these types of vehicles even though they pay no premium for them. Seymour v. Estate of Karp, 996 So.2d 1 (La. Ct. App. 2008).
The Court of Appeal, in this case, analyzed whether the 2007 pickup was furnished to Youngblood in a uniform or steady way. The evidence demonstrated that Youngblood spent approximately 85% of his work day operating the truck, making 50-55 deliveries every day. At the beginning of each day, Youngblood retrieved the keys from a drawer and did not have to obtain permission to use the truck to make deliveries. The Court found that as Youngblood used the 2007 pickup regularly, not casually or randomly, the regular use exclusion applied, so the court of appeals reversed the Trial Court's decision.
Additional Sources: NATASHA JONES VERSUS STAR YOUNGBLOOD ET AL.
Written by Berniard Law Firm Blog Writer: Judah Lieblich
Additional Berniard Law Firm Articles on Insurance Policy Language Disputes: Louisiana Court of Appeal Holds Auto Insurance Provision in Violation of Public Policy