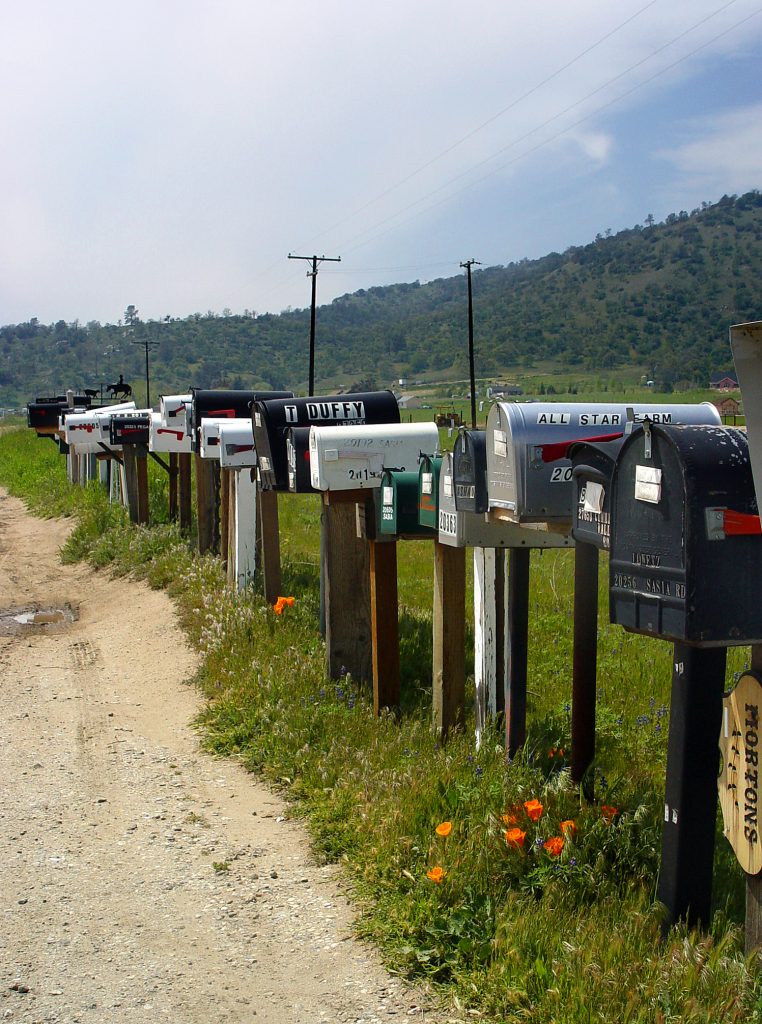 If you are injured in a car wreck you typically look to the person who caused the accident and their insurance company to cover your damages. But what happens if the reckless driver's insurance company claims they cancelled the insurance policy before the accident occurred? How can you determine whether or not that insurance company followed the proper procedures under Louisiana to cancel coverage? The best car wreck attorneys know the law and whether or not the insurance company followed it.  The following case out of New Orleans Louisiana demonstrates the steps an insurance company must follow when they cancel coverage and how they can evade liability by proper notification.
Mario Diaz learned the hard way that if you are are struck by an uninsured driver, you may not be able to recover when that driver is at fault in an accident that caused your injuries. Mr. Diaz was a passenger in a car driven by Eudolio Lopez in New Orleans, Louisiana when Mr. Lopez crashed into a vehicle driven by Darrell Butler.  Mr. Diaz filed a lawsuit against Mr. Lopez, Mr. Butler and his insurer, Allstate.  Allstate, the insurer of Mr. Butler, responded to the lawsuit by  filing a motion for summary judgment, contending that Mr. Butler was no longer covered under his Allstate policy because he had failed to keep up with his payments and had received adequate notice of the cancellation of his policy.
Allstate provided proof that the policy was canceled on February 3, 2011 after a letter was mailed to Mr. Butler on January 24, 2011 demanding he pay his premiums or lose his coverage.  Allstate provided an affidavit from Ms. Collard, who controlled all of Allstate's policy records in the state of Louisiana, stating that she had reviewed Mr. Butler's file and confirmed that a notice was sent to Mr. Butler and that he failed to pay on time.  The First City Court of New Orleans agreed and granted the motion for summary judgment. Thus, the trial court found that there was adequate proof of a cancelled policy well before the accident occurred.  See Louisiana Revised Statute 22:1266.  
Mr. Diaz appealed to the Louisiana Fourth Circuit Court of Appeals, arguing that Allstate's notice of cancellation was improper and inadequate under Louisiana law and thus the grant of summary judgment was improper. Mr. Diaz, further argued that Ms. Collard's affidavit was not proper because it was not based on her personal knowledge of the cancellation.
The Court of Appeal rejected the arguments for appeal raised by Mr. Diaz, pointing particularly to the fact that Mr. Diaz simply raised the objections without submitting any evidence.  It pointed out that Louisiana law required 10 days notice before a policy is cancelled and the letter that Allstate sent to Mr. Butler clearly satisfied that requirement.  Mr. Butler never paid the requested premium and thus the policy was properly cancelled.  Further, the records of all policies in Louisiana were under Ms. Collard's "care, custody, and control."  She reviewed the file on Mr. Butler's policy and her statements about the status of his policy were based on her personal knowledge as the custodian of those records.  See Plummer v. Allstate Ins. Co.,  98-1291 (La. App. 3 Cir. 3/3/99), 738 So.2d 21. The assignments of error by Mr. Diaz were thus entirely without merit.  Therefore, the Fourth Circuit Court of Appeal affirmed the grant of summary judgment by the trial court.
There is no way you can know whether a reckless or dangerous driver in a car that hits the one you are in is covered by insurance, but you can try to be sure that you only get into cars with insured drivers.  If you know someone is driving without insurance, it is unwise to get into their car because even an accident that is not their fault might leave you injured and unable to recover.  If you do have the bad luck of getting hit by another driver and they don't have insurance, it is imperative that you seek an excellent and well-informed lawyer who can competently investigate the best ways to redress any injuries you might suffer.
Additional Sources:MARIO DIAZ VERSUS EUDOLIO LOPEZ, ASSURANCE AMERICA INSURANCE COMPANY, DARRELL BUTLER AND ALLSTATE INSURANCE COMPANY
Written by Berniard Law Firm Blog Writer: Aaron Ochse
Additional Berniard Law Firm Articles on Policy Cancellation: Union Parish Bottle Rocket Injury Results in Dispute Over Insurance Policy Renewal