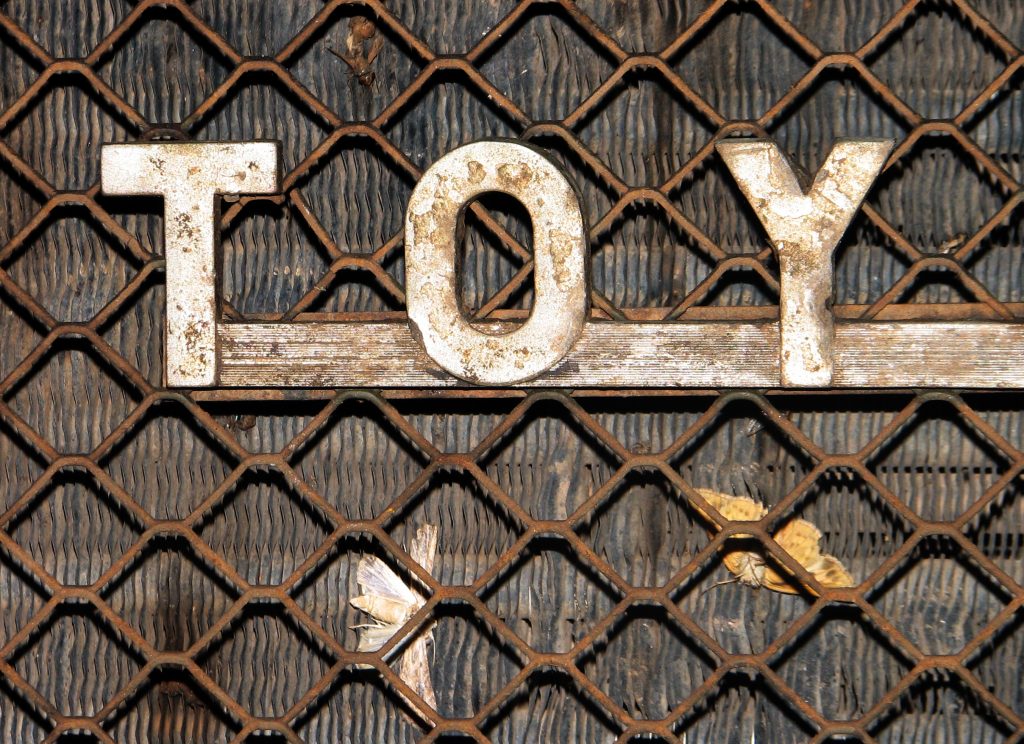 Workers' compensation pays for an employee's medical expenses and lost wages when an employee is injured on the job. But what happens when an employee is injured while performing his or her job in a manner not approved of by the employer? Recently, a Court of Appeal for the State of Louisiana addressed this issue in a case involving a man from St. Landry Parish.
Herbert Marshall, an employee for Courvelle Toyota, injured his back picking up an automobile transmission during work. Mr. Marshall was directed to take a truck with a liftgate, pick up a transmission from a repair shop, and deliver that transmission back to the dealership. He was instructed to take the lift gate truck because the transmission was over four hundred pounds. Mr. Marshall took a standard van instead, claiming that the liftgate was not working on the truck. When Mr. Marshall arrived at the repair shop, he enlisted the help of a repair shop worker to lift the transmission into the van. It was during this lifting where Mr. Marshall felt a "pop" in his back. When he returned to the dealership, Mr. Marshall was helped by another employee to unload the transmission. Mr. Marshall made no mention of his back pain to anyone that day.
Mr. Marshall reported the accident to his boss days after the injury. After reporting the accident, Mr. Marshall saw several doctors and underwent several different treatments. Mr. Marshall also received multiple drug tests. On two drug tests, he tested positive for cocaine. Mr. Marshall claimed that these tests were a false positive and that the test actually picked up his use of lidocaine for his tooth pain. On subsequent tests, Mr. Marshall tested negative to having cocaine in his system. Mr. Marshall requested workers' compensation benefits from Courvelle Toyota to pay for his medical bills and lost wages. Courvelle Toyota denied those requests citing the fact that Mr. Marshall did not use the lift gate truck as instructed by Courvell Toyota. Mr. Marshall then filed a disputed claim for benefits with the Office of Workers' Compensation, where he sought wage benefits, medical treatment, penalties, and attorney fees.
The presiding Workers' Compensation Judge ("WCJ") rejected Mr. Marshall's claims citing that Mr. Marshall failed to use the right equipment when transporting the transmission, did not report the injury immediately violating company policy, and that Mr. Marshall had cocaine in his system which may have affected Mr. Marshall's pain. Mr. Marshall appealed the WCJ decision to the Third Circuit Court of Appeal.
On appeal, the Court of Appeal reversed the WCJ decision. It held that in order to receive workers' compensation benefits, an employee must prove that he suffered a personal injury from an accident arising out of the course and scope of his employment. La. R.S. 23:1031(A) (2016). When looking at the record, the Court of Appeal found plenty of evidence to support Mr. Marshall's claim that he was within the course and scope of his employment. The Court of Appeal also noted that there were ample medical records to show he had a back injury that arose from the lifting of the transmission and that the injury occurred during the course and scope of Mr. Marshall's employment. The Court of Appeal agreed that Mr. Marshall failed to immediately report his injury to his employer which was in violation of company policy, but it held that this delay did not exclude Mr. Marshall from recovering workers' compensation benefits. The Court of Appeal noted that Louisiana law contemplates that long delays may happen when the claimant does not initially appreciate the severity of the injury and it is not uncommon for a minor injury to later develop into a much more serious medical condition. J.P. Morgan Chase v. Louis, 12 So.3d 440, 445 (La. Ct. App. 2009). The Court of Appeal also found that the WCJ's reliance on Mr. Marshall's failed drug tests was an error. It held that the surrounding record establishes ample support that Mr. Marshall did not use cocaine. The Court of Appeal, finding the WCJ erred in its decision, awarded Mr. Marshall supplemental earning benefits, indemnity benefits, and attorney fees. The Court of Appeals also assessed penalty damages against Courvelle Toyota.
Mr. Marshall's case illustrates the lengths a company will go to deny a claim, and, that with some excellent attorney work, an employee injured while in the scope of his or her employment can receive the compensation he or she deserves.
Additional Sources: HEBERT MARSHALL v. COURVELLE TOYOTA
Written by Berniard Law Firm Blog Writer: John Trepel
Additional Berniard Law Firm Articles on Workers' Compensation: Causal Connection Between Accident and Injury is Key in Workers Compensation Lawsuit