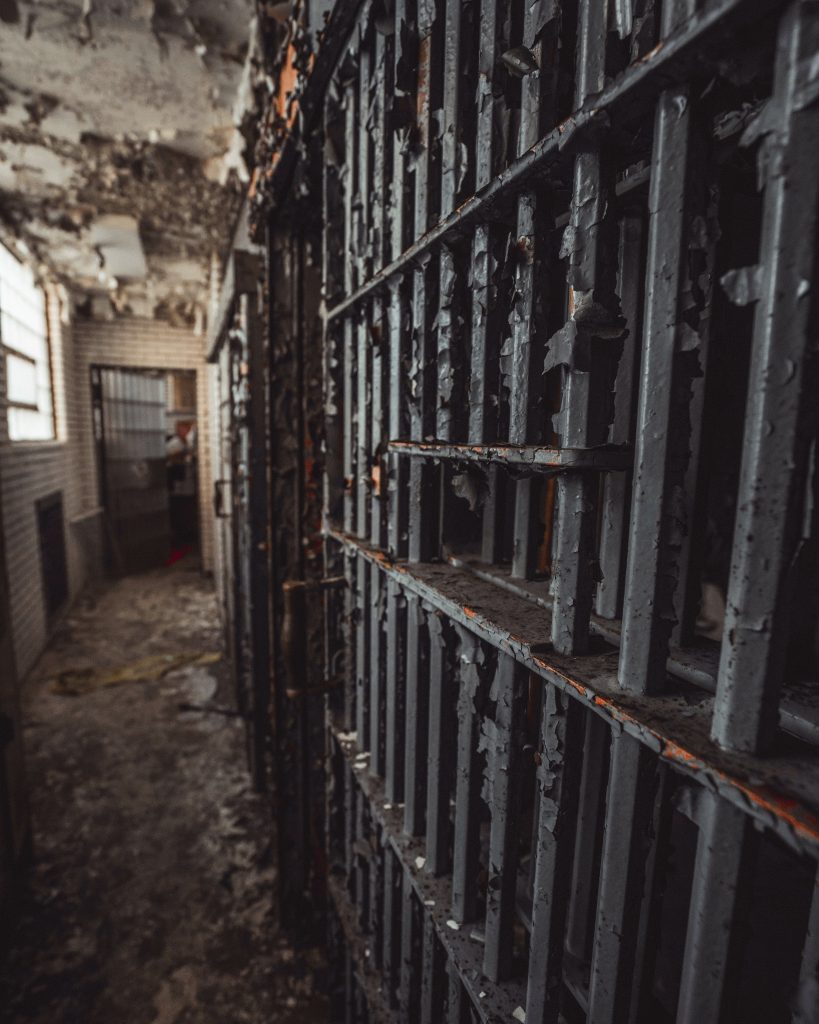 In a civil case, you do not have the classic "speedy trial" right. Instead, courts will seek expediency by granting summary judgments when appropriate. The purpose of summary judgment is to avoid frivolous and unnecessary trials, or at a minimum, to simply reduce trial time by dispensing of some claims. A motion for summary judgment may be granted upon a finding that there is "no genuine issue as to material fact and that the mover is entitled to judgment as a matter of law." La. C.C.P. art. 966(A)(3).
In this case, Danny Givens ("Mr. Givens") was released from prison and subsequently sued James LeBlanc, Secretary of the Louisiana Department of Public Safety and Corrections (collectively, "DPSC") for false imprisonment. Mr. Givens alleged that DPSC improperly calculated his release date from prison and that he should have been released earlier; thus, he was falsely imprisoned by DPSC.
DPSC proceeded to file a motion for summary judgment, and as a result, DPSC became the "mover" under La. C.C.P. art. 966(A)(3). When filing for summary judgment, the mover has the burden to show there is no genuine issue of material fact. However, the adverse party in this case, Mr. Givens, has the burden to produce factual support to establish the existence of a genuine issue of material fact. La. C.C.P. art. 966(A)(3).
Mr. Givens failed to provide any factual evidence to support his holding that DPSC improperly calculated his release. His claim was that this improper calculation resulted in him being falsely imprisoned and having to stay in prison longer than he originally was sentenced.
On appeal, the Louisiana First Circuit Court of Appeal found that the district court did not err in granting DPSC's summary judgment because Mr. Givens failed to satisfy his evidentiary burden at trial. Givens v. Leblanc, et al., 2016 CA 1081 (La. Ct. App. 2017). Thus, it is essential to fully understand your burden when going to trial or at any point of a lawsuit because if you fail to support your holding, it is likely that your entire case or a central claim to your case will be dismissed. Here, Mr. Givens' case was dismissed with prejudice, meaning he cannot refile the claim ever again, and his case will never be heard by a jury.
In order to ensure that you never lose out on a chance to fully argue a case, make sure to hire an excellent attorney that understands all aspects of your burden and how to ensure that your burden is met. You never want to fail to provide factual evidence sufficient enough to show there is a genuine issue of material fact. These decisions are difficult to overturn on appeal, so you often get one chance at success.
 Additional Sources: Givens v. James Leblanc, Secretary of the Louisiana Department of Public Safety & Corrections
Written by Berniard Law Firm Blog Writer: Lyndsey Fuller
Additional Berniard Law Firm Articles on Summary Judgment Issues: Second Circuit Louisiana Court of Appeals Affirms Summary Judgment for Lowe's in Shreveport