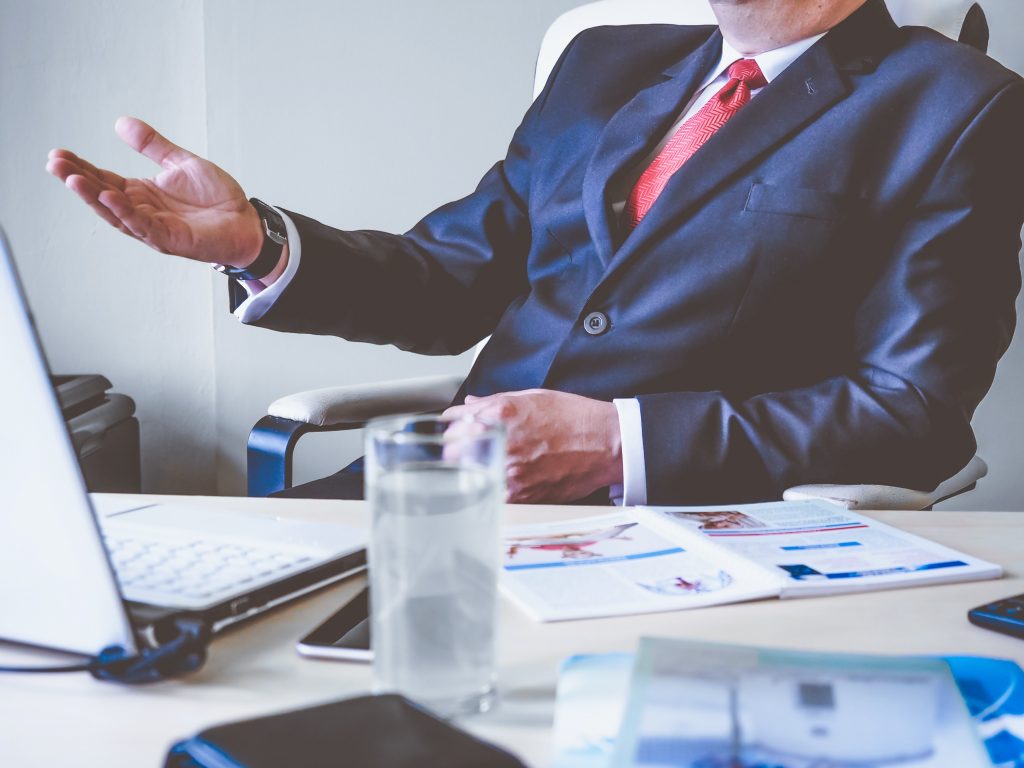 The equivalence of "dotting the i's and crossing the t's" in the law is making sure to comply with court procedural rules. One such basic civil court procedure rule is proper service. Proper service is critical in establishing that a court has legal jurisdiction over a defendant. The defendant has a right to know that they are being sued, and they have the right to be present at any hearing or to appear through an attorney. Without proper service, a court may dismiss a lawsuit. One can have a valid and strong claim for a lawsuit, but without proper compliance with court rules, the case may never even be heard. The importance of following procedure is highlighted in this Workers' Compensation case heard in the Louisiana Fourth Circuit Court of Appeals.
The issue revolves around whether appellant A-1 St. Bernard Taxi & Delivery ("A-1") was (1) properly served and (2) whether the Office of Workers' Compensation erred in rendering judgment in Veronica Gordon's claims for compensation. Ms. Gordon was involved in a car accident on May 2, 2015, while working for defendant A-1 as an independent contractor. She suffered injuries to her left arm, shoulder, neck, and back and filed a claim for compensation on August 7, 2015 (the "Original Claim").
The Office of Workers' Compensation (OWC) notified Ms. Gordon's attorney that service on A-1 was unable to be performed at the address Ms. Gordon listed an incorrect address for A-1 in her Original Claim. Ms. Gordon listed a second incorrect address on an amended claim that also led to the failure of service. Ms. Gordon filed a motion to appoint a special process server and filed a second amended claim. In this claim, she stated that the special process server tried and failed several times to serve A-1. The OWC appointed the Secretary of State as A-1's agent for service of process. The claim was sent to A-1's last known address and the case moved for trial. Neither A-1 nor counsel for A-1 was present. The OWC ruled in favor of Ms. Gordon and denied A-1's motion for a new trial, which A-1 appealed.
The Louisiana Fourth Circuit Court of Appeal found that A-1 was not properly served and that the OWC did err by ruling in favor of Ms. Gordon. The case was reversed and remanded back to the lower courts. Service through certified mail can satisfy the requirement in a Workers' Compensation case, but a diligent effort must be made to serve the defendant's agent. See La. R.S. 23:1310.3(B); see also Jefferson Par. Hosp. Serv. Dist. No. 2 v. K & W Diners, LLC, 65 So.3d 662 (La. Ct. App. 2011).  The court found that a diligent effort was not first made to serve A-1's agent. The standard of law for diligent effort in service depends on the circumstances of the case. A court may find due diligence if service has been attempted multiple times.
Here, the court found that Ms. Gordon never listed the address that A-1's registered agent had with the Secretary of State; in fact, she listed the wrong address twice. In addition, the OWC made two unsuccessful attempts at two wrong addresses. The court did not find this to be an adequate showing of diligent effort. Thus, it is very important to find a good lawyer who really does pay attention to detail. One wouldn't want to lose out of deserved recovery simply for failing to comply with service procedures. 
Additional Sources: Veronica Gordon v. A-1 St. Bernard Taxi & Delivery
Written by Berniard Law Firm Blog Writer: Nafisa Ahmed
 Additional Berniard Law Firm Articles on Workers' Compensation: U.S. Fifth Circuit Affirms Dismissal of Defendant Due to Lack of Jurisdiction in International Personal Injury Case