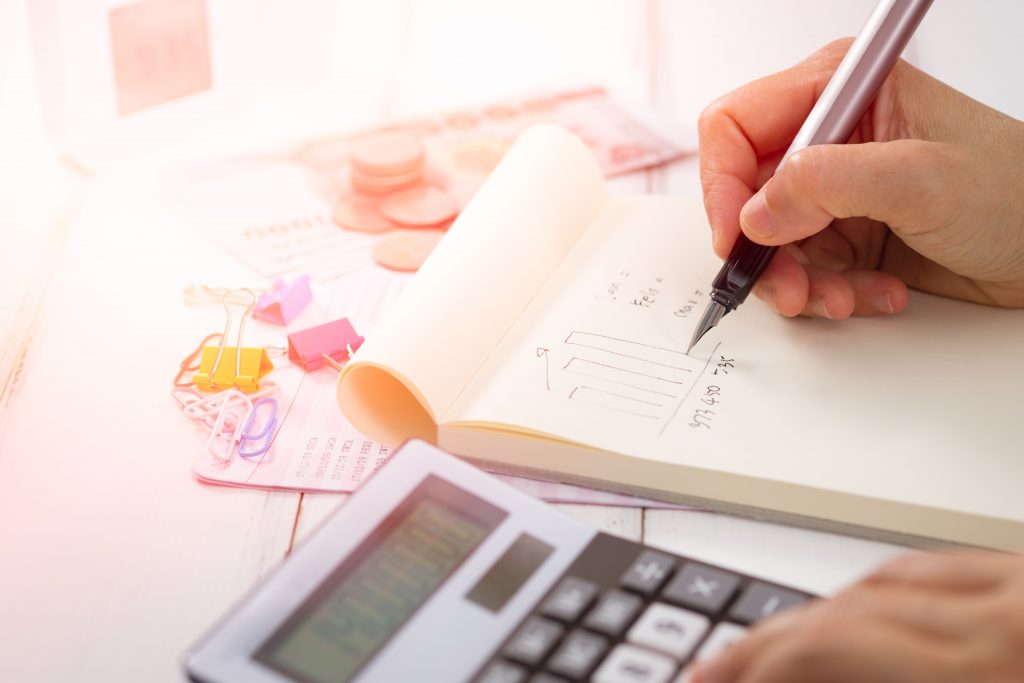 Why do we buy insurance? Most people expect that when they buy insurance, they will receive financial reimbursement for losses caused by accidents or many of life's unexpected circumstances. It can certainly be a surprise when they expect insurance and then the insurance company refuses to provide it. What are their options when this happens? Filing a lawsuit is one, but won't always guarantee a day in court, as a 2017 case from the Court of Appeal for the Third Circuit illustrates.
Advanced Radiographics Inc., ("ARI") is a company that stores health records for medical providers in Louisiana. Its corporate office and one of its warehouses are located in Duson, Louisiana, but the company also has eight other locations. For insurance, ARI purchased general liability coverage which covered all ten of ARI's locations, and property insurance which only covered ARI's corporate office. Colony Insurance Company ("Colony") provided the property insurance which was purchased through insurance broker Kellie Stein ("Stein") of Brown and Brown of Baton Rouge, LLC ("Brown").
Unfortunately for ARI, in 2014, a car crashed into the Duson warehouse and caused a fire to break out. ARI filed an insurance claim to Colony, but Colony denied it. For refusing to file, ARI sued Colony, Stein, and Brown in the Fifteenth Judicial District Court for Lafayette Parish. Stein and Brown filed a peremptory exception of no cause of action and in 2016, the District Court granted the exception. ARI then appealed, claiming that the exception of no cause of action should not have been granted.
What is a peremptory exception of no cause of action? First, a cause of action is the set of facts alleged the pleading that show a plaintiff has a right to sue the defendant. The exception is applied when the court has reviewed the facts and determines that they are not legally sufficient to entitle the plaintiff to relief. Wright v. La. Power & Light, 951 So. 2d 1058 (La. 2007). During this review of the facts, the court accepts the facts as true and does not allow evidence to support or refute the exception. La. C.C.P. art. 931.While a plaintiff does not have to state the theory behind the facts in the pleading, a court will not accept unsupported conclusions stated by the plaintiff as enough to move forward with the case.
What went wrong for AJR? In Louisiana, if an insurance agent agrees to provide insurance for a client, then that agent owes a duty to the client to be reasonably diligent when it attempts to give the requested insurance and to provide notice to the client in a timely manner if insurance cannot be obtained. The client can receive compensation from the agent for the loss if the agent's actions justified the client's belief that he or she was appropriately insured in the amount of requested coverage. In Louisiana, the duty of reasonable diligence requires the insurance agent to give the client advice, but this advice does not include a reminder that the client bought the correct amount of insurance or the right type. The client has the responsibility of requesting the proper type and coverage of insurance. Mandina, Inc. v. O'Brien, 156 So. 3d 99 (La. App. 2013). 
In the pleadings, ARI alleged that it relied on Brown for advice and recommendations, and made a statement that Brown neglected to notify or warn ARI that Colony would refuse coverage. The District Court held that these statements did not establish a cause of action and the Court of Appeal agreed. The state of Louisiana does not recognize a claim of reliance on insurance brokers for guidance–and disappointment from that reliance–as a failure to uphold reasonable diligence. In this case, it was ARI's responsibility to make sure it had the correct coverage for all of its property.
This case illustrates just one of many ways a case can fail to be heard on the merits. AJI learned that the way the facts are presented in the pleadings is paramount in ensuring a cause of action, and also that its insurance broker was not the only party with responsibilities concerning insurance. With the help of an excellent attorney, you can become informed about how your state allocates responsibilities in professional relationships, as well as how to draft pleadings properly when those relationships turn sour.
Additional Sources: ADVANCED RADIOGRAPHICS, INC. VERSUS COLONY INSURANCE COMPANY, ET AL.
Written by Berniard Law Firm Blog Writer: Sadie Gibson
Additional Berniard Law Firm Articles on Insurance Disputes: Insurance Company Refuses Liability in Hit & Run Due to Straw Purchase