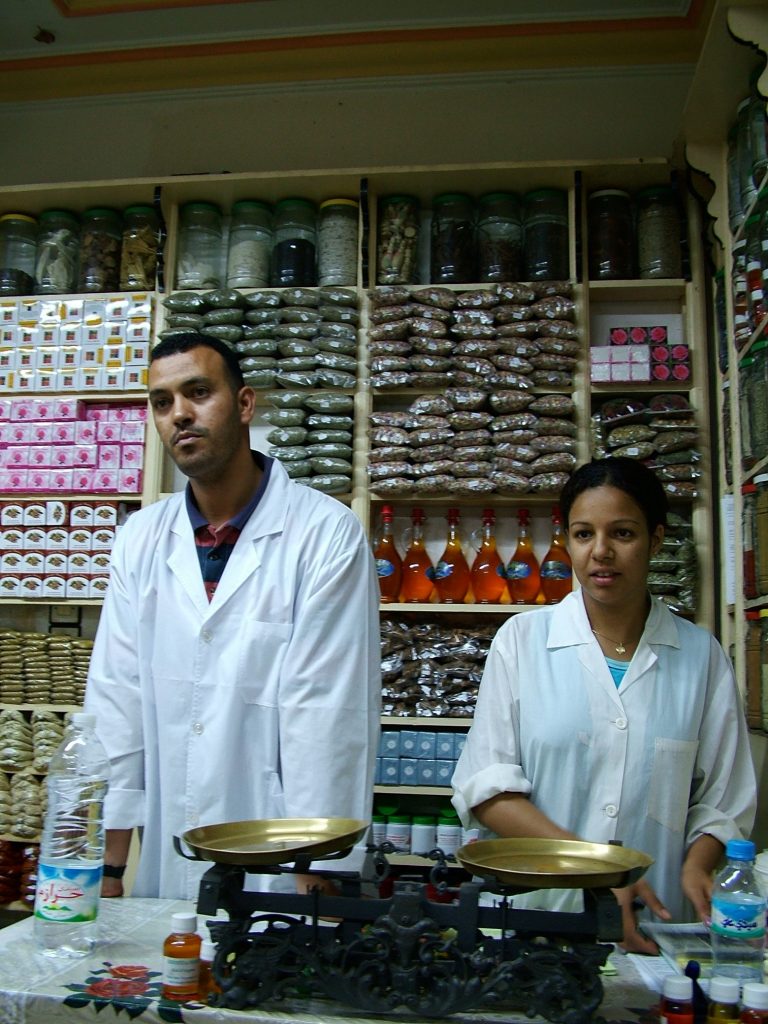 When you get hurt on the job, it is common to seek workers' compensation benefits to help with the costs of your injury.  However, the employer will likely at some point seek to diminish or cease payment altogether. In a recent case out of the Parish of Calcasieu, we learn just how far an employer must go in helping a former employee find a replacement job before reducing benefits.
Kenneth Clark was working as an assistant manager at Walgreens in Moss Bluff when he hurt his back.  A visit to Dr. Erich Wolf and an MRI revealed three herniated disks. After undergoing a discectomy and epidural steroid injections, Dr. Wolf released Mr. Clark to work eight hours per day at light to minimal-medium duty. Later, Mr. Clark was determined to have reached maximum medical improvement.
Walgreens voluntarily paid Mr. Clark Temporary Total Disability (TTD) benefits equaling his average weekly wage of $727.37. Once Mr. Clark reached maximum medical improvement, Walgreens changed Mr. Clark's TTD benefits to Supplemental Earnings Benefits (SEB) to a weekly rate of $244.89 based on Mr. Clark's wage earning capacity of $360.00. Mr. Clark then challenged the reduction of his benefits and sought penalties and attorney fees.
Walgreens sent Mr. Clark to Jamie Primeaux, a vocational rehabilitation counselor. Ms. Primeaux managed to locate seven jobs that Mr. Clark was suitable for, which Mr. Clark then submitted to Dr. Wolf for approval. Mr. Clark worked hard to try and find work, even reaching out to over 100 additional prospective employers, but was never hired. Later, Walgreens decided that it would no longer provide Ms. Primeaux's services to Mr. Clark. At the conclusion of the trial, the Worker's Compensation Judge (WCJ) held that Walgreens did not show that the jobs Ms. Primeaux identified for Mr. Clark were available at the time his benefits were reduced. Thus, the WCJ held that Mr. Clark was entitled to SEBs at his TTD rate. Walgreens appealed, claiming the WCJ did not apply the correct standard in determining whether Walgreens proved job availability for Mr. Clark.  
For an employer seeking to defeat a claim for SEBs, La.R.S. 23:1221(3)(c)(i) provides that the employer must show the employee is physically able to perform a certain job, and the job was offered or available to the employee within a reasonable geographic region.  Employers do not have to show that the employee actually got a new job. See Romero v. Grey Wolf Drilling Co., 594 So.2d 1008 (La. Ct. App. 1992). The Louisiana Supreme Court further clarified the employer's burden of showing job availability stating the employer need show the existence of a suitable job within the employee's physical capabilities, within the geographical region, for the amount of wages the employee could expect given their experience and training, and that an actual position was available when the employee received notice of the position's existence.  See Banks v. Indus. Roofing & Sheet Metal Works, Inc., 696 So.2d 551, 556 (La. 1997).    
The Louisiana Third Circuit Court of Appeal determined that the WCJ did apply the incorrect standard, thus finding that Walgreen's claim of error had merit.  The Third Circuit was then able to conduct a de novo review to see if Walgreens met its burden of proving job availability when Mr. Clark received notification of the existence of any open positions.  
In reviewing the case, the Third Circuit looked to the list of jobs offered to Mr. Clark. The jobs fit Mr.Clark's limitations, were within the appropriate geographical area, and were available when Mr. Clark was notified of them. Despite Mr. Clark not receiving any job offers, actual job placement is not part of an employer's duty.  The Court of Appeal discussed that physician approval is not required for an employer to meet its burden, thus Dr. Wolf's approval for only one position had no relevance to benefit reduction. The Third Circuit found that Walgreens had met its burden by notifying Mr. Clark of two suitable jobs prior to benefit reduction. As a result, the Third Circuit reversed and remanded the case to the WCJ for further review.
While the employer does possess certain obligations to an employee injured at work, these obligations do have limits. When you need help in a workers' compensation matter, it is important to find the best attorney to navigate these limitations and get you the maximum available benefits.  
Additional Sources: KENNETH CLARK VERSUS SEDGWICK CMS, WALGREENS DRUG STORES
Written by Berniard Law Firm Blog Writer: Declan Chandler McGinty
Additional Berniard Law Firm Articles on Louisiana Workers' Compensation Benefits: Caddo Parish, Louisiana Woman Injured At Work Can Only Recover Once for Her Injuries