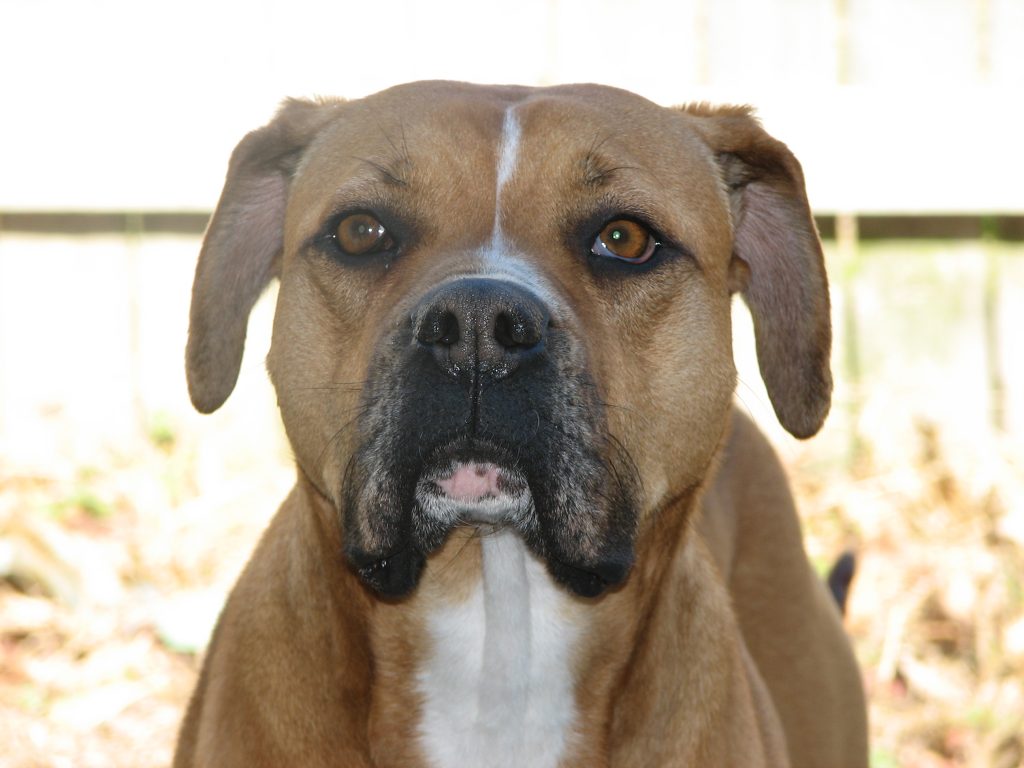 Imagine coming home one day to discover your beloved pet is missing. Typically in this scenario, we would expect the judicial system to act in our favor if we know who the culprit is. This can be difficult across state lines, and even when the court is on your side, collecting on the ruling may not be so easy. It's even more difficult if the court fails in legally required procedures of the case. In this case we are left with the question: what do you do when someone refuses to return your dog to you? 
This case started when Kiley Wolfe's mother, Janet Leland, deliberately took Wolfe's dog, Daisy Mae, from Wolfe's home in Baton Rouge, Louisiana. Leland took Daisy Mae back to her home in Florida. Despite Wolfe's cordial requests, Leland refused to return Daisy Mae to Wolfe. Wolfe sued Leland seeking the return of Daisy Mae and damages, and the suit was personally served to Leland through a private process server.
About a month later, Leland filed a motion requesting an additional forty-five days to seek legal counsel. The district court granted Leland an additional fifteen days to file a responsive pleading, but Leland failed to file an answer to Wolfe's petition. The Louisiana District Court granted a preliminary default against Leland but did not notify her of the preliminary default. Subsequently, the preliminary default judgment was confirmed, and the default judgment was rendered. The default judgment ordered Leland to return Daisy Mae to Wolfe and awarded her damages. Leland appealed this stating the default judgment was invalid because statutory procedures were not followed. Even though Leland made an appearance on record when she filed for a motion to extend, she was not given any notice of the default judgment.
A default judgment is granted if an answer is not timely filed. If a party made an appearance of record in the case and a default judgment is entered against that party, the party obtaining the judgment must send a notice by certified mail to the attorney on record for the party the judgment is entered against. The winning party has seven days before the confirmation to do so. If these procedures are not followed, the confirmation of the default is premature, and thus invalid. La. C.C.P. art. 1702(A).
To obtain a valid default judgment, strict compliance with Article 1702(A)'s procedural requirements is necessary. Wells Fargo Bank, N.A. v. Tonagel, 117 So.3d 1263, 1266 (La. Ct. App. 2013). Making an appearance of the record comes in many different forms, such as filing a pleading or appearing at a hearing. See Sam v. Feast, 802 So.2d 680, 683 (La. Ct. App. 2001). One type of pleading is a written motion. Thus, for the purposes of Article 1702(A), Leland's motion for extension of time established an appearance of record. La. C.C.P. art. 852.
The First Circuit Court of Appeal found that because Leland made an appearance of record before the confirmation of the preliminary default, she has the right to receive notice under Article 1702(A). Wolfe's preliminary default was confirmed when Leland did not file a timely answer. However, the record indicated that Leland was not given any notice before the confirmation of the default judgment as required under Article 1702(A). Since Article 1702(A)'s procedures were not followed and strict compliance with those procedures are required for a valid confirmation of a default judgment, the default judgment entered against Leland was premature and invalid. The Court vacated the default judgment and remanded the case back to the trial court.
An appeal from a default judgment is usually difficult, but if necessary procedures are not followed, then the default judgment is invalid and can be vacated. However, parties should never rely on such mistakes, because these mistakes very rarely occur.
Additional Sources: ​KILEY WOLFE VERSUS JANET LELAND
Written by Berniard Law Firm Blog Writer: Jenny Liao
Additional Berniard Law Firm Articles on Default Judgment Against Absent Defendant