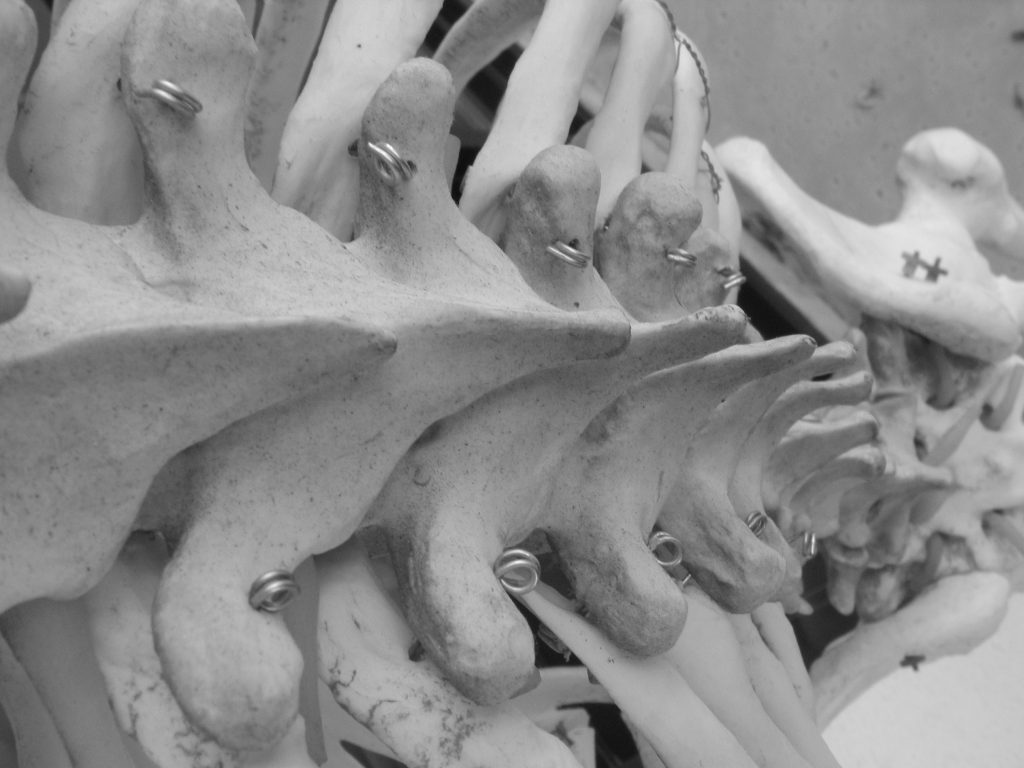 When you are injured on the job, you expect for your medical expenses to be covered through worker's compensation. However, when your employer denies your recommended medical treatment to recover from your injury, what do you do? First, you file a disputed claim for medical treatment form (Form 1009) with the Medical Director of the Office of Workers' Compensation Administration. If that claim is denied administratively, then you are entitled to a hearing before a Workers' Compensation Judge (WCJ). However, sometimes the process does not go as planned. For example, in this instance a Workers Compensation Judge ordered the defendants claim be paid but the employer appealed the WCJ's decision.
Robert Friedman was an employee of Ecolab, Inc. when he injured his back on the job in October 2007. At first, his course of treatment was mild and done by a primary care physician, then a pain specialist. However, his symptoms persisted into 2011, when he was referred to an orthopedic surgeon. That surgeon first did a lumbar interbody fusion, which is a surgical procedure where a damaged disc is removed and replaced with bone graft material.  Symptoms persisted into 2013 when the orthopedic surgeon referred Friedman to a neurosurgeon, who ran additional tests. The neurosurgeon's tests revealed loosened screws/hardware from the initial lumbar interbody fusion. Eventually, the neurosurgeon suggested a new lumbar interbody fusion that would both fix the initial procedure as well as provide additional support. EcoLab approved the portion that would fix the initial procedure but denied the portion that would provide additional support as they did not feel it was medically necessary. Friedman then filed a Form 1009 with the Office of Workers' Compensation Administration, which was denied due to insufficient clinical information. Friedman then re-filed his Form 1009 to get a hearing before a WCJ in Ouachita Parish, who granted Friedman to get his entire prescribed procedure, as well as legal fees covered once evidence was submitted. Ecolab appealed to the Second Circuit Court of Appeal.
Workers' Compensation Claims are determined under guidelines in Title 40 of the Louisiana Administrative Code. At issue is whether the evidence supports that extended lumbar interbody fusion is medically necessary. Workers' Compensation is supposed to cover the costs of medical treatment that is reasonably necessary for treating medical conditions caused by a workplace injury. See La. R.S. 23:1203. Medically necessary treatment is supposed to be that which is consistent with the diagnosis and treatment of a specific condition rather than solely based upon a patient's preference. A claimant's appeal of the Medical Director's decision to a WCJ is based upon clear and convincing evidence, which means evidence has to be substantially more likely to be true than not true. 40 LA ADC Pt. I, §2715 sets the criteria about what evidence is necessary. As this procedure was a follow-up to his 2011 surgery, Friedman did not need to send inasmuch documentation.  For that reason, the Appeals Court determined that the Medical Director erred in their judgment and thus upheld the WCJ's ruling in favor of Friedman, as well as awarded attorney fees.
While Friedman ended up getting the justice he deserved, it probably is advisable to provide more evidence than less evidence in a workers' compensation claim in order to attain a positive outcome sooner rather than later.
Additional Sources: FRIEDMAN V. ECOLAB, INC.
Written by: George Thurlow, Berniard Law Group Blog Writer
Additional Berniard Law Group articles on Workers' Compensation: Workers' Compensation is a Statutory Employee's Exclusive Remedy for Injuries