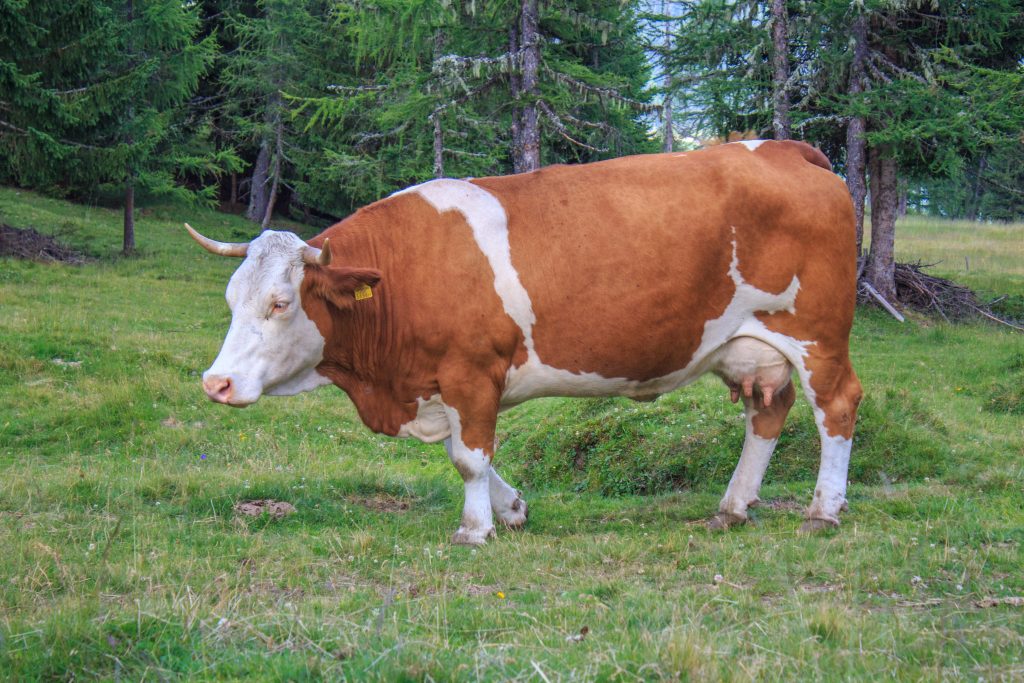 What happens when a cow crosses a road? Although that might sound like the start of a joke, that is the situation Zaine Kasem found herself in after being run over by a cow that escaped from a herd owned by Joyce B. Williams and H.R. Williams Cattle Company ("HRW"). 
There had been a heavy rainstorm. One of HRW's employees inspected the pasture and fence, but he did not see any damage caused by the storm. Nonetheless, a cow escaped from the herd through a damaged fence and entered Kasem's front yard in St. Gabriel, Louisiana. Kasem described the scene as a "circus" with many people running around trying to capture the cow. Finally, she went outside to see what was happening, and the cow ran into her, knocked her into the bed of a truck, and caused her to suffer injuries to her eye, nose, back, and neck, requiring medical treatment and pain and suffering.
Kasem sued Williams and HRW, claiming they breached the duty under La. C.C. art. 2321 to restrain their cattle and prevent them from entering other properties, injuring others, or otherwise causing damage. Williams and HRW filed a motion for summary judgment in response to the lawsuit.
In the motion, they admitted to owning the cow and that it escaped from the pasture. However, they denied the cow struck or injured Kasem. They also argued Kasem had no evidence they failed to exercise reasonable care. Before this incident, they claimed there had never been any situations with cattle escaping and causing damage, although there had been a few prior examples of cows escaping. The trial court granted Williams and HRW's motion and dismissed Kasem's lawsuit. Unhappy with the ruling, Kasem appealed. 
Summary judgment is appropriate where there are no genuine issues of material fact. La. C.C.P. art. 966. In determining whether an owner can be held liable for injuries caused by an animal that is not a dog, the plaintiff must show the owner knew or should have known of the danger posed by the animal and the owner could have taken reasonable steps to prevent injury but did not do so. Here, if Williams and HRW could demonstrate that Kasem provided insufficient evidence supporting her claim, it was appropriate for the trial court to grant their summary judgment motion. 
At the appellate court, Williams and HRW claimed Kasem did not provide evidence to suggest they did not act reasonably in their efforts to reclaim the escaped cow. The appellate court pointed to factual issues related to whether the defendants acted reasonably in their recapture efforts, such as whether alternative recapture methods might not have been as stressful for the cow. Furthermore, Williams and HRW admitted that cows could become unpredictable and skittish if separated from their herd. 
Even if the cow's escape resulted from an act of God (here, a rainstorm), there was still a factual dispute about whether Williams and HRW acted reasonably to reclaim the escaped cow once the storm was over. Therefore, the appellate court reversed the trial court's grant of the summary judgment because there were factual disputes. 
The case of Zaine Kasem and the escaped cow serves as a reminder that even seemingly humorous situations can result in serious legal battles. While it may initially sound like a joke, Kasem's injuries were no laughing matter. The appellate court's decision to reverse the summary judgment highlights the importance of factual disputes and the need for evidence to support claims in animal-related injury cases. 
If you find yourself injured by an animal, seeking the guidance of a skilled attorney is crucial in understanding your legal options and building a strong case based on the required evidence. With their expertise, you can navigate the complexities of such cases and seek the compensation you deserve.
Additional Sources: Zaine Kasem v. State Farm Fire & Casualty Co., Joyce B. Williams, and H.R. Williams Cattle Company
Additional Berniard Law Firm Article on Animal Injury Lawsuits: If You Approach a Barking Dog and It Bites You, is the Owner Liable for your Injuries?