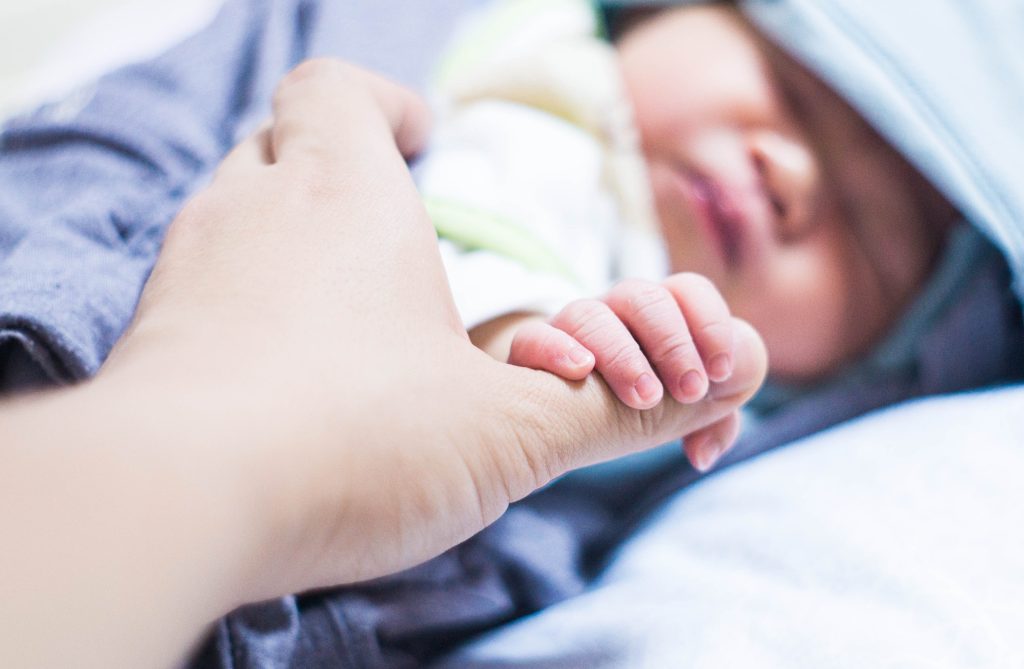 When a married couple welcomes a new child, the father is presumed to be the legal father.   In many cases, the legal father is also the biological father.  Unfortunately, there are cases when biological and legal fathers exist separately.   What legal rights and remedies does a biological father have to this child?  The timing of legal action is critical to answering the question.  
Courts typically use the parties' initials in cases involving a minor child.  In a recent case on appeal from the Parish of Terrebonne, the alleged father, L.J.D., filed a lawsuit to establish paternity.  L.J.D. alleged involvement with M.V.S. while she was married to J.P.S.  M.V.S. had a child presumed to be J.P.S.'s legal child (the husband).  L.J.D. wanted the Thirty-Second Judicial District Court for the Parish of Terrebonne to order blood testing of all parties.  M.V.S. and J.P.S. responded, stating it was too late for L.J.D. to bring such an action because the child was older than one year.  The District Court disagreed that it was too late and ordered M.V.S. to get a blood test.  M.V.S. and J.P.S. appealed to the Louisiana First Circuit Court of Appeal, asserting the action was perempted.  
Peremption is a period of time fixed by the law for the existence of a right.  If the right is not exercised within the time limits statutorily prescribed, that right is extinguished at the end of the peremptive period.  See La. C.C. 3458.  Louisiana law states that if a child is presumed to be the child of another man, an action to establish paternity must be brought within one year from the child's birth.  See La.C.C. 198. The article also provides that if the mother deceives the father about his paternity, the father has one year from when he knew or should have known about paternity or within ten years of the child's birth to bring an action.  To request a court to order blood testing, a potential father must also have the right to file a petition to establish paternity.  See La. R.S. 9:398.2(A)(2). 
The First Circuit overturned the District Court's ruling, citing the peremptive period's ending.  The petition was filed when the child was almost two.  There were no allegations of bad faith deception, but L.J.D. asserted M.V.S. requested child support.  During the child's first year, M.V.S. informed L.J.D. of potential paternity, and only after the peremptive period had passed did her story shift to uncertainty over paternity.  Because L.J.D. failed to exercise his right to establish paternity during the first year, he forfeited all rights to any action regarding paternity, including a petition for blood testing.  
In determining peremptive periods, legislatures are supposed to consider public policy concerns while drafting.  Paternity actions have the potential to disrupt a child's life significantly.  A good lawyer knows that any change in the rights to a child must be brought as early as possible, both for legal and child-sensitive reasons.      
Additional Sources:  L.J.D. v. M.V.S. and J.P.S. 
Written by: Stephanie Burnham 
Additional Berniard Law Firm Article on Paternity: In Louisiana How Do You Prove A Child Born Outside a Marriage is Your Child? Avowal Actions Explained