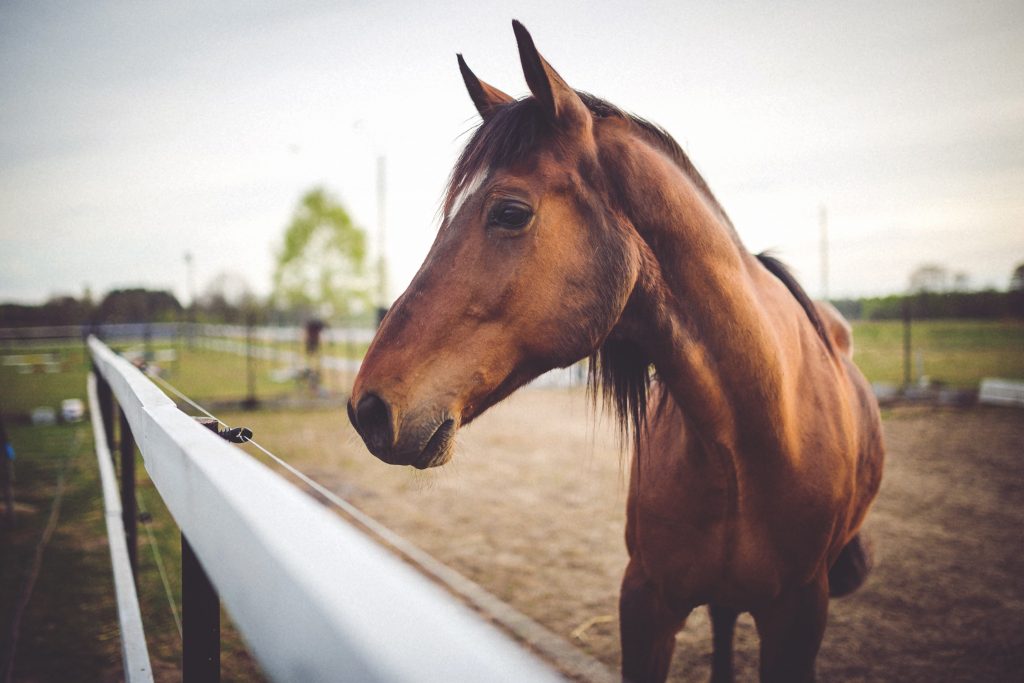 Horses are majestic animals but can be dangerous depending on the nature of the activities they are performing. The Equine Immunity Statute provides certain immunities to equine sponsors that own with horses that engage in certain equine activities. See La. R.S. 9:2795:3. "Participants" in equine activities cannot sue equine sponsors but mere "spectators" can, with limited exceptions. While the Equine Immunity Statute gives broad protections, the Fourth Circuit Court of Appeals recently found that a horse bite accident should proceed to a jury trial and not be settled as a matter of law by a trial judge. So, what are your legal steps after being bit by a horse in Louisiana?
The plaintiff visited the defendant's facility and inquired about feeding and visiting the defendant's horses. The defendant owned several horses and provided educational opportunities to New Orleans residents who were interested in learning and interacting with horses. The defendant also provided boarding services for outside horse owners. On September 23, 2013, a few days after her first visit, plaintiff returned with carrots to feed the defendant's horses. While the main office was closed that day, she encountered two outside horse owners who told her that a "pony" had been known to have bitten a child recently. Plaintiff went to the boarding area and fed three of the defendant's horses. While she was feeding the third horse, she was bit on her hand.
The appellate court reversed the trial court's holding that the defendant was entitled to immunity as a matter of law. The court held that the trial court applied an overly broad definition and interpretation of "participant." Determining whether someone qualified as a participant must be done by a jury, or trier of fact. Statutes that provide immunity must be strictly construed against the party claiming said immunity. See Medine v. Geico Gen. Ins. Inc., 748 So.2d 532, 535 (La. App. Ct. 1999).