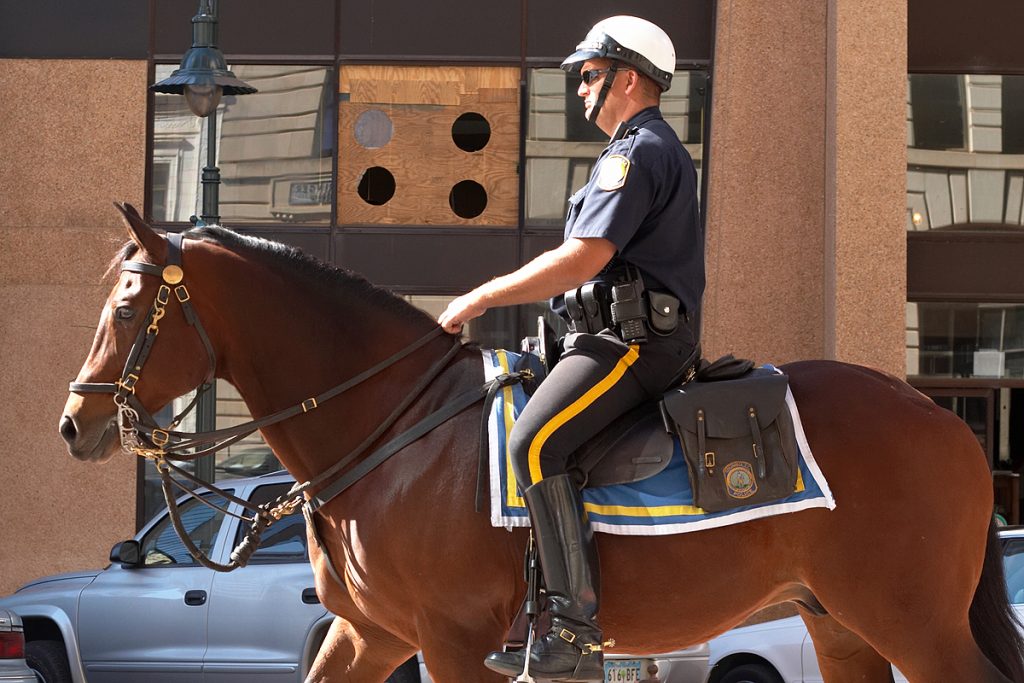 Over the last few years, we have all seen the videos of police arrest that seem to involve excessive methods. These videos stoke controversy and encourage a discussion on what constitutes "excessive force" during an arrest. Even with video evidence, the actions of the police and the arrestee are subject to multiple interpretations. The search for the truth becomes even harder when the arrest is not videoed and the participants all give different testimony on those events. The following case out of Shreveport Louisiana demonstrates how the Civil court system handles differing testimony on allegations of excessive force during an arrest.
In July of 2012, Bobby Byrd filed a lawsuit as a result of what he alleged was the use of excessive force during an arrest against Roy Shore of the Bossier Police Department and W.W. Lindsey and Robert Gordon of the Shreveport Police Department. Mr. Byrd's excessive force claims revolve around a police chase of Mr. Byrd.  It all started when Detective Gordon, believing that the vehicle that Mr. Byrd drove at the time matched a vehicle tied to a string of burglaries, attempted to pull over Mr. Byrd.  Instead of stopping, Mr. Byrd drove away from the police officer, crossing from Shreveport to Bossier.  Eventually, Mr. Byrd abandoned his vehicle at the Red River and proceeded on foot into the Red River.  The police, with a police canine in hand, continued after Mr. Byrd.  During this pursuit, the riverbank caved in, causing the police canine to fall into the river.  The officer holding the canine, Officer Yarborough of the Shreveport Police Department, released the canine's leash.  The police canine, instead of listening to the Officer Yarborough's order to return to the riverbank, pursued Mr. Byrd and bit him.  Mr. Byrd fought back, disorienting the police canine and causing the canine to retreat back to the riverbank.  The officers eventually retrieved Mr. Byrd from the river.
It is at this point that the stories of Mr. Byrd and the police officers diverge.  Mr. Byrd claims that after returning to the riverbank he fully complied with the officers' requests and that after the police officers handcuffed him they proceeded to strike him.  In contrast, the police officers claim that Mr. Byrd did not comply with their instructions and that Mr. Byrd reached towards his waistband which was submerged underwater.  The officers, believing that Mr. Byrd could have a weapon in his waistband, deployed "distraction strikes" in order to subdue Mr. Byrd. Regardless of the stories, Mr. Byrd suffered multiple injuries: "a dog bite wound, wounds to the forearms, a broken nose, a broken orbital floor requiring surgical reconstruction with a titanium plate, kidney trauma, and abrasions to his ribs" because of this incident.