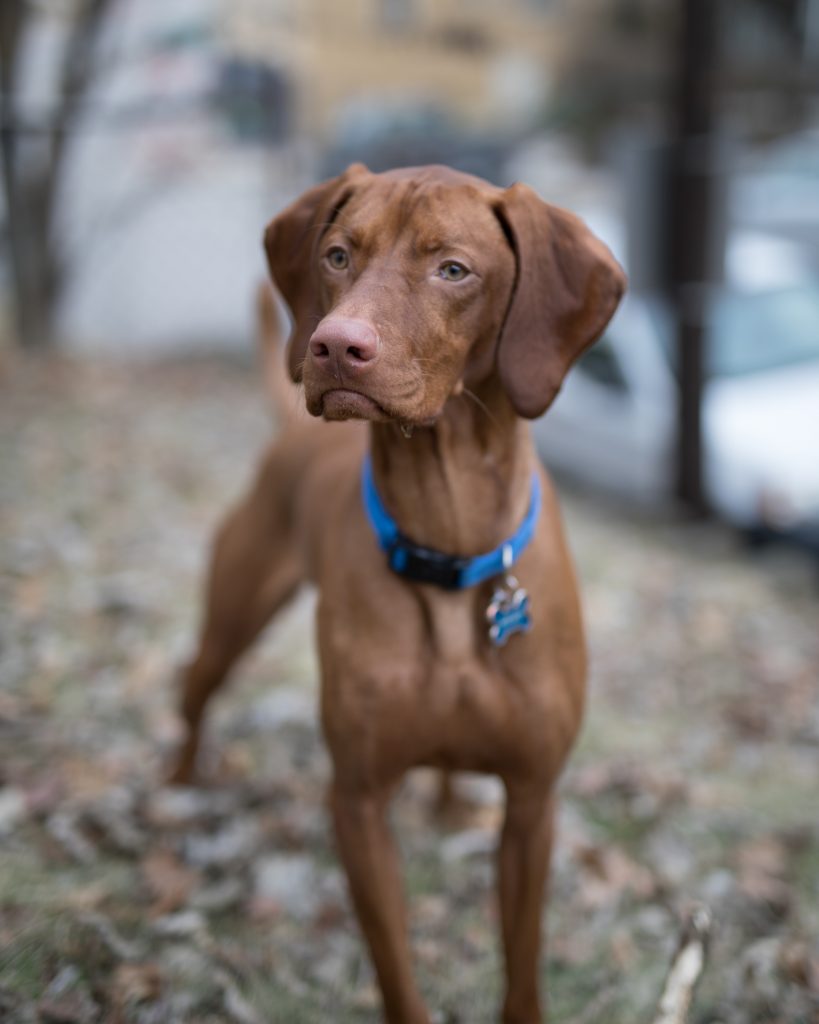 In the typical employee-employer relationship there is a certain aspect of trust. For the employer, they must trust that the employee is doing their job properly, and the employee must trust the employer will ensure a safe environment to perform their job. This case deals with a situation involving the trust of a safe workplace, and answers the question if an injury can be considered "on the job" if symptoms do not materialize for days following the accident.
On April 8, 2013, Deborah Gaines was going through her typical work routine for Home Care and was tending to a client. While tending to the client, Ms. Gaines was bitten on her right leg by the client's dog. As a result of the bite, Ms. Gaines immediately felt an injury in her right leg, and a few days later she began to feel pain in her back. The day after the incident, Ms. Gaines filed a report with her employer, Home Care, to receive indemnity benefits and medical expenses from the accident. Home Care then responded to Ms. Gaines saying she did not sustain an "accident" according to the Louisiana Workers' Compensation Act.
In response, Ms. Gaines filed a suit against her employer in March 2015, and the trial court decided that Ms. Gaines had suffered a work-related injury and awarded her disability benefits, past medical expenses, and reasonable future medical expenses related to her injury. Home Care appealed this decision, arguing that Ms. Gaines' back pain was not a work-related injury and that Ms. Gaines did not suffer from a temporary total disability.