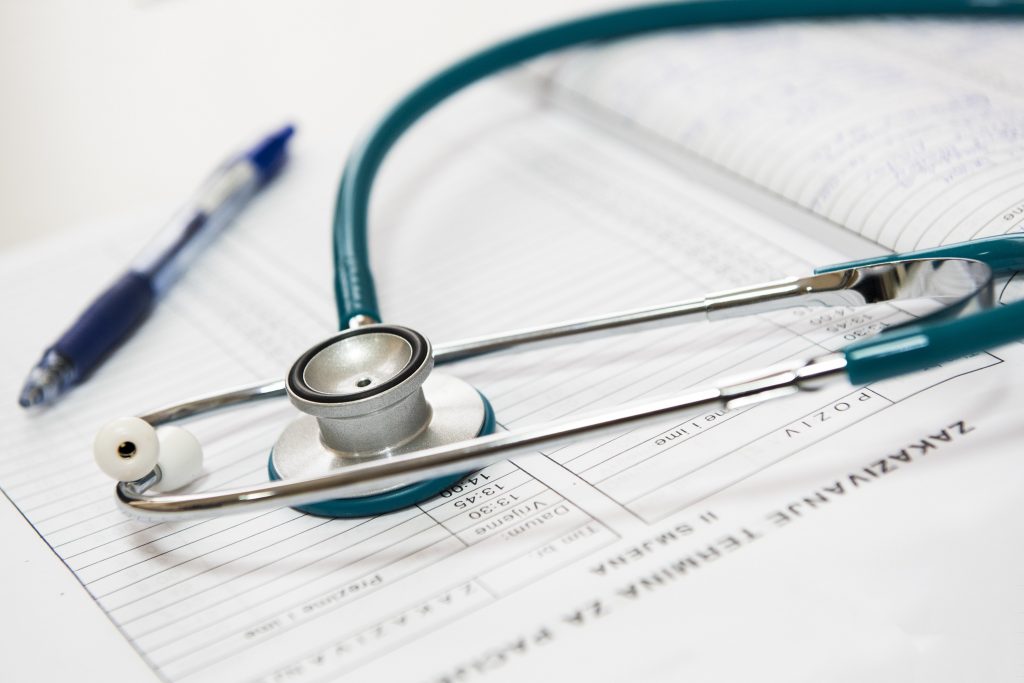 Medical malpractice claims often present complicated issues involving hard to understand medical principles. Such lawsuits can become further complicated by questions of whether hospitals, in addition to the doctors themselves, can be held liable for a failure to act that results in a patient's death. This is the question faced by parties in a lawsuit alleging medical malpractice and negligence that followed the death of a patient initially treated at the Richardson Medical Center Hospital ("RMC") in Rayville, Louisiana. 
On the afternoon of May 28, 2011, Cleveland Coward was admitted to RMC for head injuries that resulted from a fight in which he was hit by his opponent several times with a steel pipe. Coward was examined by the attending emergency room doctor, Dr. David Lifshutz. After examining Coward, Dr. Lifshutz ordered a CT scan of Coward's head. After being treated for a cut to his forehead and loss of consciousness, approximately 50 minutes after arriving at the emergency room, Coward underwent the CT scan. The images from the CT scan were sent to a radiologist located off-site. Coward subsequently underwent an alcohol screening that indicated that he was highly intoxicated. A few hours later, Coward was discharged and walked out of the emergency room under police custody. Coward's discharge instructions did not mention the CT scan or any follow up procedures, but only told Coward to follow up with his primary care doctor in seven days, to change his wound dressings every 24 hours, and to take Tylenol as needed for pain. 
The radiologist who reviewed Coward's CT scan found that there was some tissue swelling, but no evidence of acute traumatic brain injury or visible fractures. However, the radiologist concluded his report with the statement "Urgent Finding:  Pneumocephalus," which refers to bubbles of gas or air within the cranial cavity. Neither Dr. Lifshutz nor another staff member communicated the results of the CT scan to Coward or the Richland Detention Center, where Coward was taken after his release from RMC.
Four days later, on June 1, police department employees noticed Coward seemed unaware of his surroundings and was unable to walk. Coward was then transported to the E.A. Conway Medical Center in Monroe, Louisiana. There, Coward underwent another CT scan, which found that he had a skull fracture and extensive pneumocephalus. By the next day, Coward had fallen into a coma and, despite undergoing many treatments in the interim, died on August 9.  
Coward's adult children ("Plaintiffs") filed a lawsuit against RMC and the emergency room doctor, Dr. Lifshutz, who had treated their father, claiming medical malpractice and negligence. There were two resulting medical malpractice panels. The first review panel unanimously found that the staff at RMC had met the relevant standard of care. They also noted that although there was uncertainty about whether RMC was vicariously liable for any potential wrongdoing by Dr. Lifshutz, they would not make a finding on the issue. The second panel found that Dr. Lifshutz had been negligent. Following the panels, RMC filed a motion for summary judgment. In response, Plaintiffs submitted an affidavit from an emergency room doctor who had reviewed the panel's opinions, Dr. Lifshutz's deposition, and Coward's medical records. The expert stated that the hospital itself was directly negligent for failing to maintain the applicable standard of care on multiple occasions, including its failure to communicate the abnormal results from Coward's initial CT scan. 
The trial court granted partial summary judgment for RMC, dismissing the negligence claims against RMC, but allowing claims involving RMC's potential vicarious liability stemming from Dr. Lifshutz's actions to continue. The trial court stated that the doctor was the party ultimately responsible for making the decision about whether it is necessary to request that a patient return to the hospital following the results of a CT scan. 
Summary judgment is appropriate when the totality of the pleadings, affidavits, depositions, interrogatory answers, and admissions show there are no issues of any material fact. See La. C.C.P. art. 966. On appeal to Louisiana's Second Circuit, the Plaintiffs argued that the trial court erred in granting the motion for partial summary judgment because the court erroneously found that RMC did not owe the patient a duty to review the CT scan results and/or contact the Richland Parish Detention center about the results and Coward's need for medical supervision. 
Under Louisiana law, a person is responsible for damages caused not only by his acts, but also from his negligence. La. C.C. art. 2316. Under La. C.C. art. 2317, this responsibility extends to acts employees undertake in the course of their employment. While the trial court appeared to find that RMC owed no duty to Coward to review his CT scan, in its brief, RMC conceded that it did owe some duty to Coward, which is consistent with prior Louisiana jurisprudence. The Plaintiffs' expert's affidavit provided evidence suggesting the specific instances when RMC had breached its duty to Coward. However, RMC countered that the expert's affidavit was too conclusory to establish that the hospital's breach of its duty to Coward, if any, had caused his death. Given these genuine issues of material fact for essential elements of the claims, including causation, the Appellate Court reversed the trial court's dismissal of RMC and remanded the case for further proceedings. 
If you have a possible medical malpractice claim, it is important to understand which parties may be liable – whether it be the treating physician, the hospital, or both – in order to maximize your chance of recovery. An experienced medical malpractice attorney can assist in this process.  
Additional Sources: Hoston v. Richland Parish Hosp. Serv.
Written by Berniard Law Firm Blog Writer: Megan Richardson 
Additional Berniard Law Firm Articles on Hospitals' Vicarious Liability: Inadequate Medical Care and the Legal Ramifications Capable of Causing Life-Changing Problems