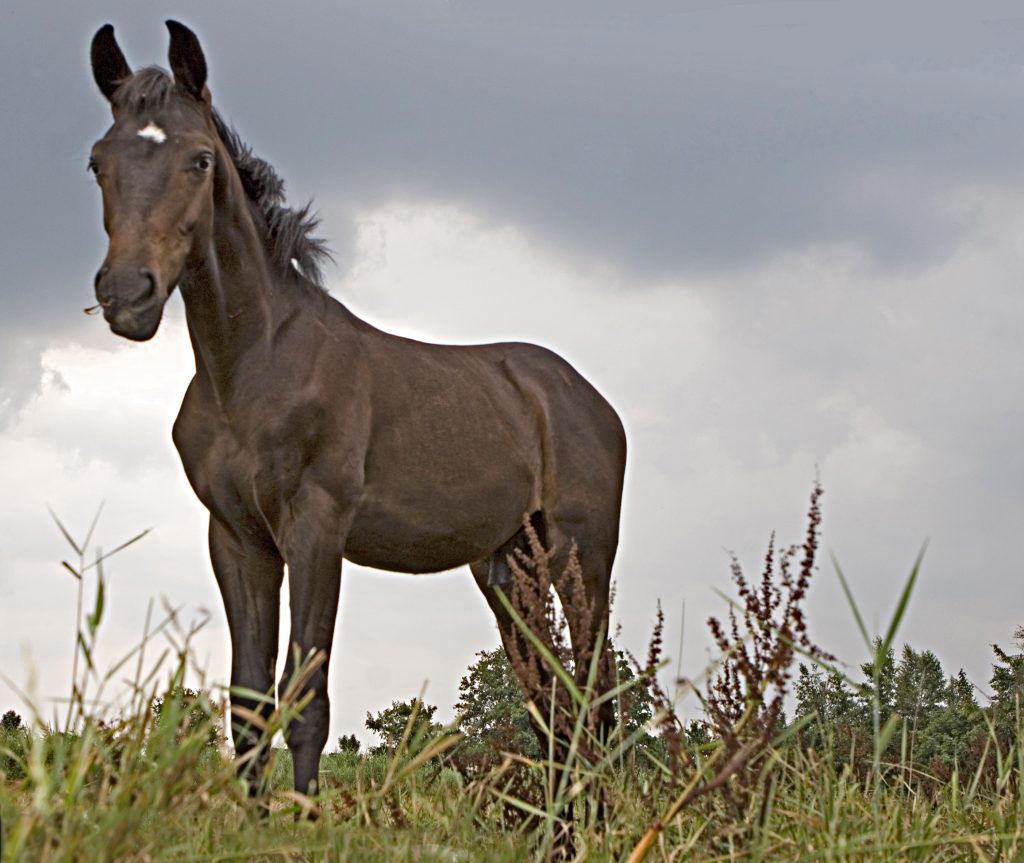 While there are many steps that can be taken to prevent road accidents, accidents still happen. When accidents occur, we are left to determine who is at fault. For many people, automobile insurance is the only lifeline to help them recover from the accident. However, to automobile insurers, the question of who is at fault is incredibly important. Is there ever truly one party who is 100% at fault for a crash? How is a crash handled if it involves unconventional modes of transportation? Can someone be at fault if they are not legally negligible? These issues were explored in a case brought to the State of Louisiana Third Circuit Court of Appeals.
In February 2012 on Dave Douglas Road in Calcasieu Parish, Louisiana, Cyril Prejean and Jessyca Steward were riding Prejean's horse Mississippi. At approximately 6:25pm, Prejean and Steward were hit by a GMC Yukon driven by the defendant, Russell Horton. Cyril and Steward did not receive serious injuries, however, Mississippi died from a gunshot wound to ease his suffering from injuries sustained in the crash. Horton was insured by State Farm Mutual Automobile Insurance. Prejean and Steward filed a lawsuit against Horton in November 2012. Following a trial in September 2014, the trial court found Horton was 100% at fault for the accident and awarded Prejean $17,969.50 in total damages and Steward $6,962 in total damages.
Horton and Statement appealed this decision citing that Prejean should have outfitted Mississippi with lights as required by Louisiana law and therefore Prejean should be 100% at fault for the accident. See  La.R.S. 32:53, La.R.S. 32:301, and La.R.S. 32:124.
In response to Horton's claims, the court contends it is not required by law to outfit a horse with lights. While "every person riding an animal … upon a roadway shall be granted all the rights and be subject to all of the duties applicable to the driver … except for those provisions which by their very nature can have no application"  La.R.S 32:22. Moreover, La.R.S 32:316(A) discusses outfitting non-automobiles with lamps and other equipment. The statute lists that a hhorse-drawncarriage is required to be outfitted with lights but does not say anything about outfitting an individual horse with lights. In regard to legal precedent, the only case that addresses this issue is  Meredith v. Kidd, 147 So. 539 (La. Ct. App. 1933). In Meredith, the court found there is no statue that requires a person riding a horse without an attached vehicle to have lights on the horse after dark to avoid being negligible.
However, regardless of legal negligence, the Appellate Court maintains that the state of travel on Louisiana roadways is vastly different than it was in 1933. The Appellate Court also asserts that in modern society, persons riding horses in lanes normally traversed by motor vehicles must bear some liability in causing accidents depending on facts of the case. Considering Prejean and Steward were riding Mississippi in a lane normally traversed by motor vehicles past sundown some liability must be placed onto them.
After considering the facts of the case, the State of Louisiana Court of Appeal Third Circuit reversed the judgement giving Horton 100% of the fault. Now, 50% of the fault was allocated to Prejean and 50% to Horton. This reallocation of fault also impacted the amount of damages granted to Prejean. The award of damages to Prejean was reduced by 50%, reducing the total amount of damages awarded to Prejean to $8,734.75. This reallocation of fault also impacted Steward's damages, reducing the damages by 50% for a total of $3,481.
This case goes to show that while a party may not be legally negligent, that does not mean the party is immune from fault. A good attorney will help you understand such issues and how fault can be allocated in your case. 
Additional Sources: CYRIL PREJEAN, ET AL. VERSUS STATE FARM MUTUAL AUTOMOBILE INSURANCE COMPANY, ET AL.
Written by Berniard Law Firm Blog Writer: Lynsey Smith
Additional Berniard Law Firm Articles on Louisiana Vehicular Negligence Lawsuits:  Court of Appeal Discusses Louisiana's Presumption of Negligence in Automobile Accident Case