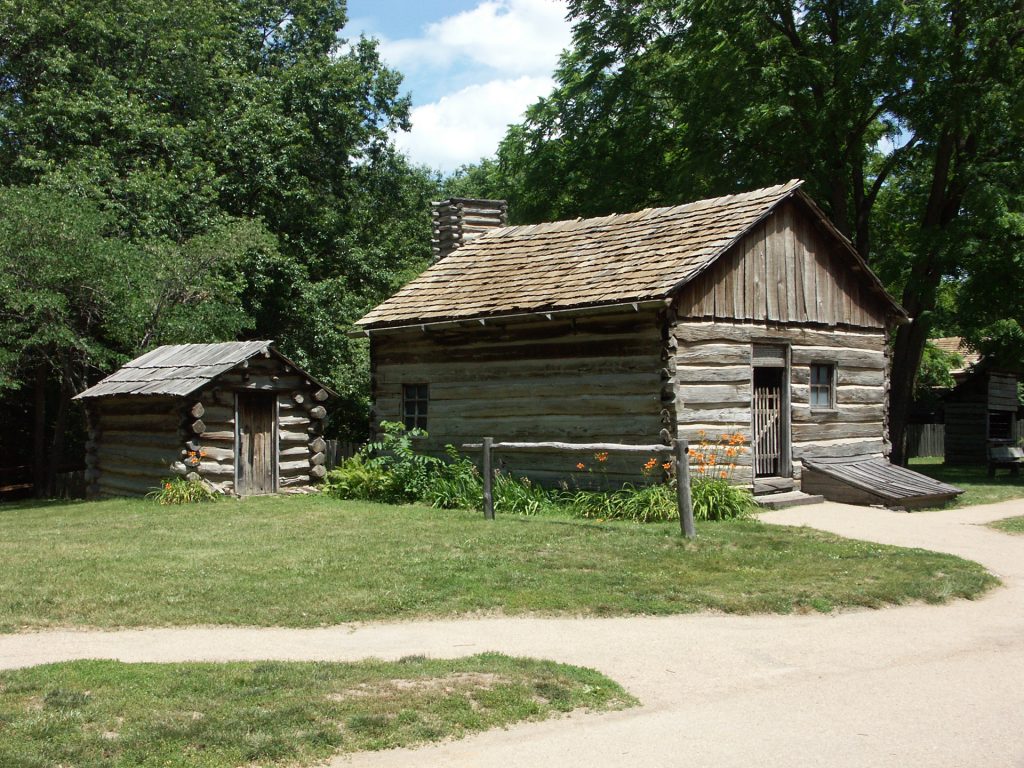 There are times when a Trial Court may issue partial judgments that are non-appealable. But this does not always mean the lawsuit is over. When this happens it is important to have an excellent attorney to navigate the complex procedural processes to allow a party to reach the stage where an Appellate Court may review the factual issues of their case. That was the case for a Lafayette area man who ran into problems with a home he recently purchased.
Adam Bordelon purchased a manufactured home from Evangeline Home Center which was manufactured by Cappaert Manufactured Housing. Shortly after the purchase Mr. Bordelon noticed problems with the house. Mr. Bordelon alleged that the problems with the home were due to defects from Cappaert's construction of the home. He also alleged that he requested these defects to be repaired but the repairs were never done.
Mr. Bordelon filed a lawsuit against Cappaert, the manufacturer, and Evangeline Home Center, the retail seller, for these unsatisfactory conditions and sought rescission of the sale. Mr. Bordelon also sought damages and attorney's fees. Cappaert filed a motion to compel arbitration and for stay in the proceedings. Cappaert and Evangeline also argued that the dilatory exception of prematurity should dismiss the lawsuit. The dilatory exception of prematurity is a defensed used by defendants essentially saying that the lawsuit is not ripe for a court to make a ruling on. La.C.C.P. art. 933.
The Trial Court considered the evidence and ruled in favor of the defendants. First, the Trial Court granted Cappaert's motion to compel arbitration and stay the proceeding, as well as their argument of dilatory exception of prematurity, meaning that it is waived if not specifically pled. The Trial Court also granted Evangeline's exception of prematurity. Mr. Bordelon filed a motion for suspensive appeal which was granted. Suspensive appeals allow a party in a lawsuit to appeal a judgment while at the same time suspending the execution of the judgement. Upon receiving the Trial Court's decision Mr. Bordelon filed a supervisory writ application.
When a Trial Court in Louisiana issues a judgment that requires the parties to submit their lawsuit for arbitration it is recognized that this does not address the merits of the lawsuit. See A & B Valve and Piping Systems, LLC v. Commercial Metals Co., 28 So.3d 1202, 1205 (La. Ct. App. 2010). This also means that the judgment puts the Trial Court proceedings on hold until arbitration and does not dismiss the whole lawsuit. The judgment is viewed to be interlocutory, or temporary. The Louisiana Supreme Court has held that judgments compelling arbitration are interlocutory orders and are not subject to immediate appeal. See St. Bernard Memorial Funeral Home, Inc. v. Doody Group, Inc., 822 So.2d 599 (La. 2002).
Since interlocutory judgments are non-appealable Mr. Bordelon's only recourse is the application for a supervisory writ. See Lalla v. Calamar, N.V., 5 So.3d 927, 931 (La. Ct. App. 2009). This is allowed because if the exception of prematurity is granted and the lawsuit is dismissed it would create a non-appealable partial judgment which has not been designated as final. Partial judgments that are not designated as final judgments are non-appealable. LA. C.C.P. art. 1915 B(2).
The Appellate Court reviewed the record and found that Mr. Bordelon properly filed an application for a supervisory writ. Supervisory writs are within the Appellate Court's supervisory powers over district courts and may grant the writ at any time. See Herlitz Const. Co., Inc. v. Hotel Investors of New Iberia, Inc., 396 So.2d 878 (La.1981).The appeal was dismissed because it was an appeal of an interlocutory judgment, which is non-appealable. Mr. Bordelon was assessed cost of the appeal, but the application for a supervisory writ was granted. Since the application for a supervisory writ was granted the issue of arbitration ordered by the Trial Court would be considered moot by the time it was ripe for appeal.
This case illustrated the importance of procedural issues in a lawsuit. While Mr. Bordelon did not get his desired outcome at trial, it did not mean all the avenues of legal recourse were blocked for him. Appellate Courts in Louisiana have a supervisory writ power that allow partial judgments that are not designated as final to be reviewed.
Additional Sources: ADAM BORDELON, ET UX. VERSUS CAPPAERT MANUFACTURED HOUSING, INC., ET AL.
Written by Berniard Law Firm Blog Writer: John Trepel
Additional Berniard Law Firm Articles on Home Purchases: Louisiana Court Upholds "As Is" Home Sale in Case of Termite Infestation and Moisture Damage