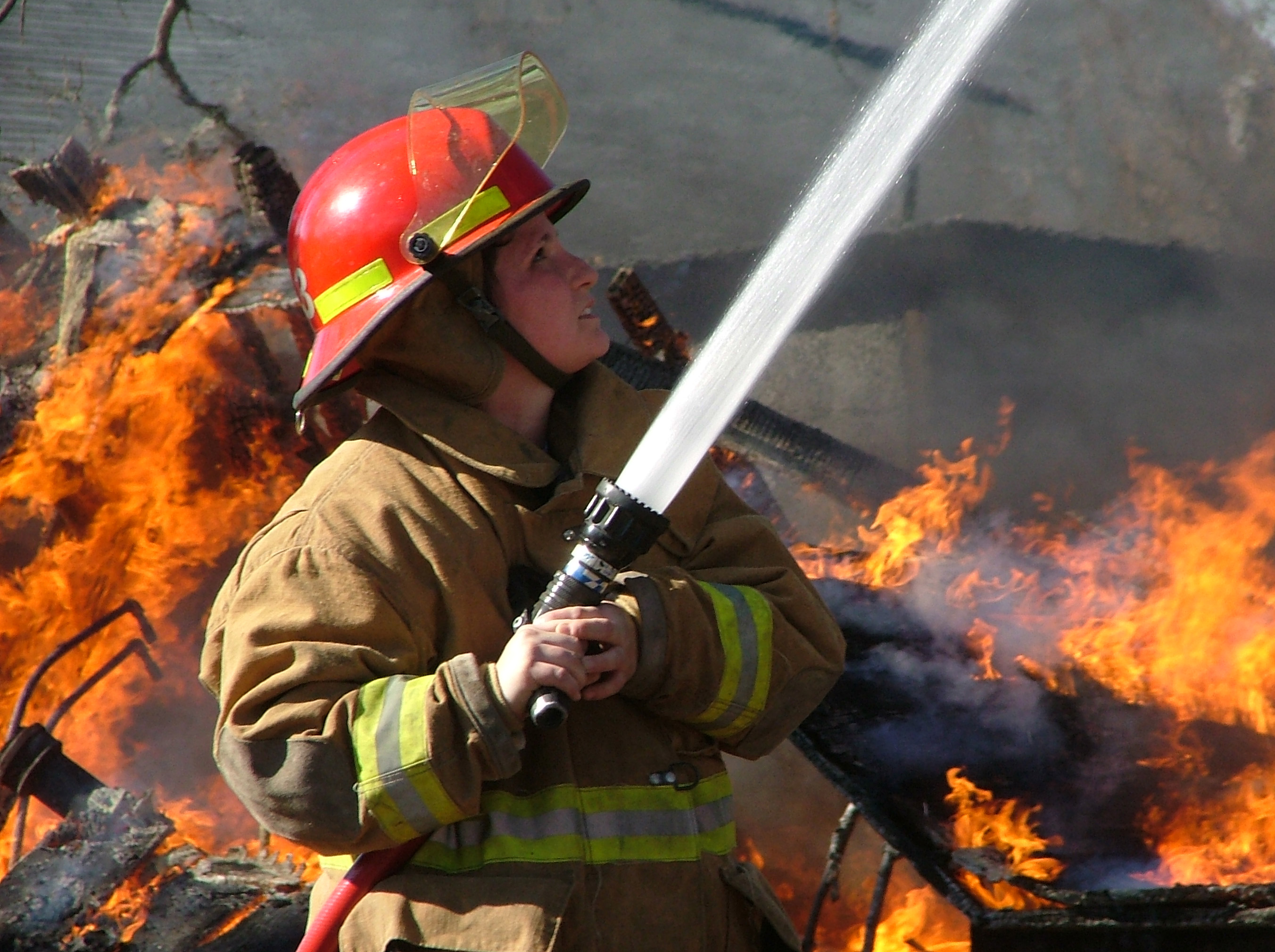 You hear it all the time and a good lawyer will tell you: don't sign anything before reading it. Most people know this, but few people actually practice it. However, following this old adage can save you from many headaches and in the case of Mrs. Theodora Lourie it could have saved her time and money.
Mrs. Lourie purchased a Chardonnay Village Condominium unit in Kenner, Louisiana in 1997. In late 2010 a kitchen fire damaged the interior of the unit and much of Mrs. Lourie's personal belongings. Fortunately, Mrs. Lourie had homeowner's insurance through State Farm, which paid her $79,175.95 for damages and living expenses. About one year after the fire, Mrs. Lourie filed a petition for damages against the Chardonnay Village Condominium Association ("Association"). She wanted the Association to reimburse the payments State Farm made to her and sought additional damages that were not covered under her State Farm policy. In total, Mrs. Lourie wanted a judgment in her favor of $113,000.
The Trial Court granted summary judgment in favor of the Association, i.e., there was no genuine issue of material fact and the Association was entitled to judgment as a matter of law. The Louisiana Fifth Circuit Court of Appeal agreed with the Trial Court's determination. The issue here is whether Mrs. Lourie had actual notice that the Association would not provide insurance coverage for individual condo units. If she had actual notice, then the Association was off the hook, so to speak.
The fact that Mrs. Lourie obtained her own insurance policy begs the question how she could claim she was unaware that the Association had a policy of not maintaining insurance on individual condo units. Why would someone purchase insurance on something that was already insured? Nevertheless, Mrs. Lourie alleges that she is entitled to reimbursement from the Association and additional damages.
Pursuant to the Louisiana Condominium Act ("Act"), the Association was required to either maintain property insurance on Mrs. Lourie's condo unit or give her notice that she would be responsible for maintaining her own insurance. La. R.S. 9:1123.112. So what constitutes "notice" under the eyes of the law? At the time Mrs. Lourie purchased her condo unit, she acknowledged in writing that the sale was subject to Declarations of Condominium of Chardonnay Village ("Declarations").
In plain terms, the Declaration established a policy that the Association would not be responsible for any interior damage to individual condo units. Furthermore, the Rules and Regulations that Mrs. Lourie agreed to explicitly stated that "it is the responsibility of each owner to have Homeowner's Insurance on the owner's property and contents." This alone constituted sufficient notice for the Court of Appeal and it affirmed the Trial Court's summary judgment in favor of the Association.
The Trial Court had gone one step further and found not only that Mrs. Lourie had actual notice that the Association would not provide insurance coverage for individual condo units but that she had constructive notice as well pursuant to the public records' law. However, the Court of Appeal did not discuss the issue of constructive notice and whether that would have been sufficient alone is still up in the air. It seems unlikely though given the language of the Act: "[i]f … insurance … is not maintained, the association promptly shall cause notice of that fact to be hand-delivered or sent prepaid by United States mail to all unit owners." La. R.S. 9:1123.112. Pursuant to that language, it would appear that nothing short of actual notice will suffice.
Additional Sources: STATE FARM FIRE AND CASUALTY COMPANY (AS REAL PARTY IN INTEREST AND SUBROGEE OF THEODORA LOURIE) VERSUS CHARDONNAY VILLAGE CONDOMINIUM ASSOCIATION, INC. AND UNDERWRITER'S AT LLOYD'S LONDON
Written by Berniard Law Firm Blog Writer: Nicholas Ciani
Additional Berniard Law Firm Articles on Notice: Tioga Slip and Fall Case Study Part 1: The Plaintiff's Burden of Proving Notice