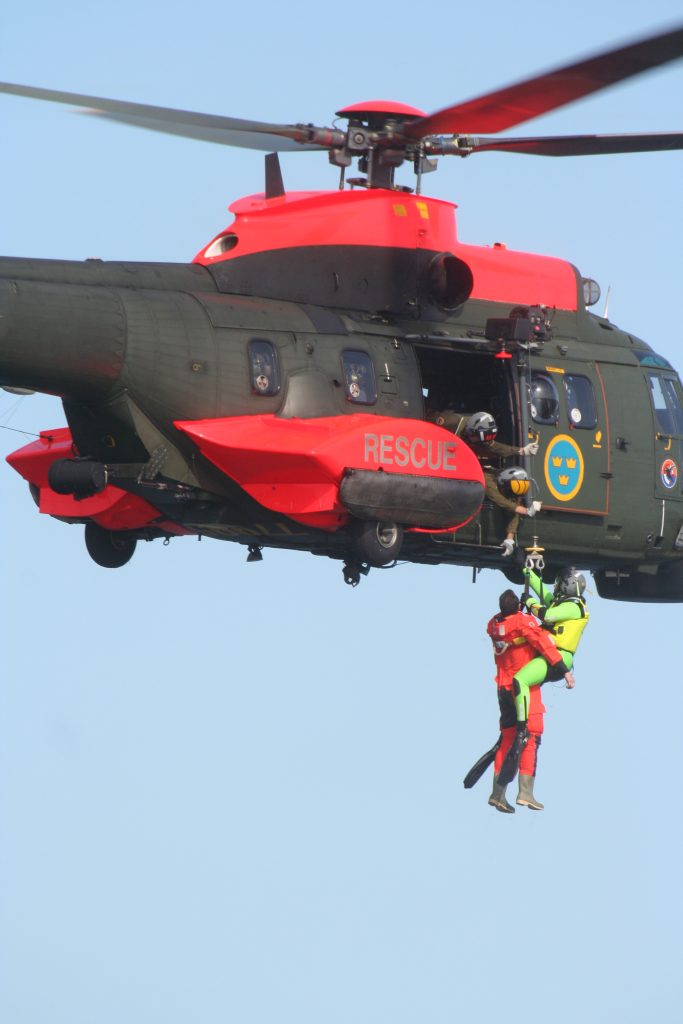 Under Louisiana workers' compensation law, employees injured in on-the-job accidents may be entitled to workers' compensation benefits. If awarded by a court, such benefits must be paid as soon as possible. When an employer fails to pay benefits in a timely manner, penalties and attorney fees may be assessed against the employer. Such penalties are governed by statute. A recent decision of the Louisiana Third Circuit Court of Appeal discusses the application of penalties in workers' compensation cases.
In 1997, Homer Landry was injured while employed by Petroleum Helicopters, Inc. ("PHI") a corporation headquartered in Lafayette, Louisiana. The injury aggravated a pre-existing seizure condition and damaged his brain's frontal lobes. This caused him to experience serious behavior changes, such as impulse control issues. His treating physicians concluded that he needed to be institutionalized for his own well-being. Mr. Landry's attorney and counsel for PHI hired Dr. Cornelius Gorman, a licensed vocational rehabilitation counselor and certified life-care planner. Dr. Gorman then sent Mr. Landry to be evaluated by the staff at NeuroRestorative Timber Ridge, a facility in Benton, Arkansas that houses and treats people with brain injuries. Mr. Landry was accepted at the facility and his treatment has included environmental engineering and medication. Dr. Gorman created a life care plan for Mr. Landry that estimated the cost of his future care would be approximately $14 million and that the care Mr. Landry's wife gave him was $13.4 million.
At trial, the Workers' Compensation Judge ("WCJ") ordered that PHI's insurer pay for Mr. Landry's treatment at Timber Ridge. The WCJ also awarded Mr. Landry $2,000 in penalties for the underpayment of his indemnity benefits, $2,000 in penalties for delaying Mr. Landry's admission to Timber Ridge, and $2,000 in penalties for each late payment of several medical bills. The penalties were subject to the $8,000 cap on pursuant to La. R.S. 23:1201(F). The WCJ denied Mr. Landry reimbursement for the care his wife gave him between his accident and the time he was admitted to Timber Ridge. Mr. Landry appealed the cap on penalties and the WCJ's denial of his claim for reimbursement of his wife's attendant care. More specifically, Mr. Landry argued that the Trial Court erroneously: (1) applied res judicata; (2) failed to apply the law in effect on the date of the accident; (3) failed to award multiple penalties; (4) failed to award Tena Landry damages for attendant care; and (5) failed to grant his Motion to Accelerate benefits.
The Court of Appeal affirmed the WCJ's judgment. The Court of Appeal consolidated the first three assignments of error because they all dealt with penalties.
Penalties are governed by La. R.S. 23:1201. This statute has been amended many times. In 2003, this statute provided that a failure to provide payment under workers' compensation law would result in a penalty equal to 12% of any unpaid compensation and/or benefits or $50 per calendar day, whichever is greater. The Louisiana legislature amended this statute in 2003 to include an $8,000 cap. Please note that this statute has been successively amended, the last amendment being in 2013.
Mr. Landry argued that the $8,000 cap should not have applied to him because his employer's acts were committed before the 2003 amendment. The Court of Appeal disagreed. It noted that Mr. Landry filed a Disputed Claim for Compensation in 2007 which resulted in a stipulation between the parties regarding penalties and attorney fees.  This stipulation went into effect in 2008, and at that point in time, all claims for penalties and attorney fees were merged into stipulation. This stipulation became a part of the WCJ's judgment.
The Court of Appeal also denied Mr. Landry's claim for reimbursement of his wife's attendant care. Louisiana Administrative Code 40:3509 (in effect at the time of Mr. Landry's claim) listed the training requirements and reimbursement guidelines for skilled nursing care, and authorized certain services of non-trained family members. Mrs. Landry testified that she had not provided any of the included services. The WCJ found that Mrs. Landry failed to establish the requirements for reimbursement of attendant care given by a non-trained family member. The Court of Appeal agreed.
Mr. Landry's final ground of appeal involved his claim for acceleration of his benefits. La. R.S. 23:1333 provides that when an employer fails to pay six successive installments as they become due, the installments not yet payable become immediately due. The WCJ found that because Mr. Landry's benefits were in the form of medical expenses, which became due as they were incurred, La. R.S. 23:1333 did not apply. The Court of Appeal agreed, holding that medical benefits are not "installments" for the purposes of workers' compensation.
When it comes to workers' compensation, navigating the legal system – a system involving among others, your employer, your employer's insurance company, their lawyers, and the courts – can be incredibly burdensome. Having a lawyer helps. A good lawyer will help you navigate this system and move forward with your life.
Additional Sources: HOMER LANDRY VERSUS PETROLEUM HELICOPTERS, INC., ET AL.
Additional Berniard Law Firm Articles on Workers Compensation: Workers' Compensation is One of the Only Remedies for Injured Employees