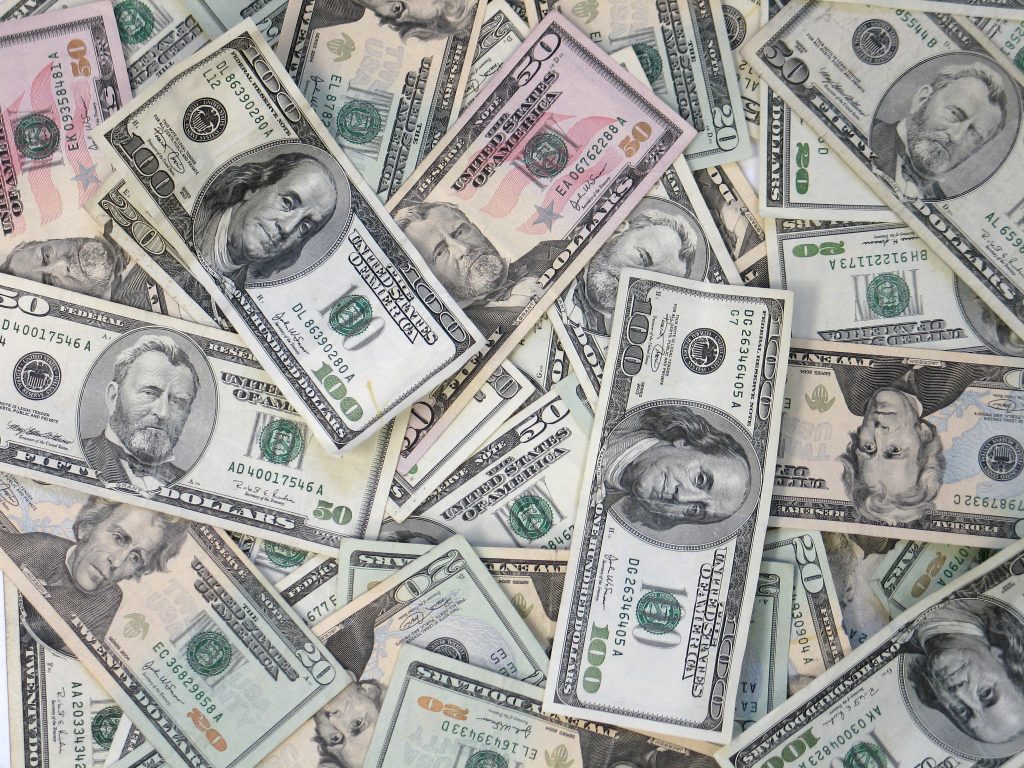 Have you ever heard the maxim "be careful what you wish for?" This phrase applies almost savagely to Robert Alvarez, a New Orleans financial advisor who sought relief on appeal from an order to pay attorney's fees and costs in a dispute with his former employer.
Robert Alvarez was associated with Ameriprise Financial Services. After a dispute with the company, Alvarez left Ameriprise and sold his book of business to another Ameriprise advisor, Rufus Cressend. In August 2014, Alvarez filed a petition for a temporary restraining order ("TRO") and an injunction against Cressend and Ameriprise, seeking to enjoin them from soliciting his former clients and other actions that allegedly damaged his professional reputation. The trial court granted Alvarez's motion for a TRO on the condition that Alvarez pays a $25,000 security deposit.
Approximately a month later, Cressend and Ameriprise filed a motion to dissolve the temporary restraining order, as well as for the award of attorney's fees. They asserted that Alvarez failed to prove irreparable harm and failed to provide justification for lack of notice required by La. C.C.P. art. 3603. The trial court denied Alvarez's motion for a preliminary injunction, found that the TRO had been improperly issued, and granted Cressend's and Ameriprise's motion to dissolve the TRO. On the issue of attorney's fees, Cressend submitted an invoice of fees and costs of about $9,000, and was awarded about $2,500; Ameriprise submitted invoices in the amount of roughly $56,000 and was awarded approximately $20,000. Alvarez appealed the award of attorney's fees. He settled with Ameriprise, leaving the only issue for the appellate court to consider the $2,500 fee award to Cressend.
Under Louisiana law, a TRO automatically expires ten days after issue. La.C.C.P art. 3604. On appeal before Louisiana's Fifth Circuit Court of Appeal, Alvarez argued that since the TRO had automatically expired before the time of the hearing, the award of attorney's fees was not appropriate. The Fifth Circuit, noting that a TRO does not go into effect until the security is paid, disagreed with Alvarez's assertions regarding timing:  although Alvarez obtained the $25,000 in security funds on August 19, 2014, he did not furnish proof of security until August 27, 2014. This means the TRO took effect on August 27 which was well within ten days of the hearing date of September 3. See La. C.C.P. art. 3610.
Alvarez also claimed that the award of $2,500 was excessive and unsupported by evidence. The appellate court reviewed the invoice presented by Cressend and agreed that some of the entries were vague. However, in a twist unexpected by Alvarez, the appellate court held the trial court abused its discretion by awarding Cressend only $2,500. Persuasive to the appellate court was the fact that Cressend's attorney received notice of the hearing less than a week in advance, and had to work over Labor Day weekend to prepare. The appellate court held that $2,500 was an insufficient award amount given the evidence of the invoice. As a result, the appellate court amended the trial court's judgment and awarded Cressend $5,292 in attorney's fees and $270 in court costs.
This case offers two key lessons in terms of trial strategy. The first lesson is the importance of remaining mindful of dates and deadlines. If Alvarez had presented his proof of security only a few days prior, his theory of an automatically expired TRO may have been effective. Another lesson is the need to strategically weight the pros and cons of appealing. Alvarez took a chance when appealing the trial court's decision, and it ended up not working out in his favor. Indeed, the amount of Alvarez's obligation for Cressend's attorney's fees more than doubled as the result of the appeal.
Additional Sources:  ALVAREZ v. CRESSEND
Additional Berniard Law Firm Articles on Attorneys Fees: Dispute Over Attorney Fees In New Orleans Turns into Volleyball Game Between Courts and Arbitrators
Written By Berniard Law Blog Writer: Ashley Walker