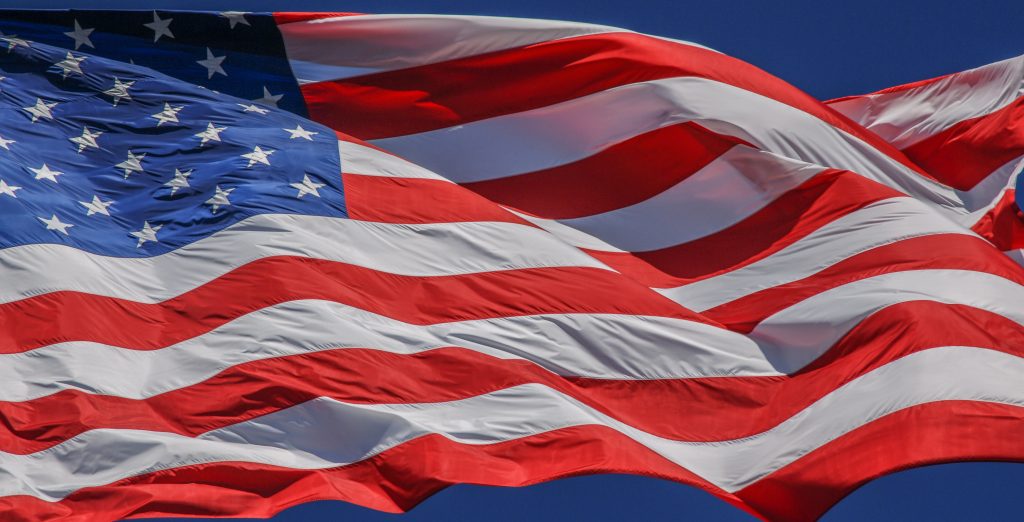 The Berniard Law Firm and Martzell, Bickford and Centola Law Firm have made strides in a multidistrict litigation lawsuit against 3M Company concerning the 3M dual-ended Combat Arms™ earplugs supplied to the United States military personnel from 2003-2015. After a whistleblower lawsuit alleging a defect in the earplugs, 3M agreed to pay over 9 million dollars to end litigation surrounding the case. However, 3M did not admit to any defect in the product. Considering the vastness of this case spanning to courts in Indiana, Georgia, Tennessee, Florida, and Louisiana and many others, the case has been centralized to be litigated in the United States District Court of Florida Pensacola Division as of April 9, 2019.
The Berniard Law Firm and the Martzell, Bickford and Centola Law Firm are already involved in the multidistrict litigation process representing hundreds of veterans and their interests, and the firms expect to file hundreds of these lawsuits in the coming months. Moreover, Jeffery P. Berniard is seeking a leadership position in this multidistrict litigation case and will be appointed as a member of a committee to work on behalf of all of the Plaintiffs who file cases into the consolidated litigation. The leadership position would entail being part of a team that is responsible for coordinating discovery and other pre-trial work in this MDL. As of April 19, 2019, the Court began the process of appointing the plaintiff leadership structure. Considering Mr. Berniard's participation in past mass litigation cases and the high volume of clients signed onto this case it is expected that Berniard Law Firm and Martzell, Bickford and Centola Law Firm will be active in this litigation.
A recent Order by the Court task with dealing with the Pretrial concerns of these consolidated cases allows for "Direct Filing" into the MDL. Usually, the procedural rules of Federal Court do not allow Plaintiffs to file lawsuits in Districts where they have no jurisdiction or venue. However, in order to promote efficiency the transferee district, Judge M. Casey Rodgers, is allowing Plaintiffs to direct file their 3M Tinnitus and hearing loss lawsuits into her district. This was a great decision by the Court and The Berniard Law Firm and the Martzell, Bickford and Centola Law Firm will file hundreds of lawsuits on behalf of their clients into this district in the coming months. The "Direct Filing" Order does point out that filing into the transferee district has no effect on the Defendant's ability to allege a statute of limitations defense. This means that if your case is filed late you could lose all rights that you have to go after 3M or any party who could be held responsible for your hearing loss or tinnitus. You should act immediately in order to ensure you protect your rights.
If you are a veteran and you feel as if you were impacted with hearing loss and/or tinnitus you can reach the Berniard Law Firm at 504-527-6225, or Martzell, Bickford, and Centola Law Firm at 504-581-9065 for a consultation. Both firms are now taking claims for the 3M hearing loss earplug lawsuit from veterans all across the country and are filing these claims on a daily basis.