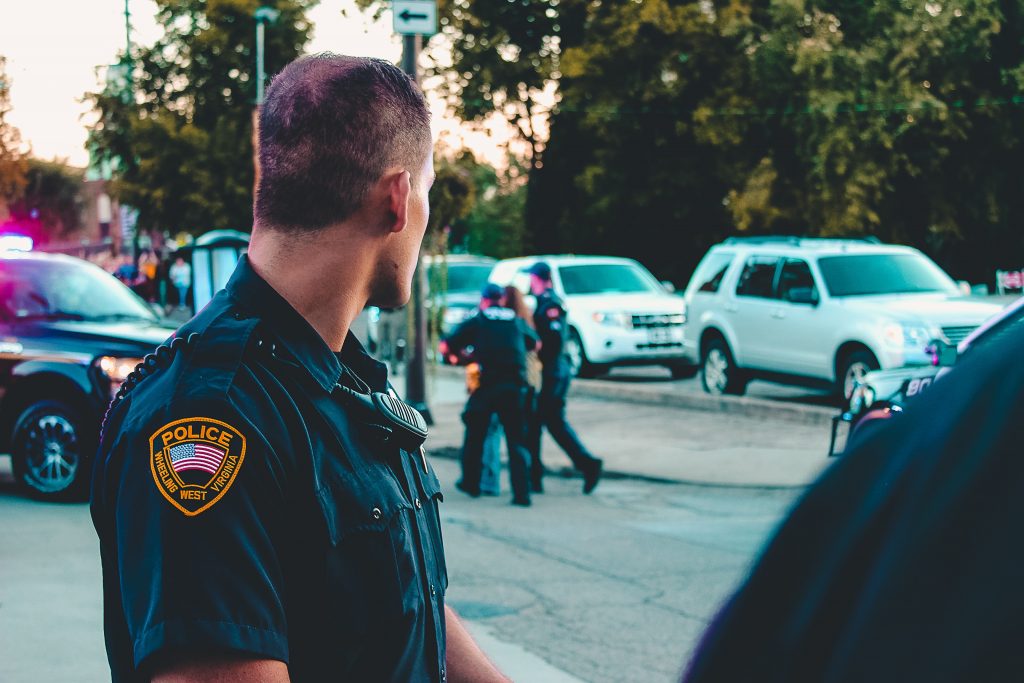 It's almost impossible to watch a movie or TV show about the police or crime without hearing the phrase "Miranda Rights." Even if most viewers don't know the U.S. Supreme Court case Miranda v. Arizona, which outlined those rights, viewers are aware that upon arrest, a person has multiple rights which they are entitled to have read to them. This same concept is present in Louisiana law as well. If an arrestee isn't read his rights in full, the arrest could be invalid. 
Brian Litton alleged that he was not read his rights in full when he was arrested under suspicion of drunk driving on July 13, 2015, in Bossier Parish by Deputy Tim Wooten. In Louisiana, there are multiple things a police officer must do after he arrests a person under suspicion of DUI. See La. R.S. 32:661(C). After officers determine there are reasonable grounds to arrest someone for drunk driving, they can subject the arrestee to a test to determine what their blood alcohol percentage is. However, they must first read to the arrestee a form stating both the rights he has, but also that if he refuses the chemical test his driver's license can be suspended for a year just for refusing the test. See La. R.S. 32:667. Once those rights and consequences are read to the arrestee, he must sign the form as well. Mr. Litton signed the form but refused to take the test. Although Mr. Litton signed the form, he claims he was unaware that his license would be suspended for refusing the test because the officer did not read to him that part of the form.
When this case came before the Second Circuit Court of Appeal of Louisiana, a trial court had agreed with Mr. Litton and reinstated his license. The Louisiana Department of Public Safety and Correction, Office of Motor Vehicles, appealed to the Second Circuit. The decision was a fairly black and white affair. Deputy Wooten himself testified at the initial trial that he gave Mr. Litton the form but was unsure if prior to that he had read the entirety of the form to Mr. Litton. Mr. Litton took it a step further by saying he was sure that Deputy Wooten had not read to him the portion of the form relating to the potential loss of his license. There was no paper trail or any other proof that Deputy Wooten read the form to Mr. Litton in full. Because of that, the Second Circuit affirmed the trial court's decision that the suspension of the driver's license was invalid since Deputy Wooten did not fully follow the legal procedure for such an arrest. 
While it might have seemed at first glance that Deputy Wooten had correctly followed procedure, it is essential to have a good lawyer who makes sure that every small step was done correctly. Without this attention to detail, Mr. Litton might not have regained his license.
Additional Sources: STATE OF LOUISIANA DEPARTMENT OF PUBLIC SAFETY & CORRECTIONS IN THE MATTER OF BRIAN M. LITTON       
Additional Berniard Law Firm Articles on Arrestee Rights: Police Know Their Rights, Do You?