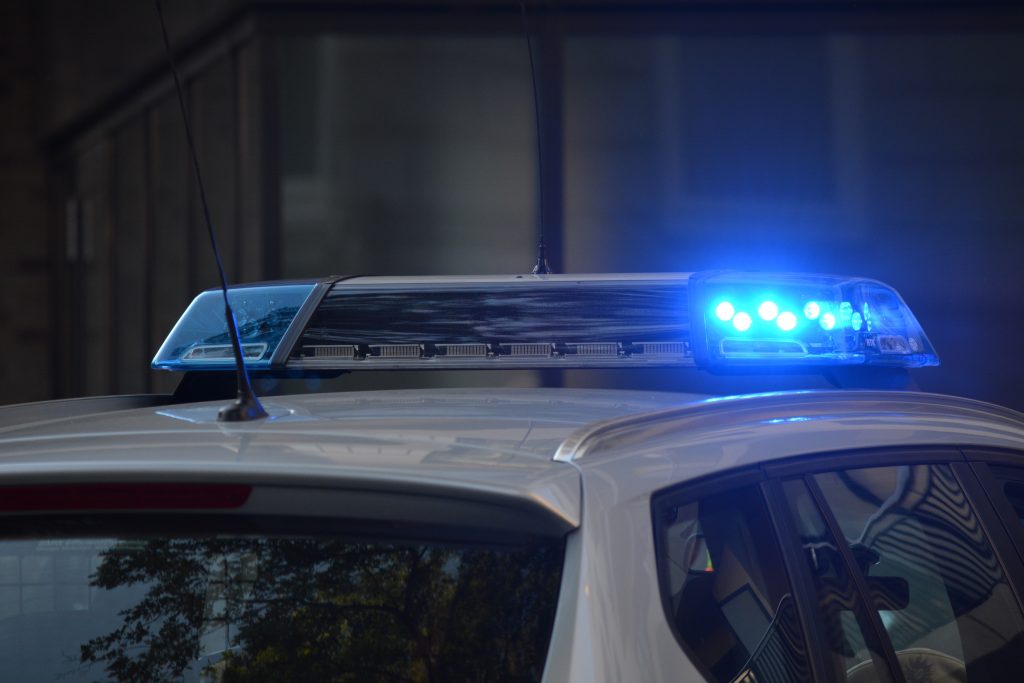 When you think of an interrogation, you may think of a cold, plain room. You can imagine the two-way mirror and the rough metal chairs. You're probably picturing some menacing looking criminal across from a police officer. It's likely a high-pressure situation, and one party clearly holds most of the power. The police officer is calling the shots, asking all of the right questions, and knows all of the protocols. But what if it was another officer sitting across from them in the interrogation room?
On August 8th, 2013, Davin Miller was arrested by the Ascension Parish police for counts of simple battery and domestic violence.  It was alleged that Miller, an officer for the City of Gonzales, had an altercation with his wife leaving her with injuries and had also threatened his father-in-law while in uniform. Following an investigation and citing ten possible violations of the Department's standard operating procedures, the Chief of the Gonzales Police Department fired Miller. Miller appealed this decision, citing errors including not being able to record interrogations and not having assistance of counsel during interrogations.
Mr. Miller alleges that he requested that the questioning be recorded and to have counsel present but was denied twice. He was then made to sign two waivers or else be terminated. The first waiver, a "Warning of Rights and Consent to Speak," stated that Mr. Miller could speak to counsel and have them present when being questioned. The second waiver was consent to a polygraph test. During the questioning, Mr. Miller was asked by the Chief of the Gonzales Police Department multiple times if he was lying. 
Under La. R.S. 40:2531, there are provisions of rights that apply specifically to police officers undergoing investigations. One of those rights, as stated in section B(3), is that any interrogation of a police officer should be recorded in full and made available to the officer. Section B(4)(a) states that officers, when being questioned, have the right to assistance of counsel. Finally, section C provides that if these standards are not met with complete compliance, any discipline taken against the officer will be an absolute nullity. 
The court in this matter found that the questioning under a polygraph done by the Chief of the Gonzales Police Department qualified as an interrogation. Because Mr. Miller was being asked questions revolving around the investigation and his misconduct, the court found it clear that his rights were violated under La. R.S. 40:2531. Because of this violation, the court reluctantly nullified Miller's termination, because the language in the statute was clear. They believed that though their ruling was "harsh," it was the job of the legislatures to change the statutory language.
It was good for Mr. Miller to know his rights as an officer, but would you know your own rights if you were in a similar situation? It is important to be familiar with what your rights are. One of your biggest aids could be a good lawyer who can help you along the way. 
Additional Sources: Miller v. City of Gonzales
Written by Berniard Law Firm Blog Writer: Carolynn Wall 
Additional Berniard Law Firm Articles on Police Rights: Lack of Clarity as to the Law Entitles Officers to Qualified Immunity in Louisiana Lawsuit