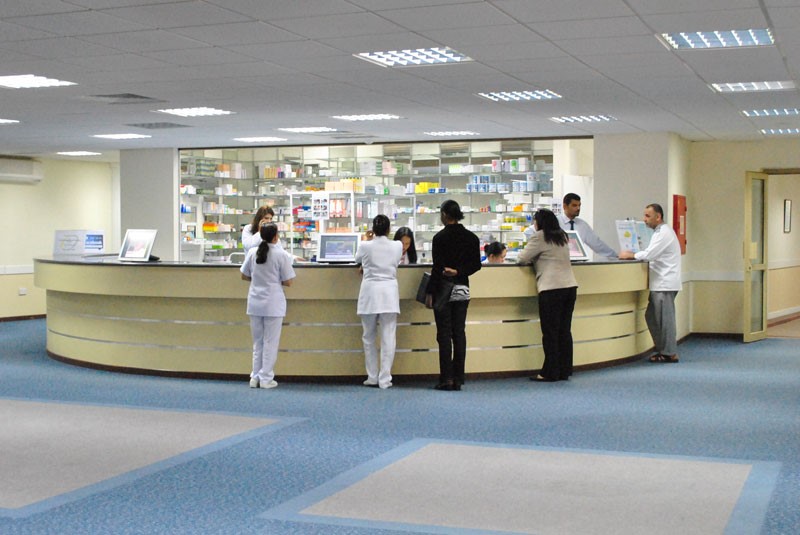 UPDATE:
The following case is no longer good law. For the current law on this matter see, https://www.insurancedisputelawyerblog.com/ choice-in-pharmacy-for-a-work-related-injury-belongs-to-the-employer
If you suffer an injury on the job, you will likely face a mess of medical bills. The last thing you want to think about is how you are going to pay for the expenses, including prescription medications. Although navigating the Louisiana workers' compensation system can prove challenging and frustrating, it is essential that you understand its nuances in order to ensure you are reimbursed for your expenses. 
Darvel Burgess suffered a work-related injury in October 2008. His employer, the Sewerage and Water Board of New Orleans ("S&WB"), paid for only some of his medical bills. Burgess filed a claim with the Louisiana Office of Workers' Compensation ("OWC") against S&WB. One part of Burgess' claim was for payment of $13,110.02 in prescription bills owed to Burgess' "choice of pharmacy," the Injured Workers Pharmacy ("IWP"). Burgess also requested payment of attorney's fees for S&WB's failure to timely pay the bill owed to the pharmacy. 
In response to Burgess' claim, S&WB provided two letters. An October 10, 2011, letter sent from S&WB to "All Injured Workers" stated that Corvel Caremark Pharmacy Program was S&WB's approved pharmacy provider. An April 12, 2012, letter from S&WB to IWP stated that IWP was not an approved pharmacy provider and that the pharmacy should not accept prescriptions from S&WB's injured workers since they would deny any bills the pharmacy submitted for payment. 
S&WB also argued that La. R.S. 23:1142(B) provided a $750 cap on "non-emergency medical care." However, the OWC Judge ruled in favor of Burgess and ordered S&WB to pay Burgess's bill owed to Injured Workers Pharmacy, holding that La. R.S. 23:1203(A) applied and required employers to provide all necessary prescription medication to their employees.
On appeal to the Fourth Circuit Court of Appeal, the court affirmed the OWC Judge's decision, holding that the choice of pharmacy belonged to the employee. S&WB filed a writ with the Louisiana Supreme Court. The Louisiana Supreme Court granted the writ and remanded the matter to the appellate court to reconsider the decision in light of the case Lafayette Bone & Joint Clinic (Morris) v. La. United Bus. SIF, 194 So. 3d 1112 (La. 2016). 
On remand, the Fourth Circuit Court of Appeal found that Lafayette Bone & Joint Clinic was factually distinguishable from Burgess' case. First, the plaintiffs in Lafayette Bone & Joint Clinic were doctors, not an injured employee like Burgess. Secondly, Lafayette Bone & Joint Clinic involved doctors who directly dispensed prescriptions during office visits, which differed from the situation with the outside pharmacy, Injured Workers Pharmacy. 
Given these factual differences, the Court held that there was no reason to change the holding in the initial case which favored of Burgess, finding that the patient has the right to a choice of pharmacy. 
Because of the potential large sums of money and stress associated with trying to receive your appropriate workers' compensation, it is essential that you consult with a good lawyer in order to ensure that you comply with the workers' compensation system and are able to recover your expenses. 
Additional Sources: Burgess v. Sewerage & Water Bd.
Written by Berniard Law Firm Blog Writer: Megan Richardson 
Additional Berniard Law Firm Articles on Workers' Compensation: Louisiana Court Rules Out-of-State Pharmacy Not Entitled to Reimbursement for Expense Claim