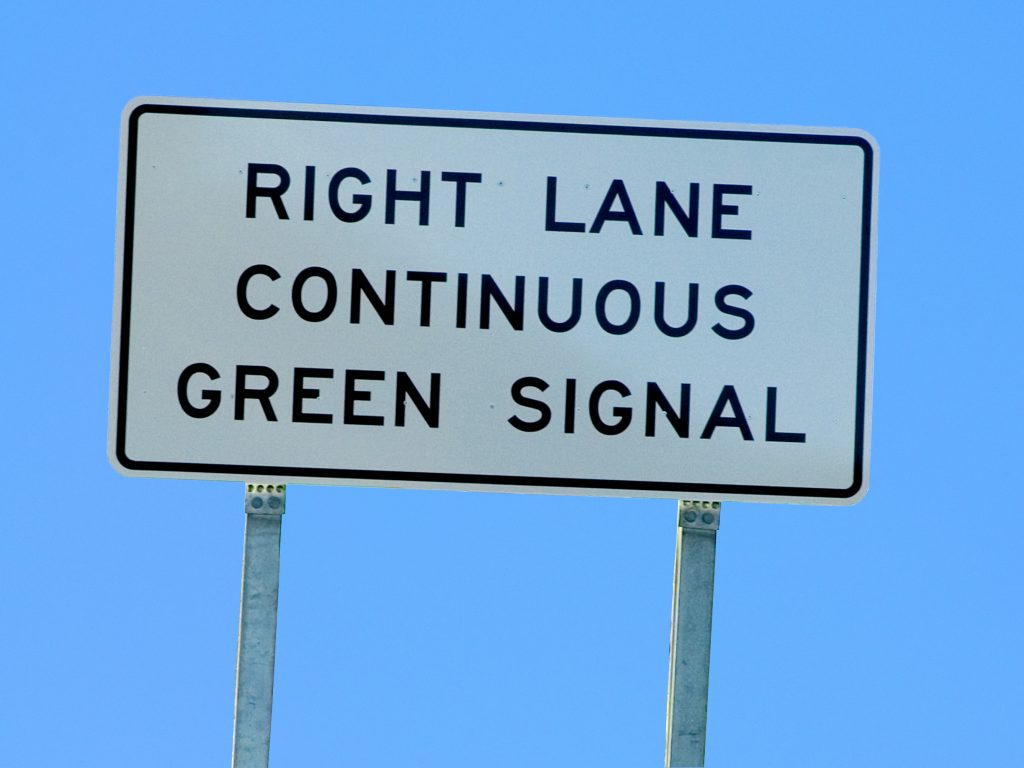 Drivers always have a duty to drive with a standard of care that can ensure the cars immediately around them are safe from a collision. But how far does that duty reach? That was the question when a Parish of Calcasieu man entered the highway from the shoulder which resulted in only the first and second cars behind him to slow down, while a third following car was forced off of the road.
The Defendant, David Majoria, was an employee of Groendyke Transport when he entered Interstate 210 from the shoulder of the road. When Mr. Majoria entered the highway it caused the vehicle behind him with an unknown driver to brake. A second vehicle behind Mr. Majoria was driven by the plaintiff's brother, who also braked. The third vehicle in the lineup was an eighteen to twenty-foot camper, driven by Plaintiff Shane Maylen.   
Mr. Maylen was driving a truck towing an eighteen to a twenty-foot camper and a sixteen-foot boat when he attempted to brake after Mr. Majoria's car entered the highway.  Mr. Maylen's truck veered off of the highway and onto the shoulder of the road where his vehicle jack-knifed and caused a right-shoulder injury. No other vehicle was involved in the collision.