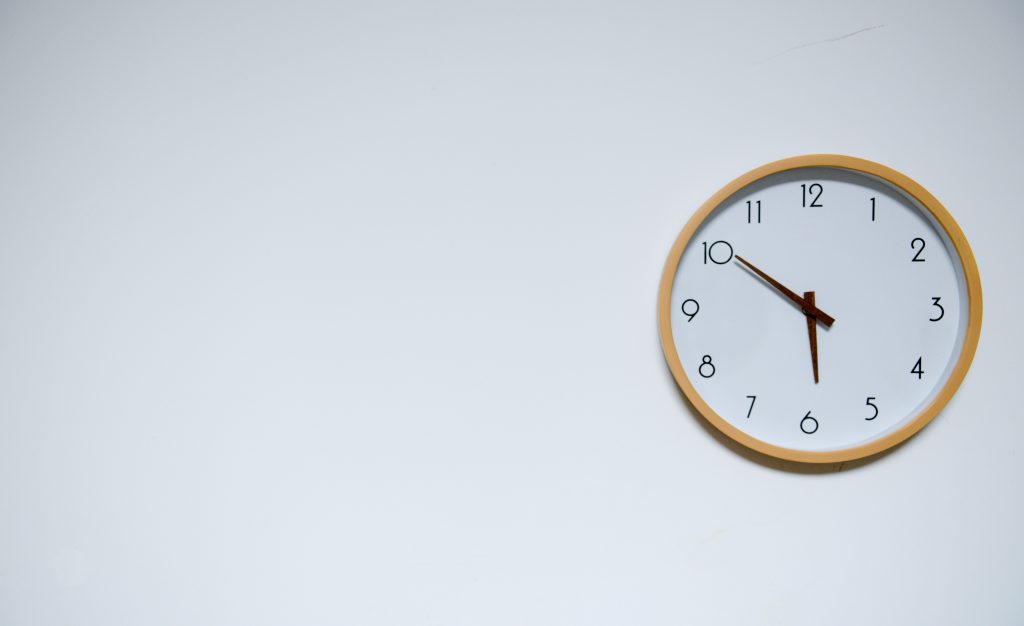 A typical work schedule for a full-time employee consist of working seven to eight  hours a day. A customary practice among some employees involves leaving their place of employment a couple minutes before their official workday ends; however, what happens if you are injured during those last few minutes? Are you considered "on the clock?" Can you sue your employer for damages, or are you restricted to workers' compensation as your only remedy? These are the questions that will be discussed in this article. 
In order to adequately address these issues, we must first define the terms of art. The term "damages" can be defined as financial relief for an injury sustained resulting from another person's actions or inaction. In tort cases, damages are typically awarded to a party or parties. On the other hand, under Louisiana law, workers' compensation can be defined as a compromise between the employee and employer or co-employee that allows the injured employee to recover benefits in accordance with the statute La. R.S. 23:1031. Workers' Compensation will create immunity for the employer or co-employee from civil tort lawsuits, except when intentional acts causing the injury are present. Therefore, workers' compensation is the exclusive remedy for most injured employees under Louisiana law.
In this case, there are multiple parties. The first party is the plaintiff, Ms. Frazier, who is the injured employee seeking recovery. The second and third parties are the defendants, the City of Shreveport in the Airfield Maintenance Division (the employer), and Mr. Patterson (the co-employee). Both Ms. Frazier and Mr. Patterson are employees for the City of Shreveport in the Airfield Maintenance Division. Ms. Frazier's work schedule consisted of eight hours a day, arriving at eight o'clock in the morning and leaving work at five o'clock in the afternoon. On January 22, 2013, Ms. Frazier engaged in the customary practice of leaving work shortly before 5:00 p.m. During that time, she proceeded to the employee parking lot and entered her car. Soon thereafter, Ms. Frazier was involved in a low-impact collision with Mr. Patterson.  Unbeknownst to Mr. Patterson, he backed a city-owned truck into the rear bumper of Ms. Frazier's personal vehicle. Ms. Frazier was then taken to the hospital for an examination.