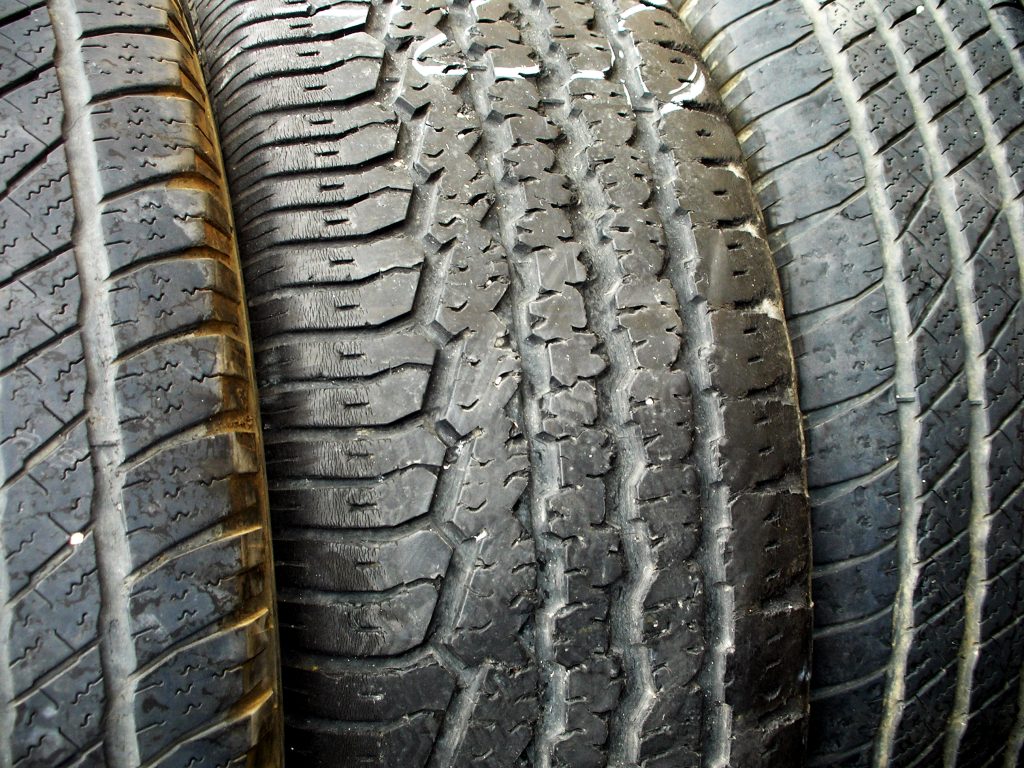 Caveat Emptor. This is a common consumer warning, more easily recognized in English as "Buyer Beware." But what if a defective product wasn't actually bought, but given away for free? Monroe resident Jason Falcon faced this issue. In April 2012, Falcon called several local tire stores looking for a new tire for his pickup truck. He spoke to the manager of Ink's Firestone ("Firestone") of Monroe, Emmett "Ink" Cobb, who said he had a tire meeting Falcon's specifications in stock. However, when Falcon arrived at Firestone to purchase the tire, Cobb said he did not have a new tire in the correct size available. Instead, Cobb invited Falcon to select a used tire from one of the piles outside the store for free. Falcon declined Cobb's offer to mount the tire for $8.00 because Falcon, a mechanic at a local car dealership, planned to do it himself.
A few days after he installed the used tire, Falcon and his fiancee were returning from a trip to Baton Rouge when the tread came off the replacement tire. The tread separation caused Falcon to lose control of his truck, ultimately steering the vehicle into the median where it flipped over, landing upright. Falcon wasn't injured, but his fiancee sustained minor injuries. The truck, damaged significantly, was a total loss
After the accident, Falcon filed a lawsuit against Firestone claiming that the defective tire caused the crash. The trial court rejected Falcon's claim, reasoning that the tire could not have been defective because Falcon, as a professional mechanic, would have recognized the defective condition when installing the tire on his truck. Falcon appealed this judgment, claiming the trial court made three errors:  first, in deciding that the tire was not defective; second, in holding that Firestone was not negligent; and third, in finding that there was no sale of the tire in question from Firestone to Falcon.