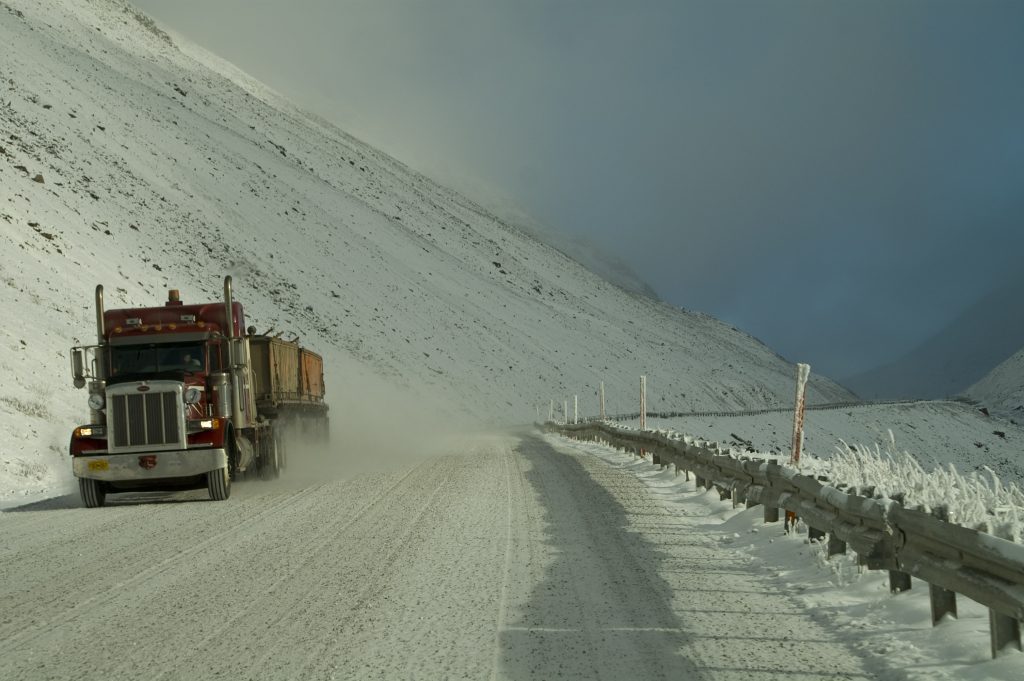 The viewing of a dead body can be traumatic for many people. If that viewing is caused by the negligence of another an excellent attorney may help you secure compensation for the emotional anguish experienced from that event. Shortly after midnight on February 4, 2011, Ronnie Rodd Davis was operating a tractor-trailer, owned by Superior Carriers, on eastbound Interstate 10 near the Atchafalaya Basin Bridge in Baton Rouge. Mr. Davis noticed that a collision had recently occurred in front of him and was able to stop before joining the other cars in the collision. Due to the abrupt stop to avoid the collision Mr. Davis' tractor-trailer was rear-ended by another tractor-trailer operated by John V. Scott, and owned by Service Transport Company. The collision caused Mr. Davis' tractor-trailer to move forward and strike a Ford F-150 pickup truck that was involved in the initial collision. Mr. Davis exited his tractor-trailer and upon exiting saw the deceased driver of that Ford F-150, Jonas T. Richmond, under or near Mr. Davis' trailer axle.
Mr. Davis filed a lawsuit for damages and named John V. Scott, Service Transport, and Service Transport's insurer, National Interstate Insurance Company (National Interstate), as defendants. The defendants filed a motion for partial summary judgment and sought to dismiss Mr. Davis' claims of mental anguish and/or emotional distress due to Mr. Davis' viewing of the deceased body of Mr. Richmond. After a hearing, the Trial Court granted the defendants' motion for partial summary judgment. This dismissed any claims Mr. Davis had related to any alleged mental and/or emotional injuries.
Mr. Davis then filed a motion to designate the judgment as final so he could immediately appeal. The defendants opposed this motion. After a hearing, the Trial Court designated the judgment as final for purposes of immediate appeal and determined there was no just reason for delay. On appeal, the Appellate Court had both procedural problems and issues of causation regarding the accident. First, the Appellate Court dealt with the procedural issues created by the order of final judgment for purposes of immediate appeal. Only after the issue of whether the final judgment order was proper could the court consider the underlying factual issues of whether it was appropriate to grant summary judgment in favor of the defendants. The main issues were whether the issuing of a final judgment was proper, whether to convert the appeal to an application for a supervisory writ, and whether the Trial Court erred in granting Mr. Scott's motion for partial summary judgment.