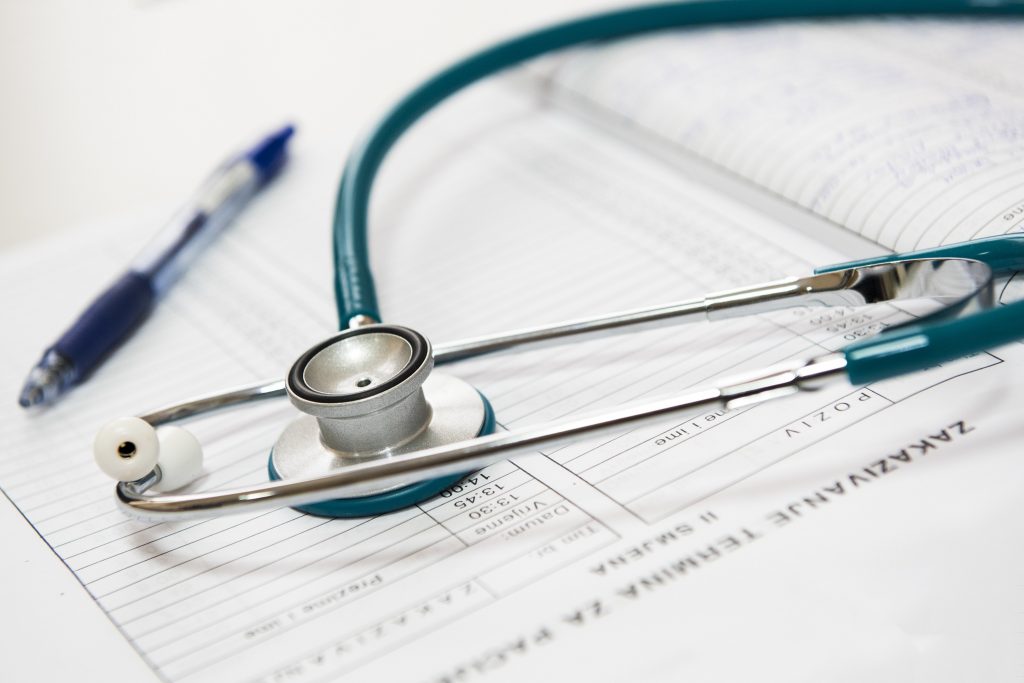 Health insurance is extremely important and often a vital key to keeping both financial and physical health.  When insurance payments collide with lawsuit payouts, things can become confusing. There are certain parts of Louisiana law that serve to protect  those that have been injured in such instances. The Second Circuit Court of Appeal considered such a protection in 2017.
In 2014, Dustin Patterson was injured in a car accident.  He settled his claims against the other driver as well as the owner of the driver's vehicle and the driver's insurance company.  Mr. Patterson's insurance company, American National Property and Casualty Insurance ("ANPAC"), remained in the lawsuit and went to trial in Caddo Parish.   At trial, Mr. Patterson was only permitted to present, as evidence of his medical expenses, the discounted amount paid by his health insurance. This was factored into his total recovery of $23,632.63.  Believing himself entitled to a higher amount, Mr. Patterson appealed.
The issue for the Second Circuit was whether the plaintiff's recovery could be reduced due to "write-offs" by his insurance company.  Through negotiations with the health insurance company, the cost of Mr. Patterson's healthcare was reduced by the providers. The difference between the original amount of his care and the negotiated amount was "written off".  Mr. Patterson argued he should be awarded the "written off" amount since he had paid health insurance premiums. The Second Circuit considered this argument under the collateral source rule. This is a principle of Louisiana law that prevents a plaintiff from being denied any portion of their monetary awards in a lawsuit just because they received money from an independent source.  Bozeman v. State, 879 So. 2d 692 (La. 2004).  One reason for the implementation of this rule is to prevent a defendant from benefiting from the plaintiff's decision to obtain insurance.  This is balanced, though, with the desire to prevent a plaintiff from receiving an undeserved "windfall" of excess payments.