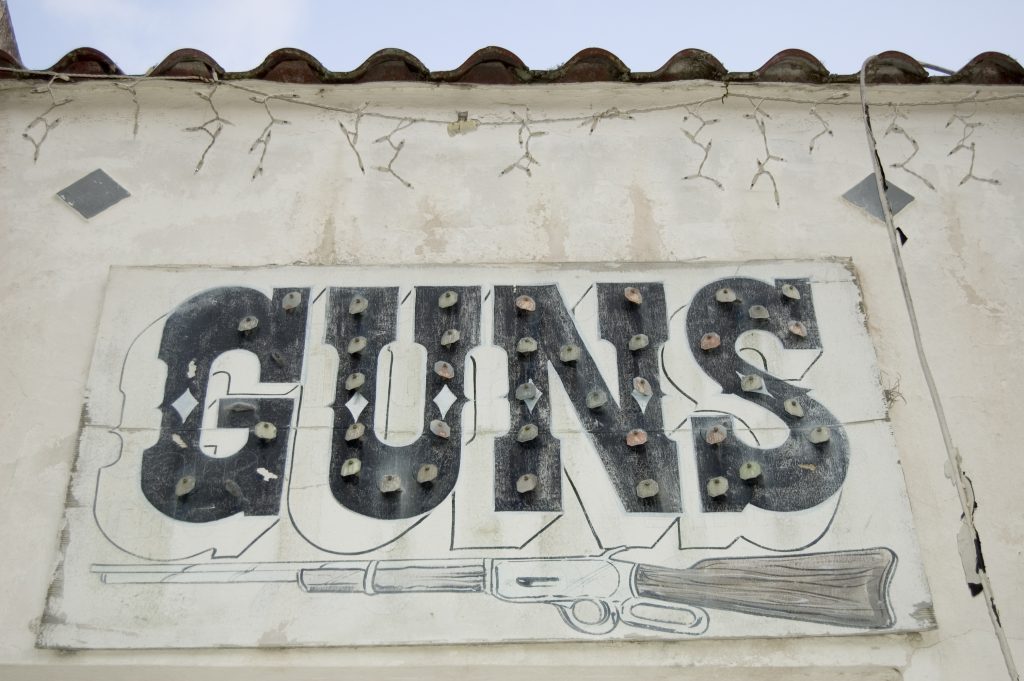 Wouldn't it be a disappointment to have your legal claims dismissed because you missed a filing deadline? The rules that apply to time limits for filing cases can be complicated, as Top Dollar Pawn, Gun and Car Audio #5 in Shreveport, Louisiana found when Top Dollar's lawsuit was dismissed by the trial court because it was filed after the one-year statute of limitations, the allowed period of time to bring a legal claim, had run.
Top Dollar Pawn, Gun, and Car Audio loaned money to customers, using merchandise the customers gave the store as security for the loan. If a customer failed to repay the loan, Top Dollar sold the merchandise. Between August 2005 and December 2010, officers from the Caddo Parish Sheriff's Office and the Shreveport Police Department repeatedly seized merchandise from Top Dollar that they believed had been stolen. They either kept the merchandise in their offices or returned it to the alleged original owners. No hearing was held to determine whether the customer using the merchandise as security for a loan was the lawful owner or had stolen the merchandise.
This procedure was a violation of Louisiana law, which provides a process for handling allegedly stolen goods that have been given to a pawnshop as security for a loan. Because the owners of the pawnshop have the right to due process of law, Louisiana law requires a  hearing before depriving them of property. La. R.S. 37:1805.