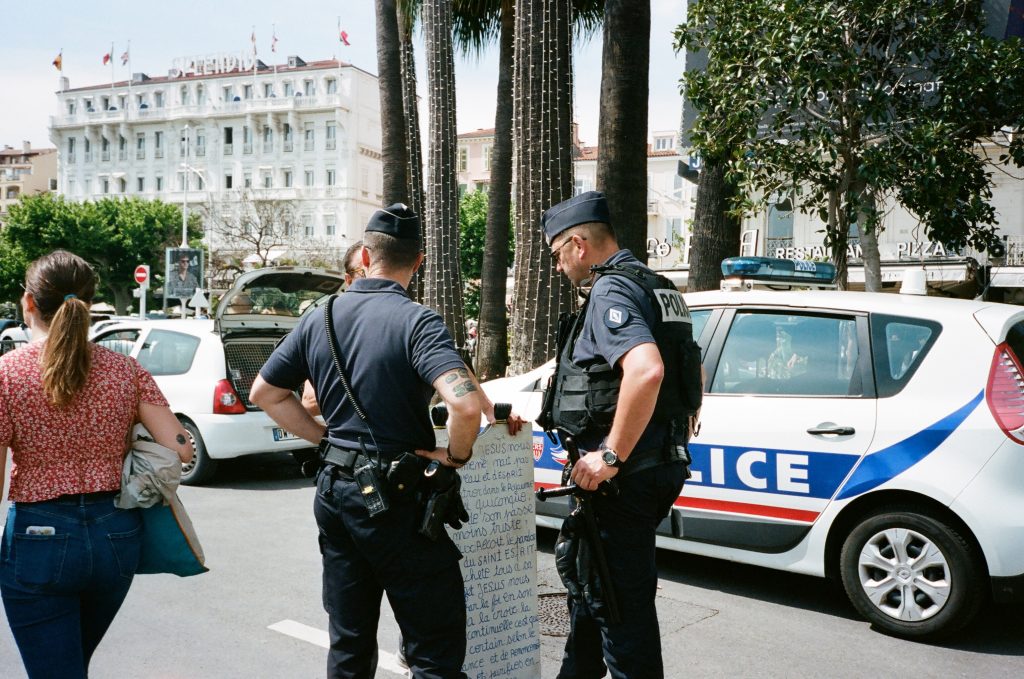 Parties are entitled to immediately appeal during litigation as long as a decision has been properly designated as the final judgment. However, the Louisiana First Circuit of Appeal ("the Court") also has a policy against multiple appeals and piecemeal litigation. So, how does a system balance the right of parties to immediately appeal while considering the workload of the court? The following case discusses this issue regarding the appellate jurisdiction (the legal authority of a court to decide on a particular case).
The claimant, Timothy Stewart ("Stewart") was injured in the course and scope of his employment of the Bogalusa Police Department on July 9, 2013. The City of Bogalusa paid Stewart workers' compensation medical and temporary total disability benefits. On March 17, 2015, Stewart filed a lawsuit seeking compensation for permanent total disability, as well as statutory penalties and attorney's fees for the late payment of temporary total disability benefits. The City of Bogalusa timely denied Stewart's claims and filed a motion for partial summary judgment regarding the permanent disability issue. The workers' compensation judge ("WCJ") granted this motion and dismissed Stewart's claim for permanent total disability on August 4, 2015. Stewart then filed a motion for devolutive appeal (in which the appellate courts can determine on some issues while the trial court continues on separate issues) and requested that the August 4, 2015 judgment be made final and appealable pursuant to La. C.C.P. art. 1915(B). On September 4, 2015, the WCJ granted Stewart's request and designated the August 4, 2015 judgment as final and appealable.
The court has a duty to decide whether the court has appellate jurisdiction to review the partial summary judgment, because the designation of WCJ is not determinative of the court's jurisdiction. Stewart argues that the appellate process should not be delayed. The Appellate Court found that the WCJ did not provide a reason as to the determination of a final judgment, so it must re-evaluate the designation before hearing an appeal. The Appellate Court should consider two factors: (1) the goal of the Workers' Compensation Act as achieving speedy resolution of injured workers' claims, and (2) allowing piecemeal appeal causes delay and inefficiency. Marquez v. Jack Ussery Construction, 965 So. 2d 400 (La. Ct. App. 2007). The immediate appeal is justified if it can speed up the adjudicative process. Partial judgment should not prolong and complicate the process.