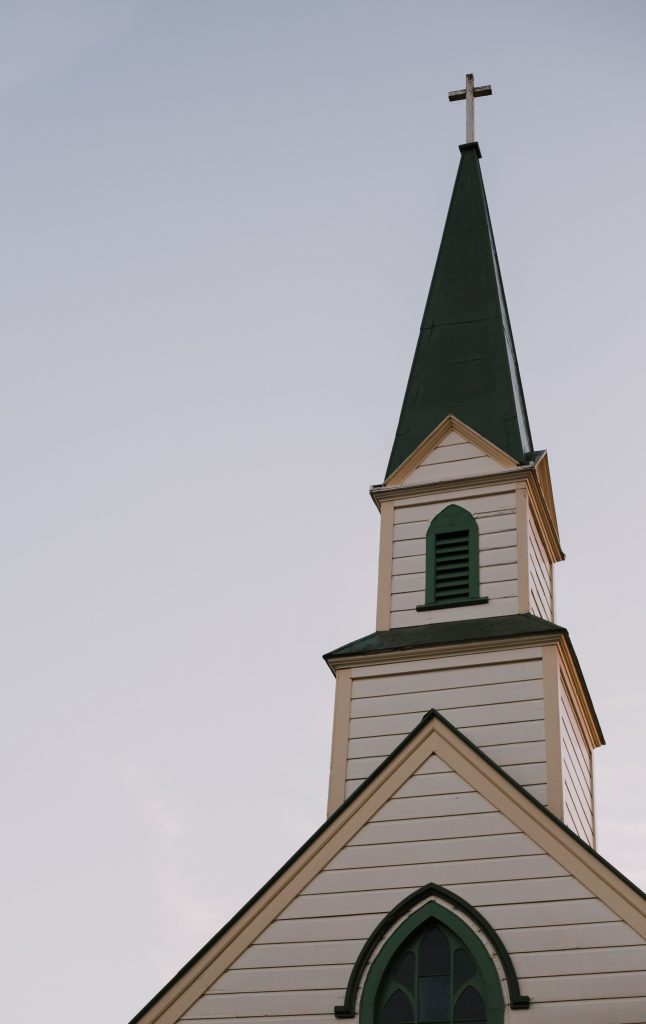 Freedom of speech is one of America's most celebrated rights. However, it does not mean that courts tolerate all types of speech. After all, we have all heard that the freedom of speech does not allow an individual to falsely yell fire in a crowded theater. Despite there being restrictions, courts take the freedom of speech extremely seriously and will not allow it to be encroached simply because someone felt offended by a certain use of free speech. 
Robert and Lisa Mayeux and their daughter, Rebecca, were members of the Our Lady of the Assumption Catholic Church. Upon hearing from their daughter that George J. Charlet, Jr., a fellow churchgoer, sexually abused her, Robert and Lisa sued not only Charlet, but also Reverend Jeffrey Bayhi and the Roman Catholic Church of the Diocese of Baton Rouge as well for being complacent of the abuse despite knowing that Charlet was abusing their daughter. 
Louisiana Television Broadcasting ("LTB") ran several stories of the above sexual abuse case. Many of these stories prominently featured Bayhi. In some of the graphics that accompanied the stories, there were texts that stated that Rebecca was abused by a priest and that the priest had died during the investigation. However, these texts were erroneous. Charlet, the alleged perpetrator, was not a priest–Bayhi was. However, LTB did acknowledge that these texts were erroneous later in time. Furthermore, these stories showed video footage of Bayhi in his priest's cassock. Bayhi filed a lawsuit against LTB for defamation. LTB filed a Motion to Strike in accordance with La. C.C.P. art. 971, stating that Bayhi did not have a legitimate claim. The Trial Court granted LTB's motion.