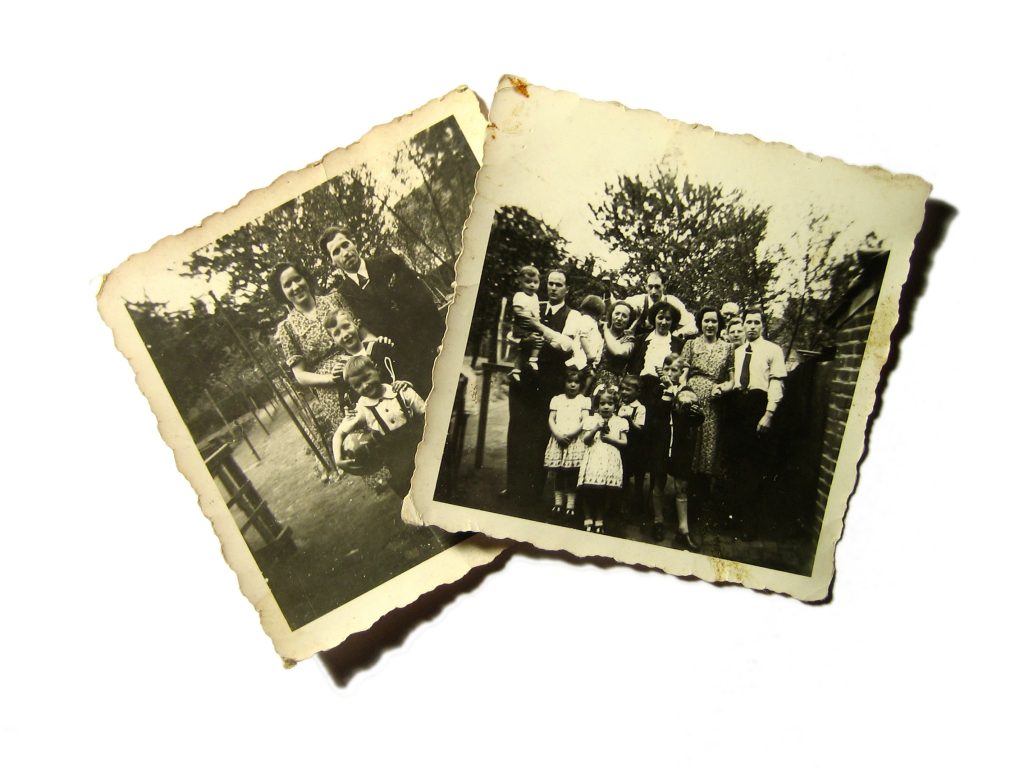 As individuals approach the end of their life or encounter health problems, they may utilize a general power of attorney (POA) in order to care for their property. A POA is a written authorization to represent or act on another's behalf in private affairs, business, or some other legal matter. The individual executing the POA is the principal and the individual acting under the POA is the principal's agent. Dealing with a POA can be difficult since it is usually exercised during a stressful period in the principal's life. Recently, the issue of using a POA was made even more complicated when it stirred up family drama in the Parish of Lincoln District Court after an agent used the POA to transfer all of the principal's property into his own account days prior to the principal's death.   
Kimberly Pee Tatum, Roy Pee, Timothy Pee and Raymond Pee filed a lawsuit against Joseph Daniel Riley in order to void a gift that Riley donated to himself. Riley was the son of Barbara McManus' second marriage and the plaintiffs were the children of McManus' first marriage. Riley acted as McManus' agent under a POA, with McManus as the principal. On January 30, 2006, Riley donated all of McManus' immovable property, including 32 acres and a house, to himself.  This was done before a notary and witnessed by two witnesses. McManus passed away days later, on February 2, 2006.
At trial, the plaintiffs attempted to show that Riley's donation left McManus without sufficient funds to care for herself. The plaintiffs presented bills to show that there was no way McManus could care for herself but the plaintiffs admitted these bills were not actually McManus' bills; the bills presented were from the plaintiffs' memory and by looking at what was paid by other single, older women. Additionally, Riley testified that he and McManus shared a joint checking account. McManus received $1,037 dollars from Social Security every month and $100 dollars in royalties that were deposited into the shared account. Riley testified that even though they shared an account, McManus paid her own bills and Riley even supported McManus sometimes with his own money.  Riley's wife, Amy Riley, testified and stated the same thing as Riley. She said McManus never asked them for money but they offered her money when they wanted to. Further, Amy said that even though they shared an account, Riley and herself paid for all of their bills from a separate account. The District Court in the Parish of Lincoln sided with Riley and held that the POA expressly authorized him to donate all of McManus' property to any person, including himself.  The district court also held that public policy was not violated through the donation.