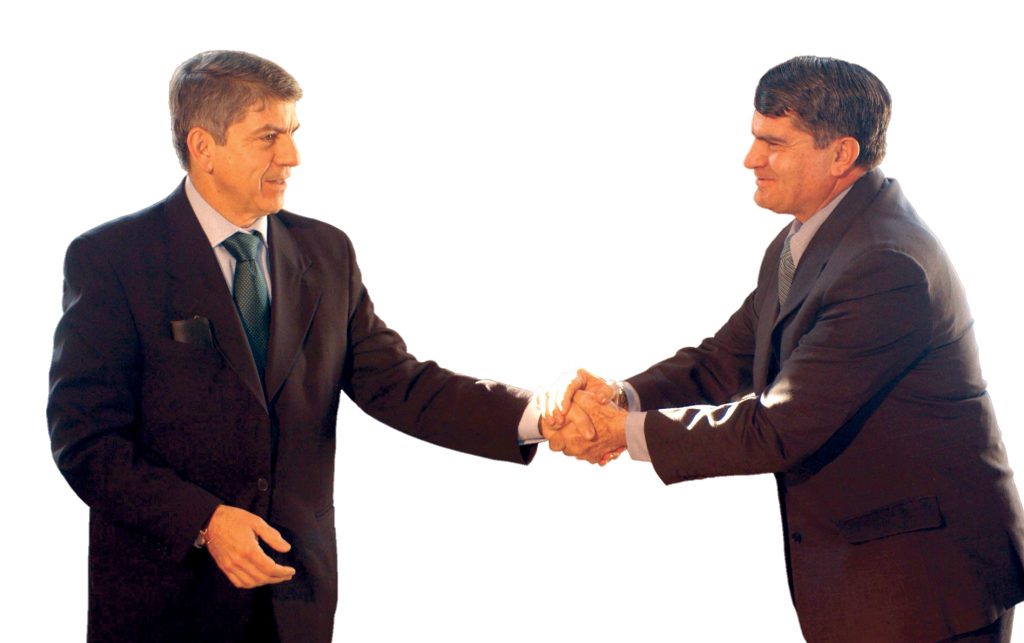 A non-compete agreement often takes the form of a clause in an employment contract whereby an employer seeks to restrict a former employee's ability to compete with the employer after the employment relationship is terminated. These types of clauses are usually valid if they are reasonable in scope, time, and area and line of business. But, what happens happens when someone ignores a non-compete agreement in Louisiana?
In the present case, four investors formed a company in Shreveport, Louisiana, called Endurall, Inc. to manufacture and sell rod guides to local businesses in the oil and gas industry. The four investors signed a non-compete agreement, which stated that, if any of them were to be terminated as shareholders, they would not establish another business to compete against Endurall for at least two years after termination.
Billy Joe Edwards was terminated as a shareholder of Endurall on July 31, 2013. Less than a year after his termination from Endurall, in March 2014, Edwards and his son formed a new company, DHE, LLC in Benton, Louisiana, which posed competition for Endurall in the manufacture and sale of rod guides. As a result, several Endurall sales representatives left Endurall to work at DHE, and some of Endurall's customers switched from Endurall products to DHE products, causing Endurall's sales to decline.