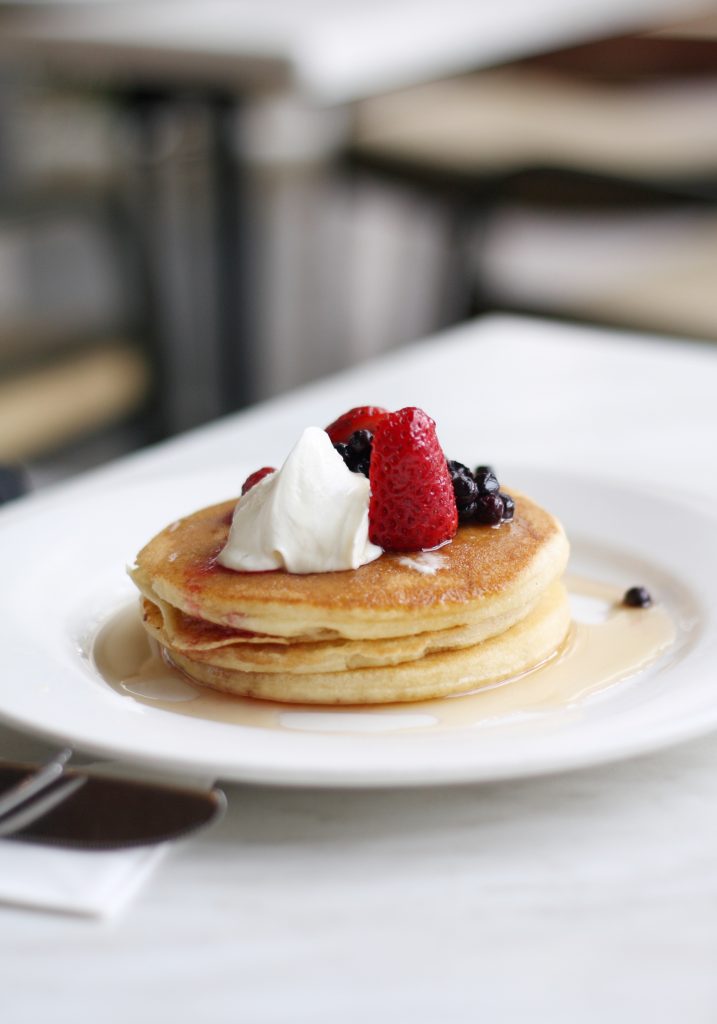 Sexual harassment in the workplace is unfortunately all too common.  While a victim of such harassment might feel entirely justified in filing a lawsuit against his or her employer, the harassing conduct might not be bad enough to survive a motion for summary judgment.  Just how bad does a work environment have to be for a harassment victim to have a potentially successful claim?  This was the issue in a recent case out of the United States Fifth Circuit Court of Appeal.   
In this case, Ruba Management ("Ruba") operated an IHOP restaurant in Boutte, Louisiana.  Kelly Matherne worked at IHOP as a server and Sharetha Tart as a cook.  Both worked there for about a month.  Shortly after being hired, Ms. Matherne reported suffering physical and verbal sexual harassment from four co-workers:  three cooks and her weekend manager.   She complained on several occasions to various members of Ruba's management team about the cooks' actions however neglected to report the manager's actions.  Ms.Tart made similar claims and made reports to management.  The harassment allegations were recorded in an IHOP record book kept for such allegations. The weekday manager reviewed video footage from cameras in the restaurant but no actionable conduct could be seen.  Lisa Garrison, the store manager, heard of the sexual harassment claims and reviewed the video footage as well and did not see any evidence of sexual harassment. Nevertheless, the alleged harassers were assigned to different shifts so they would not interact with Ms. Matherne or Ms. Tart.  Ms. Matherne and Ms.Tart soon after quit and filed a lawsuit against Ruba alleging hostile work environment due to sexual harassment and constructive discharge under Title VII of the Civil Rights Act of 1964. The  United States District Court for the Eastern District of Louisiana granted Ruba's motion for summary judgment.  Mr. Matherne and Ms. Tart then filed an appeal with Fifth Circuit.  
To establish a hostile work environment claim, a plaintiff must prove five elements of which only two were at issue in this case: 1) the harassment complained of affected employment and  2) the employer knew or should have known of the harassment in question and failed to take prompt remedial action.  See Royal v. CCC & R Tres Arboles, L.L.C., 736 F.3d 396, 401 (5th Cir. 2013).  For harassment to be actionable, it has to be sufficiently severe or pervasive to change the plaintiff's employment atmosphere thus creating an abusive environment.  Offensive conduct that includes teasing, comments, or mild isolated incidents will not withstand a motion for summary judgment.