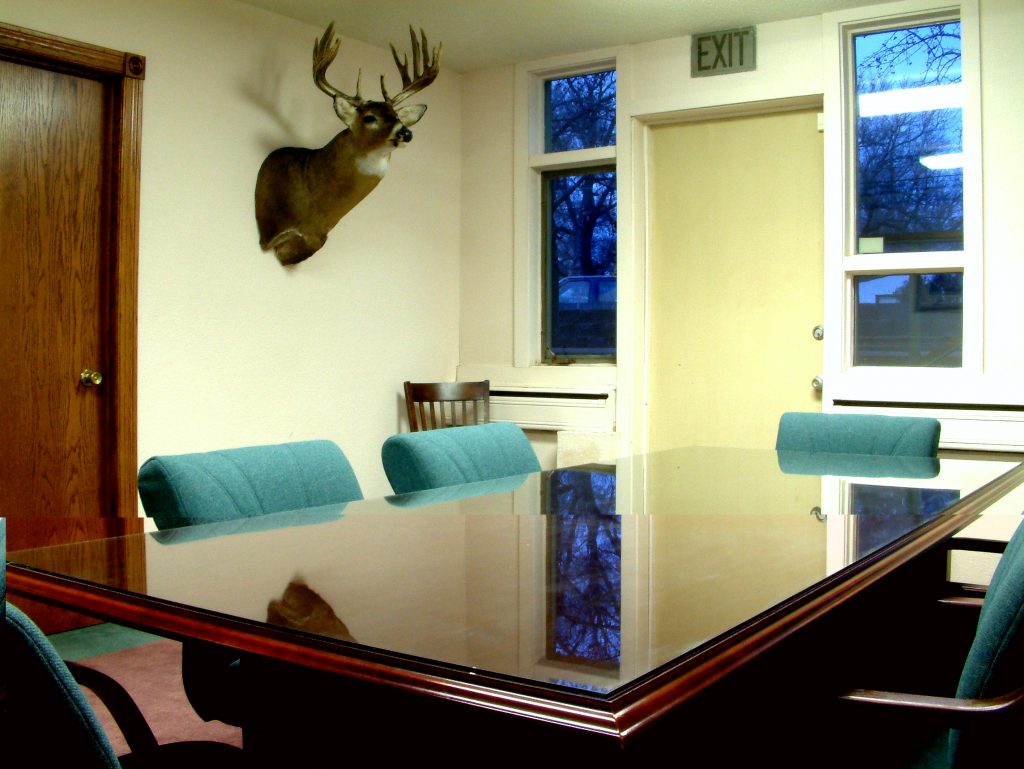 When representing a client, an attorney and law firm must do their due diligence and advocate for their client in the best way possible. An excellent attorney will put in countless hours for their client and will not stop working until the job is completed. Not all attorneys do this however, and when an attorney underperforms, the client has every right to seek a different lawyer for their services.
In April 1996, Stephen Phares ("Mr. Phares") went to the emergency room of Christus Schumpert Medical Center in Shreveport, Louisiana. Mr. Phares complained that he had back pain, and the next day had back surgery. Shortly thereafter, Mr. Phares consulted with Carl Reynolds ("Mr. Reynolds") of the Reynolds law firm in Georgia, because he believed he had a medical malpractice claim. Seven months later on November 14, 1996, Mr. Phares and his wife signed a medical negligence employment contract and hired the Reynolds firm to represent them in their case. Because the Reynolds firm was based in Georgia, the firm needed to bring on a second firm that practiced in Louisiana. In January 1997, the Reynolds firm hired the McKeithen law firm to act as local counsel on the malpractice claim. The two firms had an oral agreement that ultimately led to a fifty-fifty arrangement regarding attorney fees.
The Phareses filed a lawsuit and a jury trial was scheduled for September 18, 2006. Before the trial, the two firms agreed to submit the malpractice claim to mediation, and as a result, a settlement was entered in which one health care provider would pay $100,000 to the Phareses and a second provider would pay $60,000. The attorney fee ended up being $72,000, however, the Reynolds firm received 60 percent and the McKeithen firm received 40 percent. Shortly after the mediation, the Phareses filed a claim against the Louisiana Patient's Compensation Fund (PCF). The Phareses then terminated the Reynolds firm from the case and hired Martin Bohman of the McKeithen firm. A contingency fee contract between the Phareses and Mr. Bohman established that the attorney fee would be 40 percent. In August 2006, the Phareses settled their claim against the PCF for $600,000 and the McKeithen firm received $240,000 as a contingency fee.