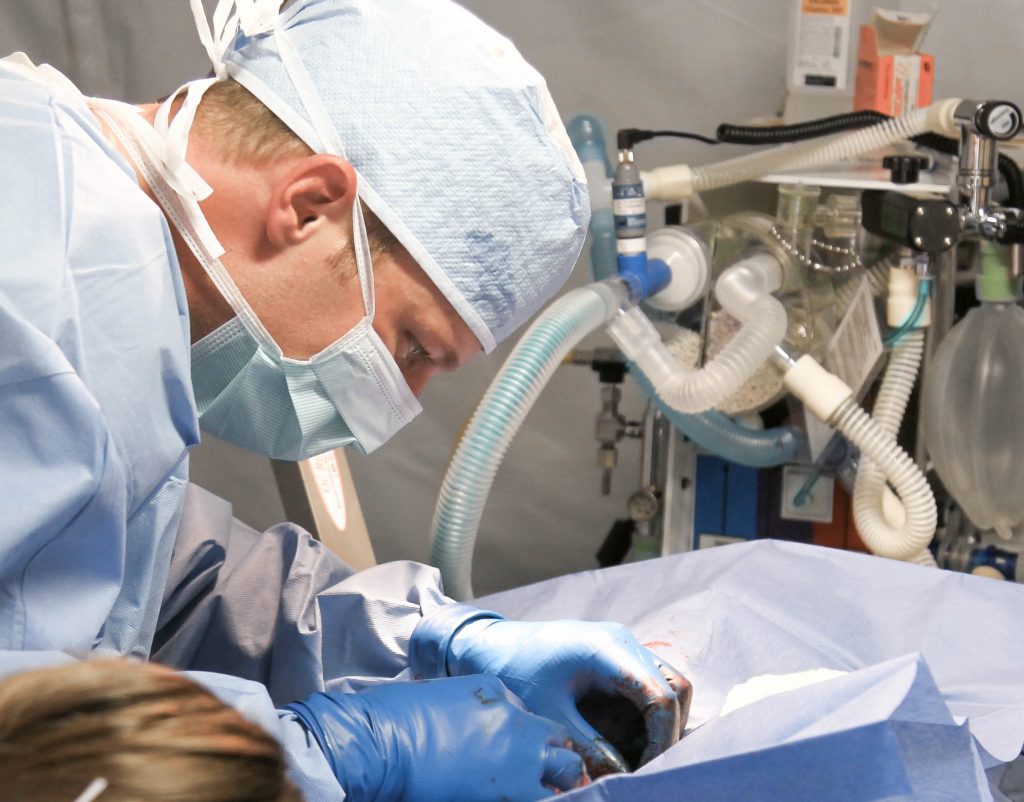 Often, in litigation – as in life generally – timing is everything. Courts and legislatures set certain time periods for each step in a legal proceeding to establish fairness and to impose reasonable order on the disposition of the case. Occasionally, these deadlines can be ambiguous or open to various interpretations. Louisiana's Second Circuit Court of Appeal considered such a situation in a medical malpractice case.
In 2011, Francis Grayson was admitted as a patient at Northeast Louisiana Kidney Specialists in Monroe, Louisiana. After contracting an infection from a catheter used for his treatment, he underwent surgery that left him a quadriplegic. A medical review panel requested by Grayson found that his doctors and the medical facility adequately met the standard of care in his kidney treatments and surgery. In February 2015, Grayson initiated a lawsuit for medical malpractice against his physicians and the facility. The following month, the defendants filed a motion for summary judgment on the basis of the medical board's decision. A hearing was set for August 17. On August 7, ten days prior to the scheduled hearing, Grayson served the defendants with a memorandum opposing summary judgment. The memorandum was accompanied by an affidavit from a medical expert who would testify on Grayson's behalf about the medical errors that led to his initial infection. Grayson filed the motion with the court on August 10, seven days prior to the scheduled hearing. The defendants then argued that Grayson's opposition memorandum and affidavit were invalid because they were filed with the court less than eight days before the hearing, as required by the district court rules. The trial court eventually granted the summary judgment in favor of the defendants and dismissed Grayson's claims.
In 2015, when Grayson's original petition was filed, Louisiana district court rules required that memoranda opposing summary judgment must be served on the opposing parties at least eight days prior to the hearing. La. Dist. Ct. R 9.9. The defendants, citing a number of cases, argued that the courts had routinely interpreted that the memoranda must also be filed with the court within that same eight-day period. However the Second Circuit noted that in each of the cases relied on by the defendants, the documents in opposition to summary judgment was either filed within an extremely short time—one even being minutes before the hearing—or had some other defect. The Second Circuit focused on the fact that Grayson had properly served the defendants with the memorandum and affidavit within the required time; that the motion was not filed with the court until some days later was not controlling. Therefore, the Court reversed the trial court's granting of summary judgment in favor of the defendants and remanded the case for further proceedings.