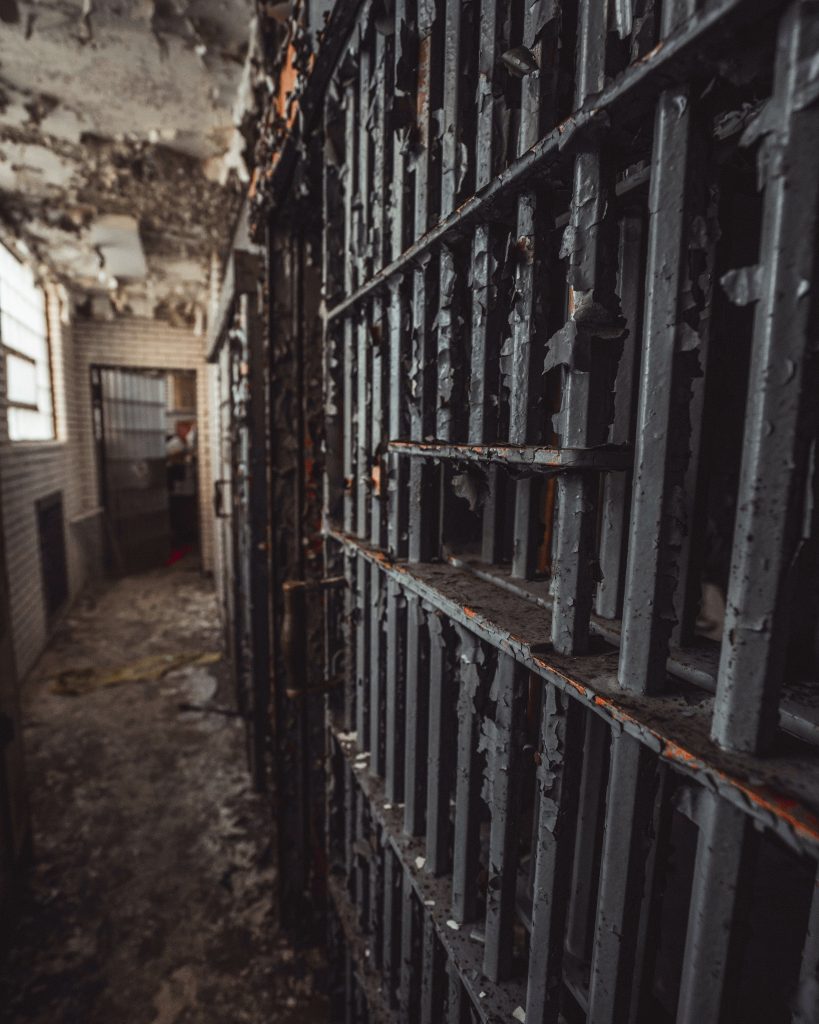 State of Emergency conditions and evacuations seem to have become increasingly more common in this state over the years. Floods, hurricanes, and other extreme weather conditions can force a whole neighborhood to relocate for a few weeks. At times the evacuation protocols remain voluntary, meaning you may stay in your home at your own risk. Residents choose to weather the storm for a number of reasons, be it to avoid an expensive relocation or to protect their property from looters. Whatever the reason you stay behind, be aware that a State of Emergency prompts law enforcement to be more vigilant in their safety patrols.
One late night Neil Rabeaux was walking down the side of the road in Butte La Rose when he was stopped by police officers. There was a State of Emergency in effect at the time, and many residents had voluntarily evacuated the town due to a looming flood warning. While speaking with Rabeaux, officers noted Rabeaux appeared intoxicated and that his waistband contained a handgun. A radio call to dispatch erroneously indicated Rabeaux had multiple felony convictions on his record. They arrested Rabeaux for Possession of a Firearm by a Felon and Illegal Carrying of a Firearm. Officers later discovered Rabeaux did not have a record, and dropped all charges. Rabeaux then filed a lawsuit against the two officers for wrongful arrest and false imprisonment.
The officers filed a motion for summary judgment, claiming immunity under the Louisiana Homeland Security and Emergency Assistance and Disaster Act ("the Act"). They asserted that since there was a State of Emergency at the time, their actions were immune from suit. The Trial Court agreed and dismissed the lawsuit. Rabeaux appealed.