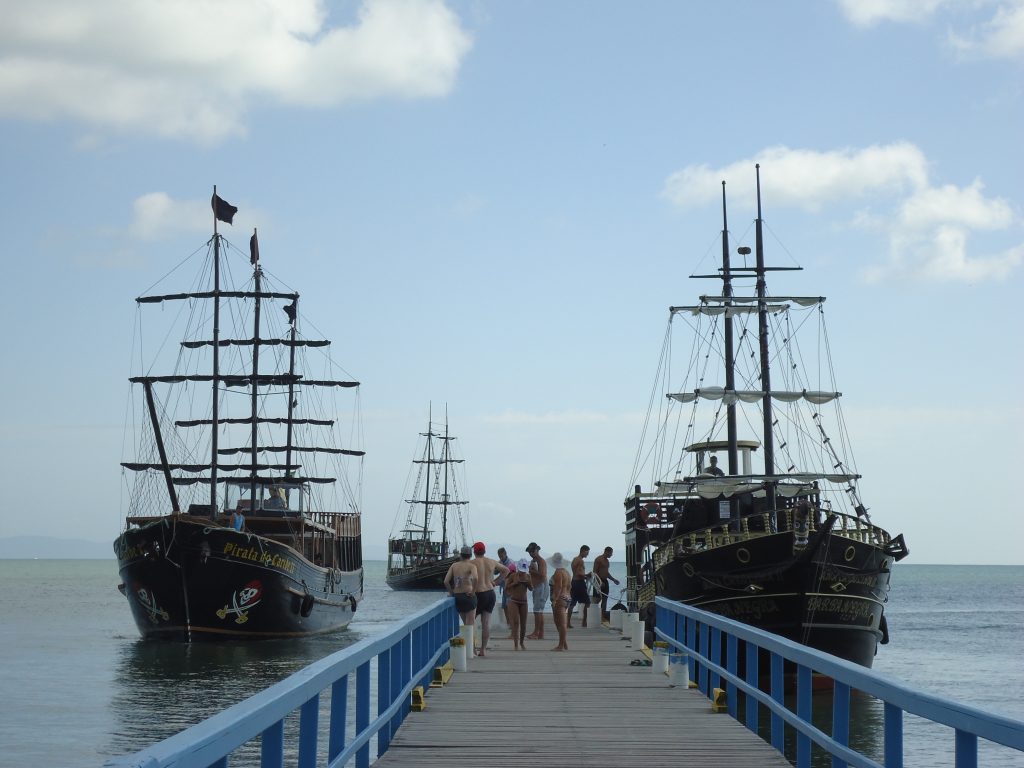 Within the intricate realm of maritime law, determining liability can be challenging, especially when it comes to assessing the responsibility of ship owners for open and obvious risks. Such complexities become particularly evident when adverse weather conditions come into play. In this context, we delve into the case of Robert dePerrodil, an oil field consultant, and his encounter with the M/V Thunderstar. 
As we explore the legal intricacies surrounding his injuries and subsequent compensation, we shed light on the duty of care owed by ship owners, the notion of open and obvious risks, and the calculation of damages. Join us as we unravel the multifaceted aspects of maritime liability and its impact on the lives of those involved.
Robert dePerrodil was an oil field consultant who worked for Petroleum Engineers, Inc. ("PEI"). PEI charted the M/V Thunderstar to transport dePerrodil from Venice, Louisana, to the offshore platform where he was to work as a consultant. Bozovic Marine, Inc. owned and operated the M/V Thunderstar. The captain of the boat was Captain Bozovic.