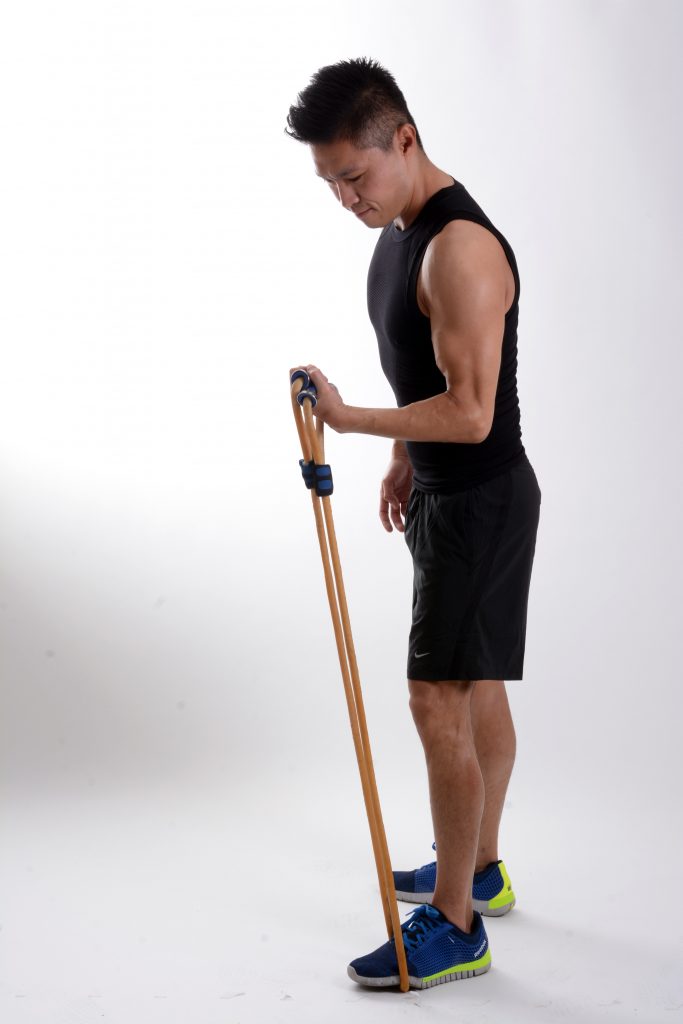 Typically, the scary aspect of surgery is over when the procedure ends and the person wakes up from the anesthesia. The last thing most people expect is to get injured after the surgery is already over. Unfortunately for one Iberia Parish woman, her troubles were only beginning even though she had a successful surgery. That being said, can you claim medical malpractice while you are recovering?
Mrs. Rachel Broussard underwent a surgery replacing her left knee, and was subsequently to be transferred to Lafayette Rehab following the surgery. A Lafayette Rehab employee arrived in a company van to transport her from the hospital, and Mrs. Broussard was loaded into the van in her wheelchair by the employee. On the ride to the rehabilitation center, the driver suddenly braked to avoid a car wreck, whereon Mrs. Broussard allegedly fell out of the wheelchair and on the floor of the vehicle, causing severe pain.
After the incident, Mrs. Broussard filed a lawsuit for the damages of the injury, naming Lafayette Rehab as defendant. Further, her husband, Mr. Broussard, sought money from loss of consortium. Lafayette Rehab responded with a Dilatory Exception of Prematurity, arguing that the lawsuit was filed too soon. Lafayette Rehand contended that the Broussards' allegations had to be reviewed by a Medical Review Panel before they could bring the lawsuit, because they fell under the Louisiana Medical Malpractice Act.