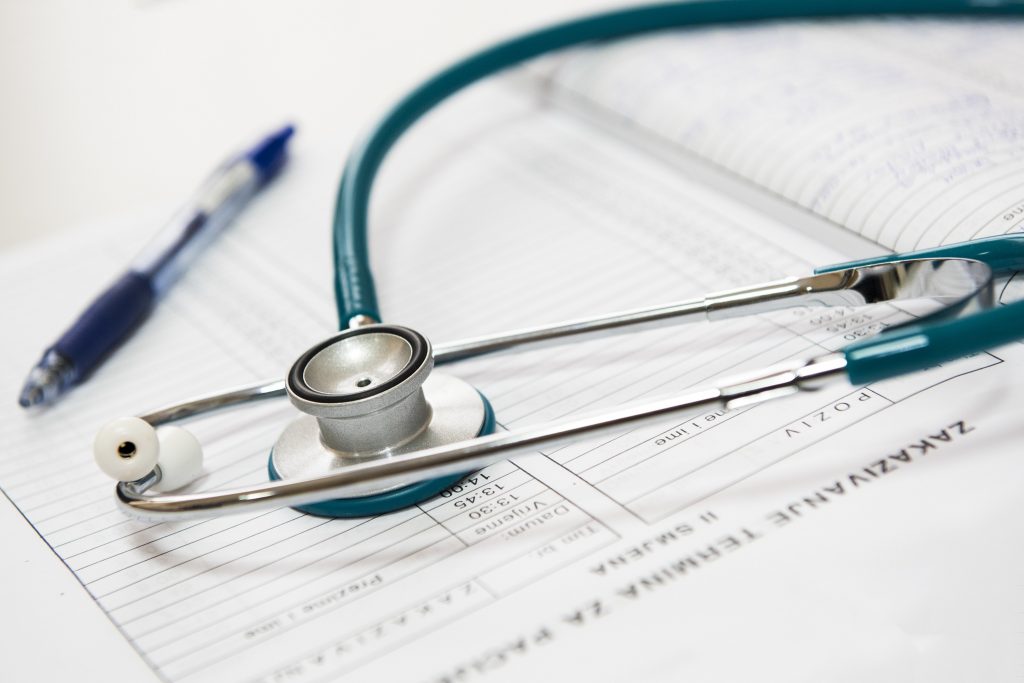 Timing and deadlines are important aspects of the judicial system. However, these specific guidelines are not familiar to most non-lawyers, which underscores the importance of having an excellent attorney represent you. The lack of an attorney can immediately put an individual at a disadvantage, as it did in one New Orleans woman's case.
 Ms. Scott decided to represent herself in her case against Kindred Hospital New Orleans (Kindred). She alleged that Kindred Hospital violated the standard of care she should have been afforded by allowing a hospital employee to sexually batter her while she was a patient there from May 16 to July 31, 2013. Additionally, she argued that the hospital failed to properly investigate the sexual battery.
 Ms. Scott first brought the lawsuit against Kindred on May 5, 2014. Kindred argued that the claim must be submitted to a medical review panel since it was a medical negligence case.  Kindred also filed an exception of prematurity to the trial court. The trial judge granted the exception of prematurity and dismissed the case.