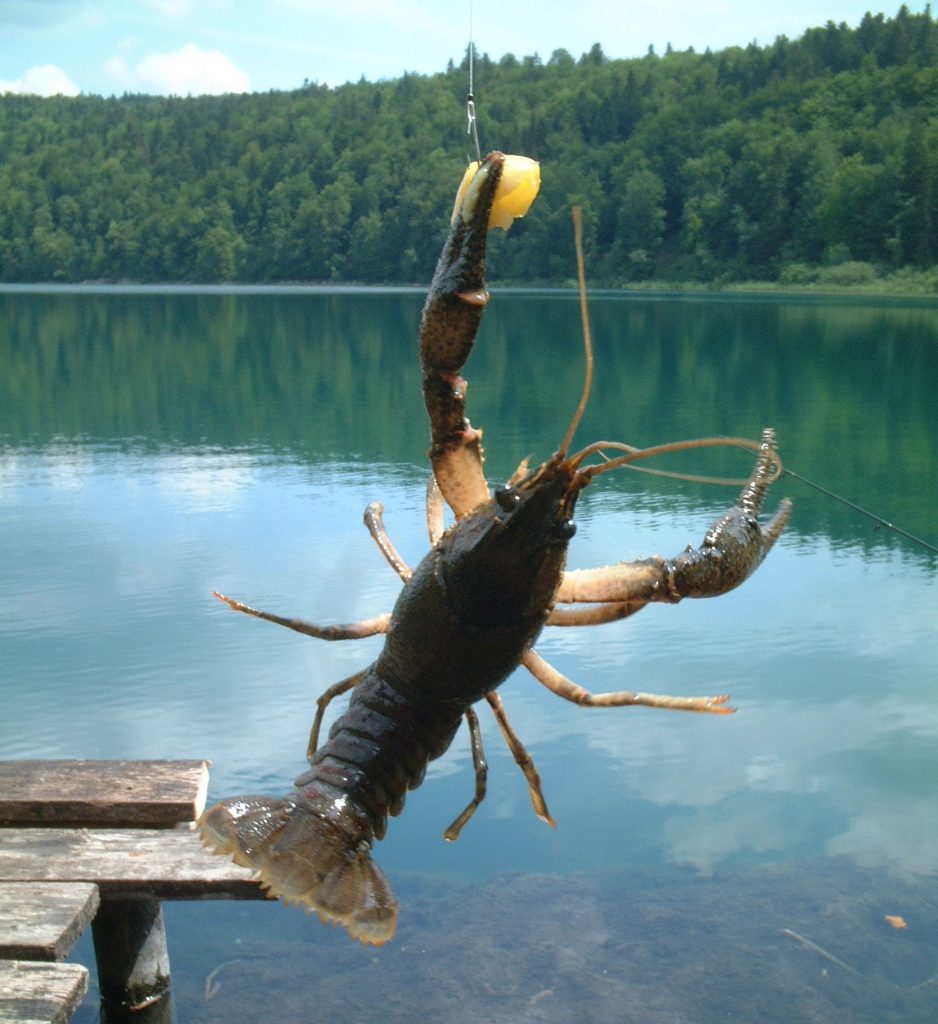 Many Americans do not know that it is actually possible to legally acquire another person's land without possessing fair title or good faith. Of course, specific guidelines must be followed, but with some will, knowledge, and close attention to detail, this process known as "adverse possession" can be surprisingly simple to accomplish.
In Louisiana, adverse possession occurs when an individual exercises actual, adverse, physical possession over the property of another.  See Crowell Land & Mineral Corp. v. Funderburk, 692 So.2d 535, 537 (La. App. 3 Cir. 1997). Furthermore the possession must be continuous, uninterrupted, peaceable, public, indisputable, and within discernible bounds. See La. Civ. Code art. 3476. While this may sound like a rather simple task, the kicker is that Louisiana law demands that all those requirements be met for a period of 30 years, making the whole process a bit more of a gamble, considering the time commitment and outside forces beyond one's control. Additionally, once the requirements are met and the case is presented in court, the adverse possessor bears the burden of proving that all requirements were met. Accordingly, while acquiring land in such a way can be quite lucrative, it can also end up being a big waste of time if you are not able to meet all the requirements continuously for the entire 30-year period.
In 1969, Erne Plessala, Sr., used levees to construct a crawfish pond on Wayne Trahan's and Larry Verret's shared land in Iberia Parish. Sometime later, Mr. Plessala moved soil from a spoil bank of the canal bordering the pond so that he could build a campsite and then built a bridge over the canal to the campsite.
In 2006, Trahan and Verret brought an action against Plessala to establish their title to the land on which the pond was constructed. The trial court examined the evidence and found that Plessala met all requirements in regards to adverse possession of the crawfish pond for the full 30 year requisite period. However, he met those requirements only to the extent of the outer levees of the crawfish pond, of which the campsite and bridge were separated.  After hearing testimony from several witnesses, including two expert witnesses, the court reasonably concluded that Plessala had not fulfilled the requirements for the full 30-year period in regards to the canal and campsite. Specifically, testimony pointed to a lack of uninterrupted continuity in possession of those portions of land.
Thus, the campsite built on the bank of the canal was ruled outside the piece of property lawfully acquired by Plessala through adverse possession. Accordingly, the court ruled that Plessala should have a plat created, a map that would show the divisions of the land in accordance with the court's ruling. After the court rejected two plats turned in by Plessala due to failure to adhere to the court's ruling of actual land acquired by adverse possession, the court turned the plat-drawing task over to Trahan and Verret. The court accepted the plat drawn up by Trahan and Verret and, in addition to ordering Plessala to remove the bridge and campsite that he built on what was ruled to be outside of his acquired property, ruled that he pay the Trahan and Verret the surveying fees and expert testimony fees. Plesalla appealed the ruling to no avail, and was hit with more fees to cover all court costs for the proceedings.
In the end, although Plessala was able to legally acquire a lucrative tract of land through adverse possession, his lack of experience and knowledge led him to make mistakes that significantly cut into his profits and cost him significant amounts of land, time, and money. In any land dispute, and especially situations involving adverse possession, it is important to get the right information so that you can get the best advice and be prepared for any issues or problems that may arise.
Additional Sources: WAYNE R. TRAHAN, ET AL. VERSUS ERNE PLESSALA, SR., ET AL.
Additional Berniard Law Firm Blog Articles on Adverse Possession: What Does Predial Servitude, Acquisitive Prescription and Precarious Possessor, mean in Louisiana?