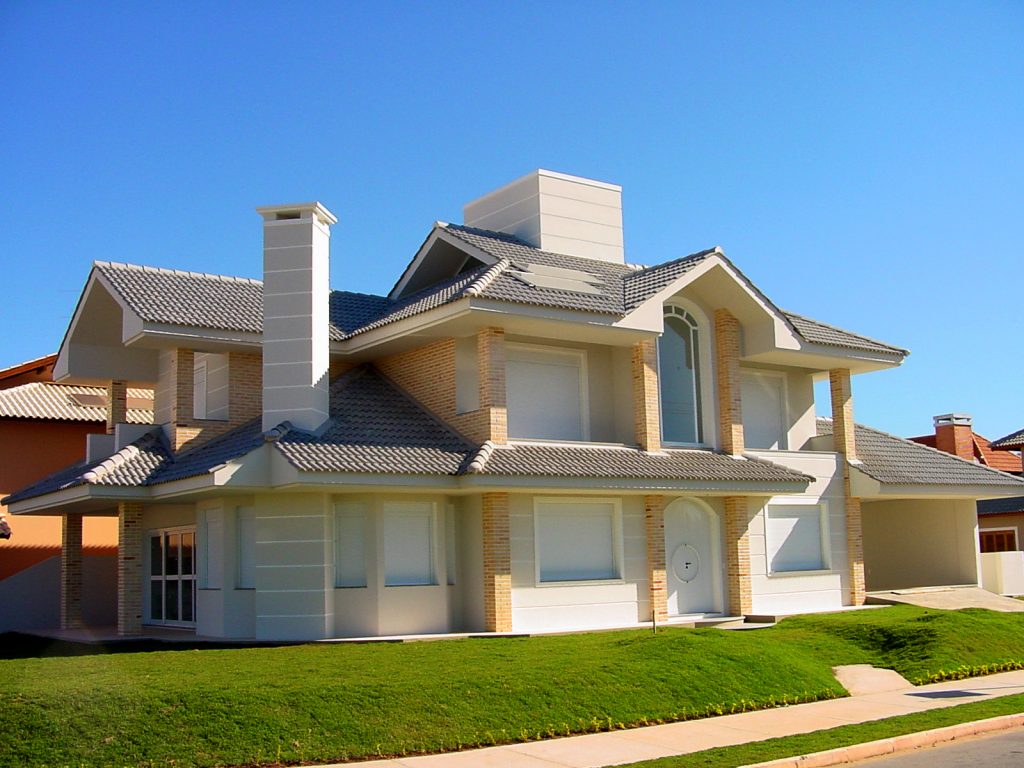 In law, deadlines and rules of procedure are very important. Good cases can be lost because someone missed a deadline or did not understand and follow a procedural rule. That is why it is so important to ensure you have a good attorney who understands the rules of procedure and who keeps close track of deadlines, especially those for appeals.
This importance is aptly illustrated by a recent decision from the Fifth Circuit Court of Appeal for the State of Louisiana. The case, Hawkins v. Willow Inc., involved 250 owners of homes located in the Village Green subdivision in Jefferson Parish. The homeowners sued several entities, including the developer of the subdivision and the insurer of their home warranties, alleging that the subdivision was built on land that was unsuitable for building and that the homeowners' homes were damaged as a result.
Unfortunately for the homeowners, the warranty mandated arbitration of disputes, a step which the homeowners failed to take before filing suit. Because the homeowners failed to arbitrate their dispute, the trial court dismissed the home warranty company from the lawsuit and ordered arbitration of all claims. The homeowners did not seek review of the trial court's ruling. Instead, the homeowners waited over two years to address the ruling. The homeowners then requested the trial court to grant them a new trial to pursue claims against the home warranty company and for the trial court to rescind its arbitration order because of newly discovered evidence. The home warranty company contested the homeowners' requests. It asserted that the trial court did not have jurisdiction over the matter because the court previously dismissed the case. The trial court agreed with the home warranty company, ruling that it did not have jurisdiction and additionally denying the request for a new trial. The homeowners, displeased with the result, appealed the trial court's decision.