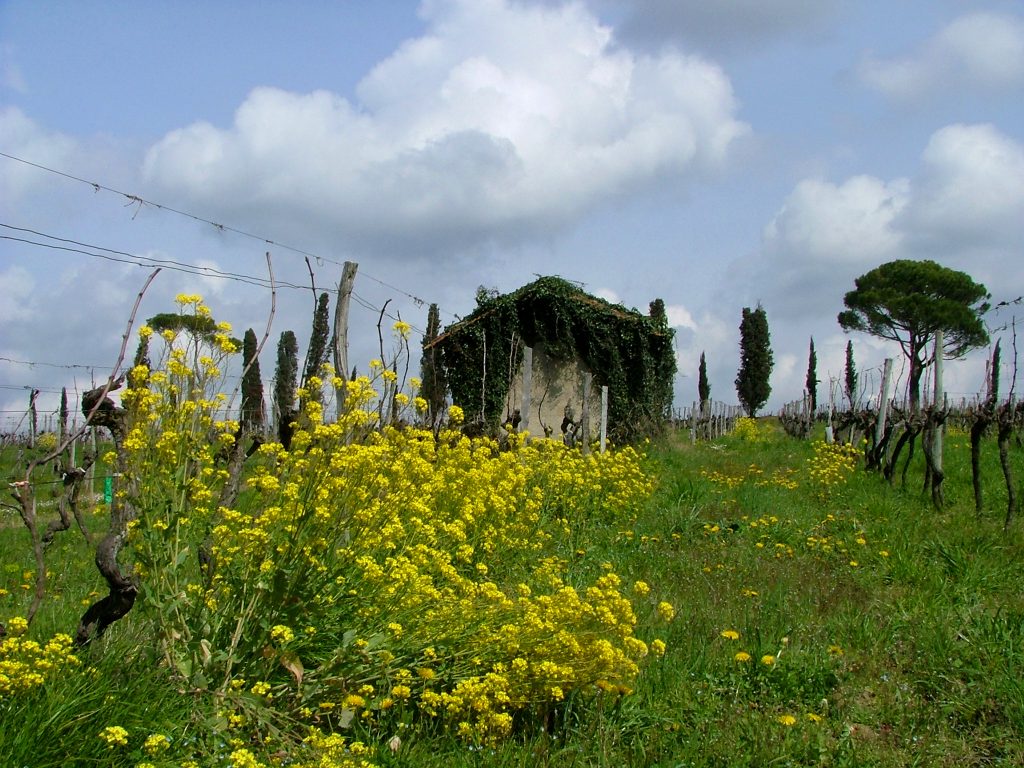 This is a continuation of a previous post on the "DE Property," an enclosed estate in St. Martin Parish.
Where there is an enclosed estate, which is a property that cannot get to a public road, Louisiana law allows the owner of the estate to force an adjoining property owner to allow them to cross their property. La. C.C. art. 689. That passage usually has to be taken in the shortest manner across the other person's property. La. C.C. art. 692. Once a trial court determines the choice of route that should be granted, any review by an appellate court is a manifest error standard. May v. Miller, 941 So.2d 661 (La. Ct. App. 2006).
A consent judgment is a functional contract between two parties that puts an end to a lawsuit. Plaquemines Par. Gov't v. Getty Oil Co., 673 So.2d 1002 (La. 1996). Because it is a contract, a consent judgment has no effect on a third party unless otherwise provided by law. La. C.C. art. 1985. Louisiana public policy encourages settlements, including by consent judgments. Domingue v. Luke Fruge, Inc., 379 So.2d 490 (La. Ct. App. 1979). Louisiana law also recognizes that a consent judgment may not be attacked through an appeal of a collateral judgment, as an appeal is inappropriate for relief from a consent judgment. Lee v. Marksville Ford L/M, Inc., 741 So.2d 122 (La. Ct. App. 1999). A consent judgment can only be attacked collaterally for the reasons listed in La. C.C.P. art. 2002.