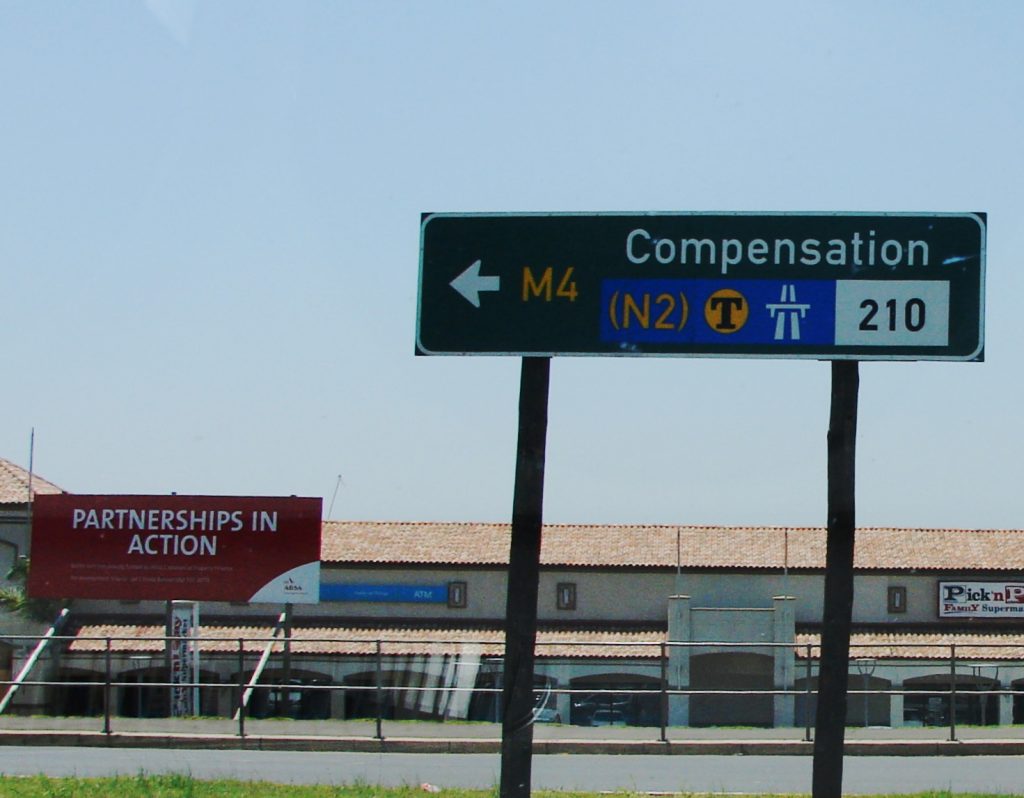 It's always bad when you get injured. But it is even worse when you have no insurance coverage for that injury. Recently, a St. Tammany Parish man experienced both incidents when he was injured on the job and realized that his employers were not covered by workers' compensation insurance.
After Edward Jones suffered an injury while on the job, he sued his employer Clesi Foundations, L.L.C. for workers' compensation benefits. Workers' compensation pays for an employee's medical expenses and lost wages when an employee is injured on the job. At trial, the court awarded Mr. Jones benefits, penalties, and attorney fees because Clesi Foundations L.L.C. failed to defend against Mr. Jones's claim. After receiving a judgment against Clesi Foundations L.L.C., Mr. Jones discovered that his employer's workers' compensation coverage was underwritten by American Interstate Insurance Company ("American Interstate"). When a workers' compensation policy is underwritten, that means another company, in this case, American Interstate, guarantees the payment of the damages assessed in a workers' compensation case. Mr. Jones then filed a case against American Interstate for the amount of damages the trial court assessed against Clesi Foundations L.L.C.
At trial, Mr. Jones filed a motion for summary judgment. Summary judgment is a legal proceeding where both parties in a lawsuit ask the court to decide the case prior to it going to trial. In his motion, Mr. Jones alleged that American Interstate provided workers' compensation insurance coverage to Clesi Foundations during the time he was injured. American Interstate claimed that it canceled its coverage of Clesi Foundation L.L.C. and provided notice of cancellation fifteen days prior to Mr. Jones's injury. The Workers' Compensation Judge ("WCJ") found in favor of American Interstate.
Mr. Jones appealed the WCJ's ruling. On appeal, Mr. Jones argued that American Interstate's failed to send written notice within the applicable time frame. Under Louisiana law, an insurance carrier, in this case, American Interstate, must give written notice 20 days prior to termination of coverage. La. Admin. Code Tit. 40 § 1703(A) (2016). Because American Interstate only provided notice of cancellation 15 days prior to the accident, Mr. Jones argued that American Interstate did not comply with applicable procedures and did not legally cancel its coverage. American Interstate disagreed. It argued that under Louisiana law notice of cancellation based on nonpayment of premiums requires written notice at least 10 days prior to cancellation under Louisiana law. See La. R.S. 22:1267(C)(1) (2016).
The First Circuit Court of Appeal agreed with American Interstate. It discussed that by passing La R.S. 22:1267C(2)(a), the Louisiana Legislature intended to provide a different notice period when an insurer cancels its coverage due to failure to pay premiums. The First Circuit determined that La. R.S. 22:1267C(2)(a)'s time guideline takes the place of La. Admin. Code Tit. 40 § 1703(A)'s time guidelines. Therefore, it held that applicable Louisiana law only requires that an insurer provide 10 days written notice when canceling an insurance plan based on failure to pay premiums and because American Interstate's notice was within the applicable time period, it effectively waived coverage on the date of Mr. Jones's accident.
Mr. Jones's case illustrates the need for an employee to know whether he or she is covered by her employer's workers' compensation insurance. Even with an excellent attorney, without insurance coverage an employee could lose out on the benefits he or she deserves when his or her employers refuse or are unable to pay the benefits.
Additional Sources: EDWARD JONES VERSUS CLESI FOUNDATIONS, L.L.C.
Written by Berniard Law Firm Blog Writer: John Trepel
Additional Berniard Law Firm Articles of Louisiana Workers' Compensation Claims: No Relief in Sight? Work Injury Case Out of Venice, Louisiana is Resurrected by Court of Appeal