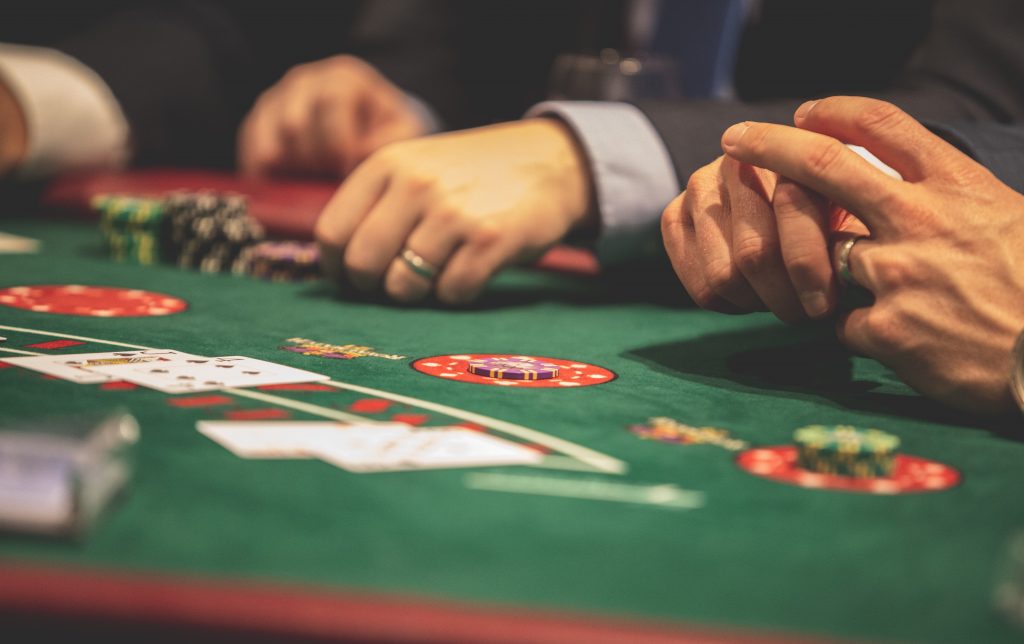 In order to successfully handle a lawsuit addressing the duty a business has to its patrons, an injured party should know that under Louisiana's duty-risk analysis the main questions are: (1) whether a duty was owed; (2) whether that duty was breached; and (3) whether the breach caused the patron's harm. Additionally, for a lawsuit in which the premises of the building are alleged to be dangerous, the plaintiff must prove that the building defect in question was "unreasonably dangerous." Broussard v. State ex. Rel Office of State Buildings, 113 So.3d 175 (La. 2013).
A skilled attorney, and a successful injured party, will also be aware of how to win a motion for summary judgment (or survive the other party's request for summary judgment). A motion for summary judgment is granted when there is no genuine issue as to material fact and a judgment as a matter of law is appropriate. La. C.C.P. art. 966. This essentially means that the dispute does not hinge on determining whether facts are true or false, but instead hinges on whether elements of the law have been met using the facts that both parties agree to be true.
On February 12, 2015, Lee Edmison fell down an escalator at Harrah's New Orleans Casino and sustained severe injuries. Mr. Edmison's blood alcohol content was 0.244 at the time of injury, three times Louisiana's legal limit for driving. Mr. Edmison brought a lawsuit against Caesars Entertainment, the owner of Harrah's, and Schindler, the manufacturer and servicer of the escalator.
Mr. Edmison alleged that Caesars was negligent in failing to upgrade the escalator. Caesars argued that Mr. Edmison was unable to prove two elements necessary to prevail on a claim under Louisiana law's duty-risk analysis and filed a motion for summary judgment. According to Caesars, the first element that Mr. Edmison could not prove was that the escalator contained a defect presenting an unreasonable risk of harm. The second element was causation.      
Mr. Edmison alleged that Schindler was negligent for failing to recommend certain non-compulsory safety features that could have prevented the injuries. Like Caesars, Schindler also sought summary judgment. Schindler argued that it had not breached its duty to Mr. Edmison because the escalator was maintained properly and complied with all codes that were required.
Against both companies, Mr. Edmison argued that summary judgment was inappropriate because the decision of whether the escalator created an unreasonable risk of harm was a question of fact for the jury. The district court, however, granted the summary judgment in favor of both Caesars and Schindler and dismissed the lawsuit with prejudice.
Mr. Edmison appealed this decision; however, the Louisiana Fifth Circuit Court of Appeal agreed with the district court. The Fifth Circuit found that an ordinary person is aware of the dangers of an escalator and should pay attention when using one. Additionally, Caesars does not have a duty to add all safety features that may or may not prevent injury and the escalator was not dangerous as a matter of law because it was in compliance with the relevant safety codes. There was also clear video footage that showed the escalator functioning normally minutes before Mr. Edmison's injuries occurred. The Fifth Circuit agreed that Schindler owed a duty of reasonable care to maintain and service the escalator, but this duty was met, and the company did not have a duty to ensure that the escalator was as safe as possible. Allen v. Lockwood, 156 So.3d 650 (La. 2015).
Because of this undisputed evidence, the Fifth Circuit affirmed the district court's decision and dismissed the case. Mr. Edmison's case represents the importance of having an experienced attorney who understands the rules related to summary judgment and the different requirements of Louisiana's duty-risk analysis.
Additional Sources: Lee Edmison v. Caesars and Schindler
Written by Berniard Law Firm Blog Writer: Isha Shah
Additional Berniard Law Firm Articles on Louisiana Summary Judgment: New Orleans Trip-and-Fall Case Highlights the Perils of Summary Judgment