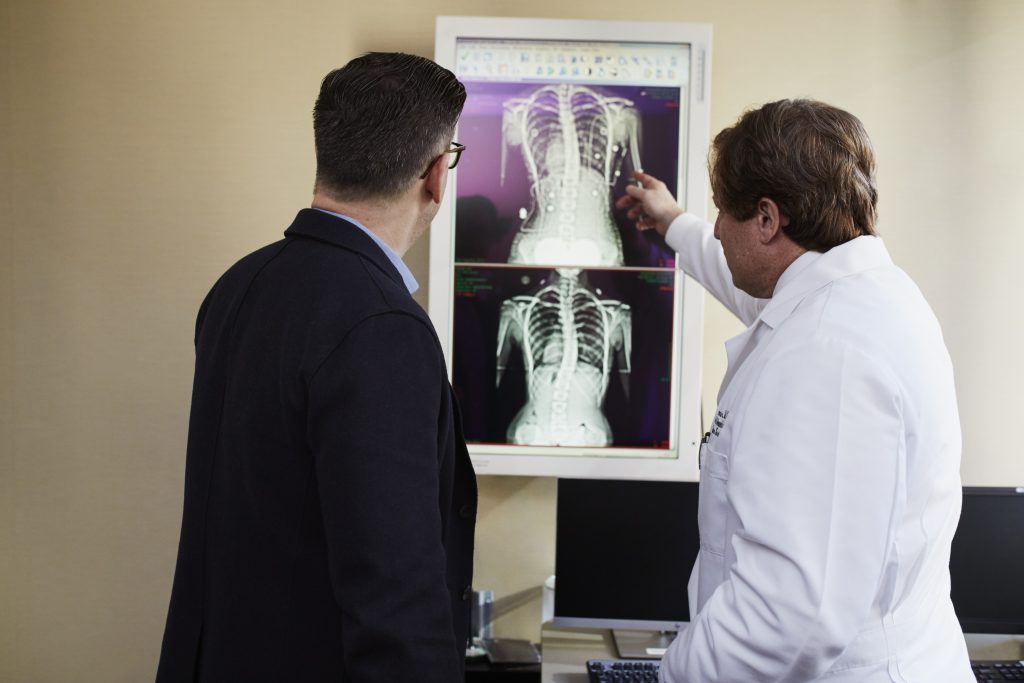 When an employee is injured on the job, workers' compensation insurance often delivers more expediently than going through the courts. Unfortunately for the employee, it is also often less money than an injured employee could be awarded by suing the employer. As a Baton Rouge man recently learned, your type of employer can determine whether or not you're able to sue your employer for work-related injuries. 
J.E. Merit, a contractor, employed Mr. James Fletcher at a Baton Rouge Exxon refinery from 1988 to 1999. Mr. Fletcher claimed that, during this time, Exxon exposed him to asbestos, and that this exposure was the direct cause of his pleural mesothelioma. To recover for this injury, Mr. Fletcher filed a lawsuit against Exxon in the Orleans Parish Civil District Court. The District Court found that, while Mr. Fletcher did work for J.E. Merit, he was also a statutory employee of Exxon. Therefore, the District Court ruled that workers' compensation, rather than the court process, was the means of recovery for Mr. Fletcher. 
The type of employee-employer relationship makes a difference on whom one can sue. Under La. R.S.23:1032, workers' compensation is the "exclusive remedy" for injuries sustained by direct employees. This statute protects companies while ensuring an expedient, albeit less compensatory, path for employees. Sometimes, however, the line is not perfectly clear between a direct employee and someone unrelated to an employer. When an employee falls in this gray area, he or she may be classified as a "statutory employee." 
Louisiana law defines a statutory employee as someone who undertakes work, "which is part of his trade, business, or occupation," for another party. La. R.S.23:1061. Despite not having a direct relationship with the employer, the statutory employee can still receive workers' compensation as its "exclusive remedy."
For Mr. Fletcher, this distinction made all the difference. He was not a direct employer of Exxon; however, because the district court ruled that he was a statutory employee, he was unable to recover in the courts. Accordingly, Mr. Fletcher appealed this decision to the The Louisiana Fourth Circuit Court of Appeal which affirmed the district court's ruling. The Court of Appeal analyzed the case under an eight factor test created by the Louisiana Supreme Court to help determine whether an employee is statutory or not. Kirkland v. Riverwood Int'l USA, Inc., 681 So. 2d 329 (La. 1996).
As applied to Mr. Fletcher, the court found that his work was "routine, customary, ordinary or usual" (third factor). Furthermore, Exxon did not just use its direct employees to operate its business (fourth factor), and Exxon also had the tools needed to complete the contracting work (fifth factor). While the Fourth Circuit did not go through each factor step by step, it held that the district court's ruling was reasonable under the circumstances. Because the Louisiana courts of appeal give deference to the district court in this type of appeal, the Fourth Circuit affirmed that Mr. Fletcher was a statutory employee of Exxon.
The employer-employee relationship is not always clear cut, and depending on the complexity of a work assignment, different employers can have relationships with different companies' employees. While this might not make a difference during day-to-day work on the clock, it can drastically affect the form of recovery available. As Mr. Fletcher learned, a statutory employee relationship bars one from suing the employer, thus barring this form of recovery.
Additional Sources: FLETCHER V. ANCO INSULATIONS, INC.
Written by Berniard Law Firm Blog Writer: Strider Kachelein
Additional Berniard Law Firm Articles on Workers Compensation: Workers' Compensation is a Statutory Employee's Exclusive Remedy for Injuries, "Who Do You Work For?!" Worker Found to be "Employee" of Another Company in Personal Injury Case Out of Natchitoches Parish, Company Trying to Avoid Worker's Compensation Benefits For Family Of Deceased Employee Fails On Appeal, The Effect of Statutory Employee Status on a Claim for Injury on the Job