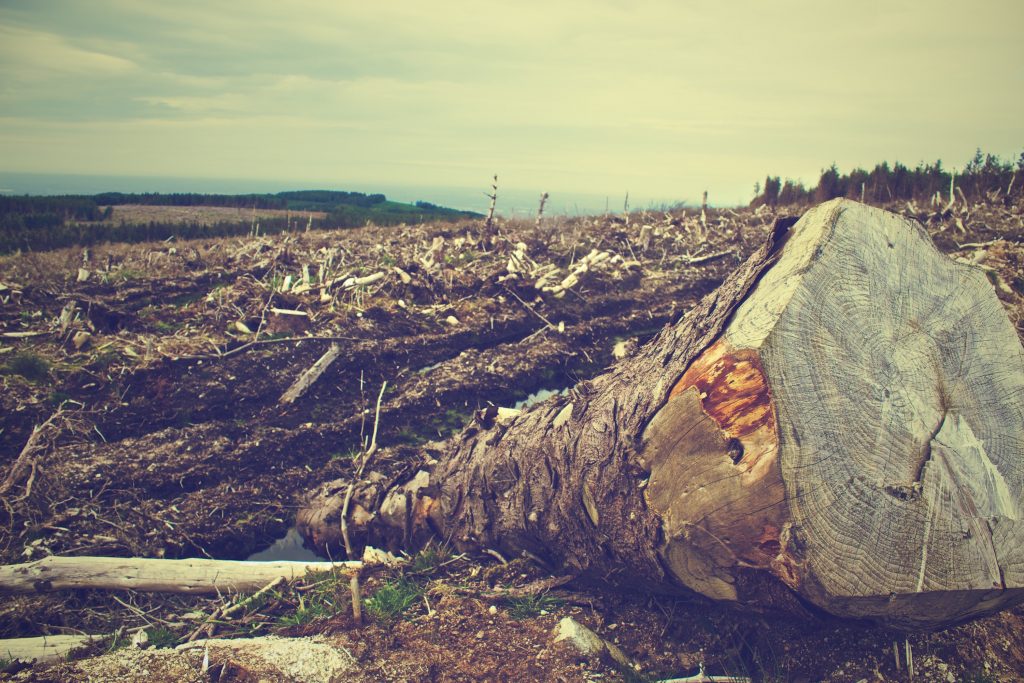 Accidents can come from the most unexpected of circumstances and result in life altering consequences. Here, a man suffered severe injuries while driving to the local convenience store to purchase a cup of coffee, when a rotten tree from a resident's yard fell and struck his vehicle.
The victim, 52-year-old Rodney Caldwell, filed a lawsuit against property owner Michael Jones and ANPAC Insurance Company, Jones' insurance provider. The lawsuit was filed in Lincoln Parish. Caldwell was awarded special and general damages totaling $12,186. However, after being awarded damages for his claim, Caldwell appealed the amount he received in general damages, which totaled $4,000, claiming that the amount was not sufficient compensation for his injuries. On appeal, the Second Circuit Court of Appeals agreed to increase Caldwell's amount in general damages to $15,000. 
Ordinarily, when assessing damages, the judge or jury have discretion to determine what is a sufficient amount to award the victim. La C.C. art. 2324.1. When determining general damages, the court takes into account the victim's pain and suffering, loss of physical enjoyment, and other losses of life or lifestyle which cannot be definitively measured in monetary value. McGee v. A C and S, Inc., 933 So. 2d 770 (La. 2006). 
Since general damages cannot be calculated with certainty and no rule exist for determining its amount, general damages are assessed based upon the facts and circumstances of every case. Guerro v. Brookshire Grocery Co., 165 So. 3d 1093 (La. App. 2015). 
During the appeal, Caldwell testified that for almost 30 years, he worked alone as a self-employed contractor performing floor and remodeling work. Prior to the accident, Caldwell stated that he did not have to hire additional help because he could perform the duties by himself with no problem. Caldwell also testified that he had no previous medical problems prior to the accident. 
However, after the incident, which resulted in Caldwell being nearly crushed by a tree while inside his vehicle, he began feeling pain and discomfort in his back. This pain continued to increase over the following weeks, requiring him to receive treatment from a physician and chiropractor. Unfortunately, Caldwell had to stop receiving treatment because he was unable to afford the expensive cost of medical care required to treat his injuries. 
Because he was the sole provider for his family, Caldwell was also forced to go back to work while still suffering from severe back pain. Because he was unable to afford medical care, Caldwell had to resort to having his wife and granddaughter massage his back with Ben-Gay and an ice pack for relief. 
After the accident, Caldwell's injuries became severe to the point that he could no longer do anything other than watch TV after work. Furthermore, after receiving a diagnosis, it was determined that Caldwell's back injury was a chronic issue which further compelled the court to increase his general damages.
After reviewing the totality of circumstances, the court determined that Caldwell was in fact entitled to an increase in general damages. 
Additional Sources: Caldwell Versus ANPAC Insurance Company, ET AL. and Michael Robert Jones
Written by Berniard Law Firm Blog Writer: Michael Mendoza 
Additional Berniard Law Firm Articles on Civil Matters and Litigation: Louisiana Court of Appeal Upholds High Legal Fee Awarded to Attorney in Class Action