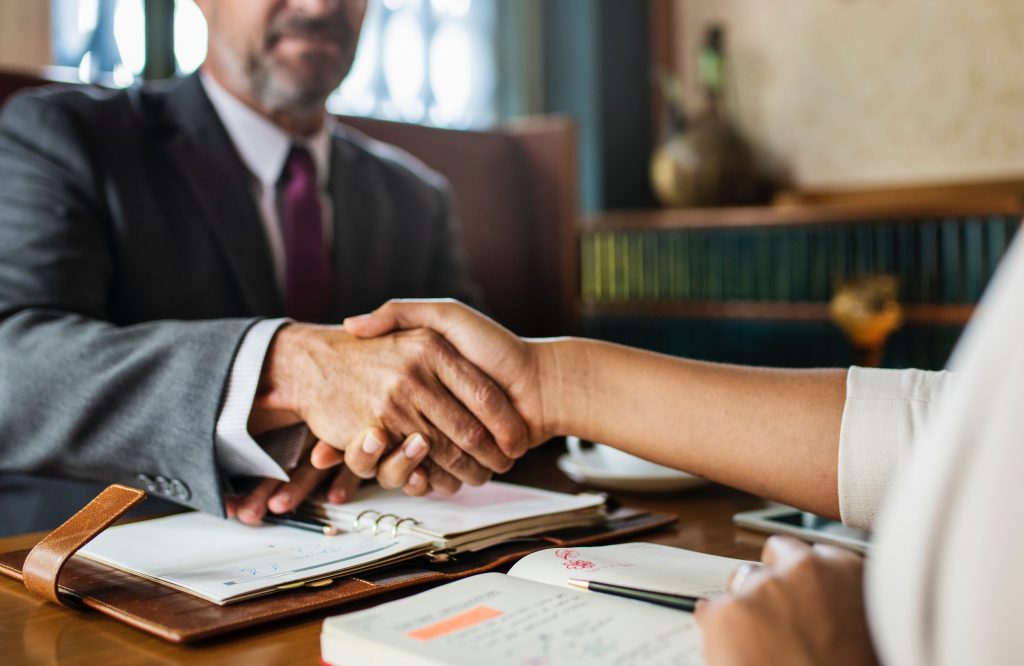 When representing clients, attorneys walk a fine line between providing adequate services for their clients and being potentially sued by their clients for legal malpractice. While there are legitimate cases of malpractice among attorneys, there are also allegations of malpractice that simply lack merit and are based upon anger from a dissatisfied client.  
Such was the case for Carlos Hardison, who filed a legal malpractice lawsuit in the New Orleans Parish against George W. Byrne Jr., an attorney at Ungar & Byrne, A Professional Law Corporation ("Byrne"). Hardison, a seaman who sustained injuries to his foot while on the job and had to undergo a partial leg amputation, filed a maritime personal injury lawsuit against his employer, Abdon Callais Offshore ("ACO") because of injuries sustained while at sea. After receiving a $90,000 settlement and what he felt to be an adverse judgment, Hardison filed his lawsuit against Byrne for malpractice. 
Hardin alleged that as a result of Byrne's malpractice, he was given a settlement option of $90,000 as opposed to an amount as high as $10 million. Hardin also alleged that he did not give valid consent to the proposed settlement by the court and that he was also under duress at the time of giving consent.
In order to have a claim for malpractice, a plaintiff must prove that (1) there was an existence of an attorney-client relationship; (2) there was negligent representation on behalf of the attorney; and (3) the plaintiff suffered a loss as a result of that negligence. Saussy v. Bonin, 125 So. 3d 1, 5 (La. Ct. App. 2013).
The plaintiff alleging legal malpractice must show some connection between the negligence committed by the attorney and the outcome of the litigation that the plaintiff deems adverse. MB Indus., LLC. v. CAN Ins. Co., 74 So. 3d 1173, 1187 (La. 2011).
In response to Hardison's lawsuit, Byrne filed a motion for summary judgment which was granted by the trial court. Summary judgments are designed to provide quick and inexpensive rulings for cases when no genuine issue exists in a given case. La. C.C.P. art. 966. The motion for summary judgment will be granted if it is apparent through evidence such as depositions, affidavits, and interrogatories that no genuine issue exist in a case. 
Upon Hardison appealing the trial court's summary judgment, the Fourth Circuit Court of Appeals also ruled in favor of Byrne's motion for summary judgment based upon Hardison failing to prove that he suffered a loss as a result of the alleged malpractice. During his lawsuit against ACO, it was discovered that Hardison withheld a preexisting medical condition from his employer prior to being injured which significantly contributed to the partial amputation of Hardison's leg.
The appeals court found that Hardison failed to provide evidence showing that he would have had a settlement of higher value but for the negligence committed by Byrne. The discovery of Hardison's intentional omission of his pre-existing condition resulted in him being unable to collect additional damages, leaving him with a settlement option of $90,000. 
The appeals court also addressed Hardin's contention that his consent to the settlement option was given as a result of duress. The appeals court referred to transcripts of a phone conversation between the trial judge, Hardin, ACO, and each party's counsel pertaining to the settlement agreement reached by the two parties. The appeals court stated that based upon the transcripts, Hardin was given thorough details by the trial judge pertaining to the terms of his settlement option, to which Hardin continuously stated that he understood and agreed to. 
Based upon the facts of the case, the appeals court ruled that the trial court was not mistaken in granting Byrne summary judgment against Hardin's malpractice lawsuit.
Additional Sources: Carlos Hardison Versus George W. Byrne, Jr., and Ungar & Byrne, A Professional Law Corporation
Written by Berniard Law Firm Blog Writer: Michael MendozaAdditional Berniard Law Firm Articles on Negligence: Tell it to the Jury: Louisiana Court of Appeal Reverses District Court in Medical Malpractice Case