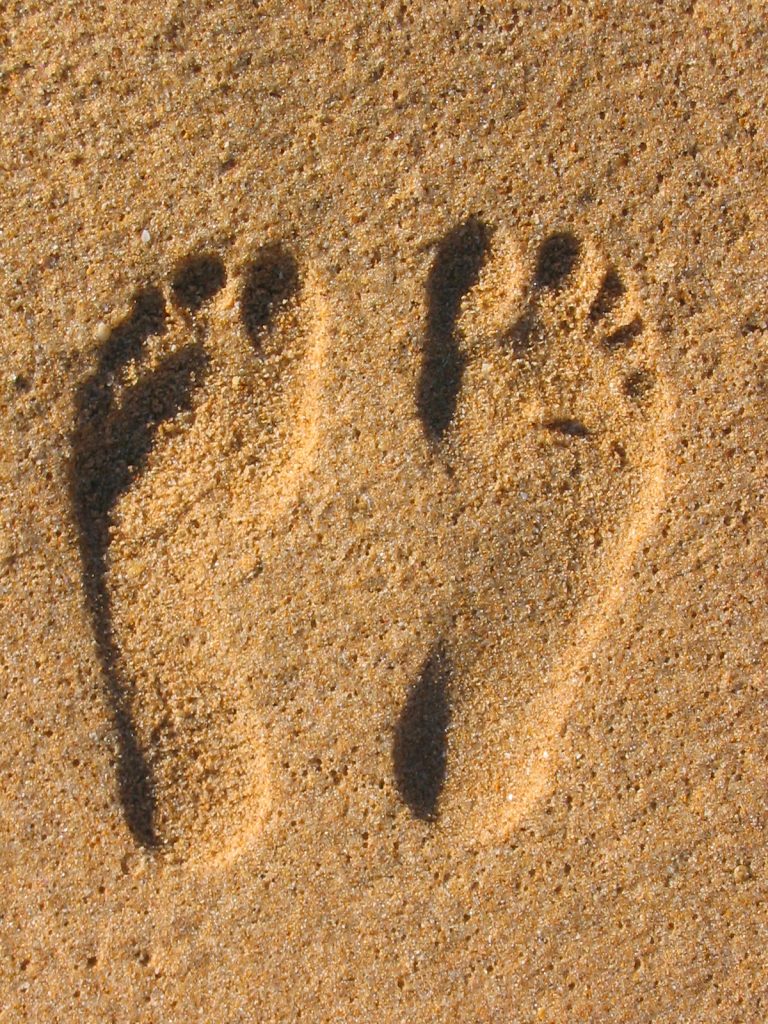 Not all Workers Compensation insurance claim decisions are black and white.  Sometimes those claims can include an overlap with other federal statutes that may or may not also provide coverage.  When those circumstances arise insurers need to base their decisions on the facts and the law and not for financial gain.  If done properly the denial of a valid claim does not automatically subject an insurer to penalties in Louisiana as the following case demonstrates.  
Global is a temporary employment agency that provides short-term workers for various construction and industrial purposes. On August 21, 2010 Global employee Librado De La Cruz sustained an injury while cleaning a beach impacted by the Deepwater Horizon oil spill. Global's workers' compensation insurer, Commerce and Industry Insurance Company ("Chartis"), denied the claim, refusing to provide benefits, because the insurer believed the employee's eligibility for benefits under the federal Longshore and Harbor Workers' Compensation Act (LHWCA) relieved its obligation.  Global believed this decision was not only wrong but that it was also made in made bad faith so they filed a lawsuit to challenge Chartis.
De La Cruz's activities on August 21 brought into question whether or not the Chartis workers' compensation policy covered his injury. He spent two hours that day loading and unloading a vessel at the pier. He then spent the next six or seven hours cleaning the beaches. While cleaning the beaches, he allegedly sustained the injury lifting a bag of oil-laden sand that would later be loaded onto a truck and transferred to a vessel for removal. The location of his injury was a few feet from Gulf waters and around a half-mile from the pier at which the vessel was docked. His duties and location were not in dispute.
Global's workers' compensation policy issued by Chartis included two provisions relevant to De La Cruz's claim. The first excluded employees who were eligible for benefits under the federal LHWCA. This provision was part of Global's initially issued policy. The second provision was within an endorsement Global purchased to expand the scope of the policy effective July 29, 2010. That provision extended coverage to "street cleaning." The parties disputed whether this endorsement caused De La Cruz to fall within the policy's coverage.
De La Cruz's coverage status was not fully determined until the 5th Circuit Court of Appeals ruled on the matter. Chartis initially covered De La Cruz and began paying benefits. Chartis later terminated his benefits because it believed the LHWCA exclusion applied. Chartis was not aware that he applied to the Department of Labor for benefits under the LHWCA. The Department of Labor made no formal determination because he withdrew the application before the agency could do so.
However, an auditor employed by Chartis told the company multiple times that beach-cleaning work did fall under the "street cleaning" endorsement, meaning De La Cruz was not covered by the LHWCA. The auditor's opinion was ultimately consistent with the 5th Circuit's determination that the site of De La Cruz's injury was not covered by the LHWCA. Chartis then paid benefits to De La Cruz, resolving Global's first claim. Afterward, Chartis filed a motion for summary judgment seeking dismissal of Global's bad-faith claim.
In Louisiana, an insurer acts in bad faith where its failure to timely pay a claim is "arbitrary, capricious, or without probable cause." LA. REV. STAT. § 22:1892 (B)(1). The court considers the reasonability of probable cause for refusal in light of the facts known to the insurer at the time. The insured bears the burden of proving a lack of probable cause. However, under Louisiana law, insurance policy exceptions to coverage are strictly interpreted against the insurer.  See Chevalier v. Reliance Ins. Co. of Ill., 953 F.2d 877, 883 (5th Cir. 1992) (citing Rushing v. Dairyland Ins. Co., 449 So. 2d 511, 514 (La. App. 1984))
Global argued Chartis acted in bad faith by concluding that the "street cleaning" endorsement did not override the LHWCA exclusion and cover De La Cruz. Although the court agreed with Global that endorsements generally override exclusions, it rejected Global's argument the practice was appropriate here. Unlike other exclusions, which are merely contract provisions, the LHWCA exclusion was a mandate of state law. Additionally, a case overruling a thirty-year-old decision defining the scope of the LHWCA took place while the initial dispute between these parties was in the appeals process.
Chartis's conclusion De La Cruz fell under the LHWCA and not the endorsement was incorrect. However, an insurer's erroneous interpretation of a policy provision does not necessarily mean it is arbitrary, capricious, or without probable cause. The judiciary recognizes that when another court's interpretation matches an insurer's, it is highly unlikely the insurance company's decision was itself arbitrary and capricious. Here, the 5th Circuit applied this principle when affirming the district court's grant of summary judgment in favor of Chartis which therefore concluded that the decision to deny coverage was not in bad faith.
Additional Sources: GLOBAL MANAGEMENT ENTERPRISE, L.L.C., VERSUS COMMERCE & INDUSTRY INSURANCE COMPANY
Additional Berniard Law Firm Articles on Longshore and Harbor Workers' Compensation Act: Is An Injured Worker in Louisiana Due Workers Compensation Benefits or Longshore and Harbor Workers's Compensation Benefits?