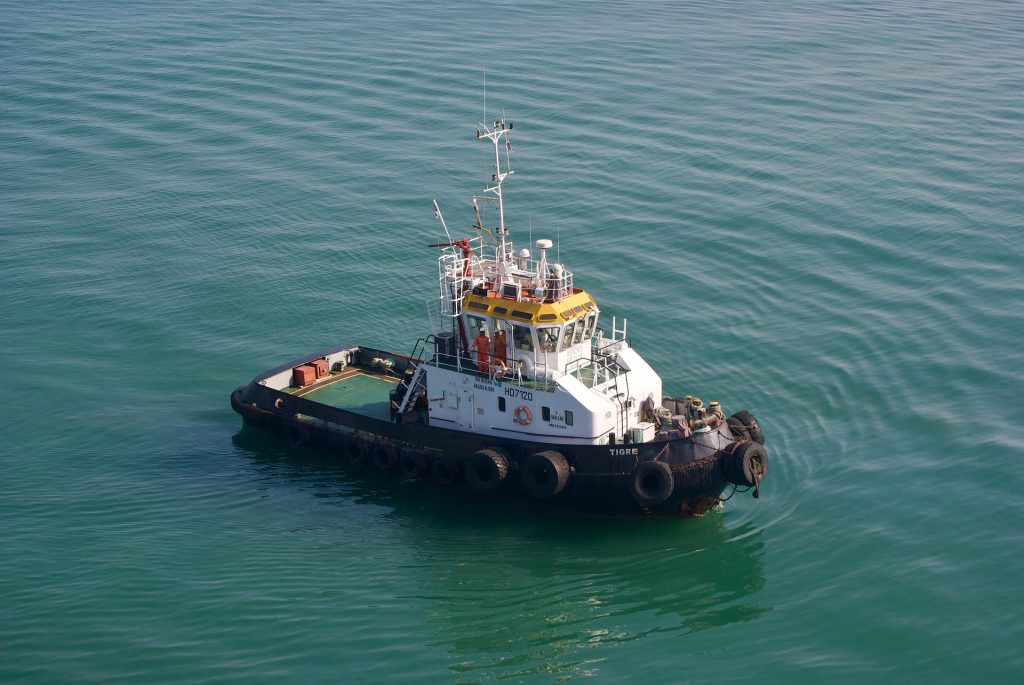 In the workplace, providing a safe environment through training, communication, and safety standards can help create an injury-free workplace. Yet, despite every precaution, accidents can still happen and then the situation becomes one of determining whose negligence caused the injury. This issue was explored in a maritime action filed on May 9, 2012 in the Twenty-Ninth Judicial District Court for the Parish of St. Charles. 
On November 11, 2011, Jeffrey L. Soudelier, Jr. was aboard the towboat M/V Steven M. Bryan as its captain. The towboat was one of many vessels owned by the defendants: PBC Management, Inc., Florida Marine Transporters, Inc. and Florida Marine, LLC. On this day, Soudelier was instructed to move a big, steel-reinforced, cross-over hose from a barge to the towboat. The hose was heavier than it should have been due to material inside it that was supposed to be removed. Soudelier and four others were in the process of moving the hose when a painful pop in his hip forced him to stop. Soudelier tried to wait and see if the pain would go away but it did not and though he finished moving the hose, he was injured. 
Soudelier filed a lawsuit against the defendants, seeking recovery and claiming unseaworthiness in accordance with the general maritime law, as well as a claim for maintenance and cure. He claimed that his injury required surgeries and caused permanent and disabling problems, and that the required heavy physical work caused even more trauma. Soudelier stated that the defendants' boat was unseaworthy and defendants were negligent because they did not offer alternative ways to move the hose and failed to train workers about this safety issue.