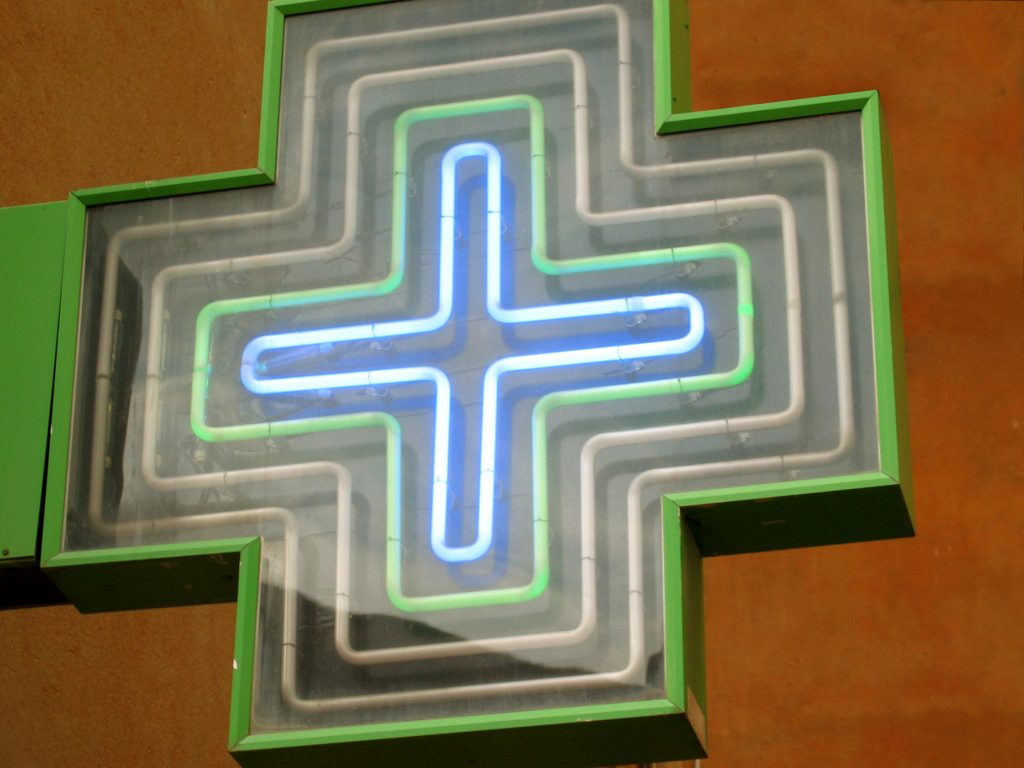 Recently, the Louisiana Fifth Circuit Court of Appeals increased a trial court's award of damages to a plaintiff in a negligence action against Walgreens. Negligence involves showing the court that one person (or company) failed to do their duty—and as a result, someone was hurt. In this case, Peggy Williams asked her son Derrick to pick up a medication for her from the Walgreens pharmacy in Gretna. Walgreens' pharmacist handed Derrick another person's medication, and Ms. Williams took the pills without noticing the mistake. As a result, she suffered several strokes and long-term loss of physical capacity. The jury found that Ms. Williams and her son were 40% at fault, and that Walgreens was 60% at fault for the harms Ms. Williams suffered.
Ms. Williams appealed the judgment on two grounds.
First, she argued that the trial judge made a mistake by entering a judgment different from the jury's responses on the verdict form. The verdict form apportioned the fault to the parties in the following manner:
Peggy Williams: 5%
Derrick Williams: 35%
Walgreen's: 60%
8. What amount of damages will compensate Peggy Williams for any injury or injures [sic] proximately caused by negligence of Walgreen Louisiana Co., Inc. or any of its employees?
$1,000,000.00
The trial court interpreted these responses to mean that Walgreens owed Ms. Williams 60% of one million—i.e. $600,000. Ms. Williams thinks that the jury wanted her to get the full $1 million. On appeal, the court found that the interrogatories were clear enough for the jurors and the trial judge to have interpreted them properly, and that there was no indication that the jurors did not understand the questions. In addition, Ms. Williams could have, but did not, object to the form of questions #7 and #8. Because of this, the appellate court found that the trial judge applied the jury's responses properly.  See La. C.C.P. art 1793 and Willis v. Ochsner Clinic Foundation, 13-627 (La.App. 5 Cir. 4/23/14) 140 So.3d 338, 348-49
One judge, Judge Wicker, dissented on this issue. She thought that question #8 is clearly asking for damages attributable to Walgreen alone, and that therefore the jury probably intended Ms. Williams to get the full $1 million. However, her dissent did not change the outcome of the case.
Ms. Williams' second ground for appeal was that the jury's decision to award zero damages for loss of enjoyment of life amounted to an abuse of discretion. In personal injury cases, a plaintiff may ask damages to compensate her for long-term or permanent harms that make it difficult or impossible for her to enjoy and participate in life the way she used to—e.g., if she can't do the job she loves, or can't enjoy sex any more, or can't live with the freedom and independence that she was use to. The appeals court agreed with Ms. Williams that she should have been awarded something for her loss of enjoyment of life. Before her strokes, Ms. Williams had been an active and independent woman who worked a steady job, and on whom her family relied. Since the strokes, however, she is unemployable. She also requires assistance with day-to-day activities, from the very family members she used to help. The court of appeals found that awarding Ms. Williams nothing for the damage to her vibrant life was "manifest error."
The appeals court found that an award of $50,000 was the lowest amount that the trial court could have awarded for Ms. Williams' loss of enjoyment of life, and increased the judgment for Ms. Williams by that amount.
A good lawyer on a personal injury claim should make sure to provide evidence of any long-term harms to a person's quality of life—to ensure that the injured party gets compensation for the difficulties they'll face going forward.
Additional Sources:
PEGGY WILLIAMS VERSUS WALGREEN LOUISIANA COMPANY, INC.
Written by Berniard Law Firm Blog Writer: Anna Ratner
Additional Berniard Law Firm Articles on Comparative Fault: Harrah's Casino New Orleans Slip and Fall Lawsuit Examines Comparative Fault in Louisiana