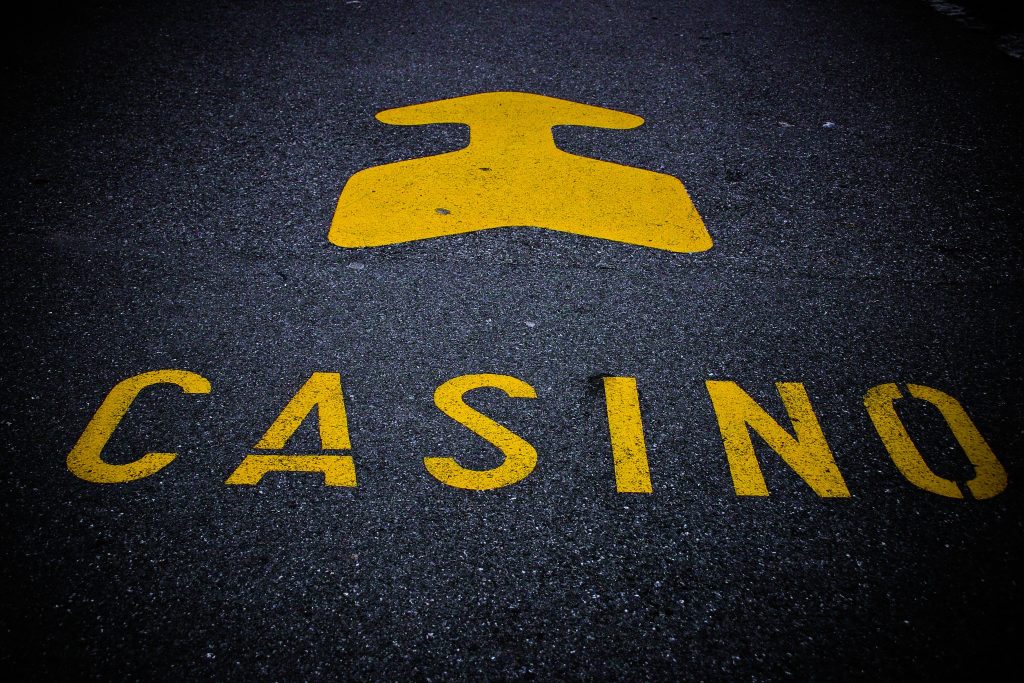 When you enter a store or place of public accommodation as a customer, there is a certain expectation of safety. Many customers expect stores to provide clean bathrooms and a slip-free environment. This, however, was not the case for Valencia Lewis when she was walking through a New Orleans casino. 
Lewis was walking through Harrah's Casino in New Orleans when she slipped and fell on the marble floor. After her fall, Lewis's husband and son came to help her back to her feet. Lewis, her husband, and her son reported seeing "a little white stuff" on the floor. A Harrah's employee identified this substance as a "smushed grape." Ms. Mayshack, Harrah's on-duty supervisor, noted that a substance "like melted cheese" was on the floor after Lewis's fall. Another employee, however, reported that he did not see any smashed fruit on the ground after Lewis's fall. During discovery, a video depicting Lewis's fall was produced. This video, however, did not show any substance on the ground before Lewis's fall. 
In her complaint, Lewis alleged that Jazz Casino, owner, and operator of Harrah's, failed to (1) properly maintain the premises, (2) provide a reasonably safe surface for customers to walk on, (3) provide any warning of the dangerous condition and (4) inspect the area where Lewis was injured. Jazz Casino filed for summary judgment, arguing that there was no factual support for several elements of Lewis's claim under Lousianna's Merchant Liability Statute La. R.S. 9:2800.6. For instance, Jazz Casino argued that Lewis could not show whether (1) the food on the floor presented an unreasonable risk of harm that was reasonably foreseeable; (2) Jazz Casino created the risk of harm or had actual or constructive notice of the condition before Ms. Lewis's fall, and (3) Jazz Casino failed to exercise reasonable care to keep the aisles and walkways free of hazardous conditions.
To bring a claim under La. R.S. 9:2800.6, the plaintiff must show that "(1) the condition presented an unreasonable risk of harm to the claimant and that risk of harm was reasonably foreseeable (2) the merchant either created or had actual or constructive notice of the condition which caused the damage, before the occurrence and (3) the merchant failed to exercise reasonable care." La. R.S. 9:2800.6. The most challenging element for plaintiffs to show is element two, the notice requirement. To prove element two, the plaintiff needs to show that (1) the condition existed for "some time period" before the fall and (2) that this period of time was "sufficient to place the merchant defendant on notice" of the existence of the condition." White v. Wal-mart Stores Inc..  
The trial court found that summary judgment in favor of Jazz Casino was proper because Lewis did not satisfy her burden of proving that the dangerous condition existed for some time before her fall. However, the Fourth Circuit Court of Louisiana disagreed and held that Lewis provided sufficient circumstantial evidence to show that the condition existed before her fall. Thus, the Fourth Circuit considered all of the witness testimony identifying a "white substance" on the floor as enough to show that the substance existed on the floor before Lewis's fall. This case was remanded to the trial court to resolve other genuine issues of material fact.
Demonstrating notice of a hazardous condition before seeking compensation adds complexity to slip-and-fall lawsuits. The Fourth Circuit's decision to remand the case underscores the significance of thoroughly evaluating all circumstantial evidence and witness testimonies to establish the existence of a dangerous condition. This case exemplifies how the legal system can hold public establishments accountable for ensuring patrons' safety and, with the guidance of a skilled attorney, pursue rightful compensation through the appropriate channels.
Additional Sources: Lewis v. Jazz Casino Co. L.L.C., 245 So. 3d 68 (2018) 
Written by Berniard Law Firm Writer Riley Calouette
Additional Berniard Law Firm Article on Slip and Fall Injuries: Lake Charles Slip and Fall Lawsuit Against Kroger Fails for Lack of Notice
Understanding Open and Obvious Defects: Implications for Personal Injury Claims