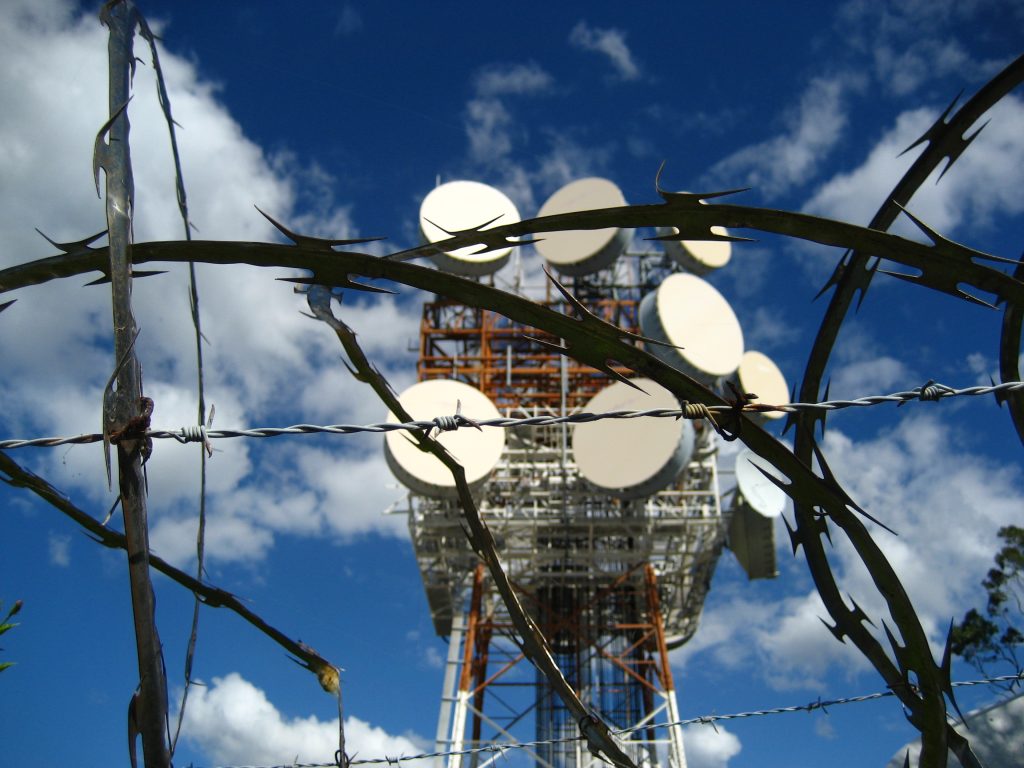 Filing dates and deadlines often add an extra layer of stress to an ongoing case. When poor health contributes to the challenges in meeting these deadlines, persistent advocacy can sometimes make up the difference. So how can being persistent help you in a workers compensation case?   
 After an unfortunate work-related accident involving an exposed electrical wire, Christopher Gilley (Mr. Gilley) initiated a disputed claim for compensation against his employer, Gilley Enterprises, Inc. (Enterprises) on September 10, 2014. Mr. Gilley suffered from numbness and regular pain in his back and neck following the incident. He continued to work for Enterprises, a company Mr. Gilley's uncle owned, after the incident, albeit on a less regular basis, due to his condition.  
Mr. Gilley claimed entitlement to indemnity benefits, including penalties and attorneys' fees. Enterprises asserted doubts regarding whether Mr. Gilley actually experienced an injury in the course of his employment. In response to Mr. Gilley's amended answer, Enterprises submitted a fraud defense pursuant to La. R.S.23:1208. Enterprises not only alleged Mr. Gilley did not suffer any injuries, but that he gave false testimony as well. Overall, Enterprises' defense cast doubt over the sincerity of Mr. Gilley's attempt to collect benefits.
Following this defense, Enterprises submitted a motion for summary judgment to the court on March 6, 2015. A motion for summary judgment is a request made to a presiding judge asking the court to that find the case presents no conflicting factual issues. If none are found, the case at hand can be decided immediately in favor party submitting the motion, without any further proceedings.  
Enterprises' motion was based on the two previously stated claims— (1) Mr. Gilley could not prove he suffered an injury on the job, and (2) Mr. Gilley committed fraud in attempting to secure benefits. Mr. Gilley did not respond to the motion for summary judgment, nor did he appear in court for its hearing on May 11, 2015. The Workers Compensation Judge ("WCJ") granted Enterprises' motion and dismissed Mr. Gilley's claim.
On May 22, 2015, after receiving notice of the motion hearing against his favor, Mr. Gilley hand-delivered a letter to the Office of Workers Compensation ("OWC") clerk requesting a new hearing. Citing his poor health, Mr. Gilley explained he arrived late to the hearing on May 11th. The hearing was decided by the time Mr. Gilley arrived. In this request, Mr. Gilley provided more detail regarding his injury. Details he could, and would, explain to the court if granted a second hearing.
Enterprises filed a motion to dismiss Mr. Gilley's request for a new hearing, claiming it was untimely filed pursuant to La. C.C.P. art. 1974. The WCJ chose to characterize Mr. Gilley's letter as a motion for a new trial, ultimately ruling it was filed too late. Mr. Gilley appealed this decision as well.
In what was surely a welcome turn of events for Mr. Gilley, the Second Circuit Court of Appeal ended up finding in his favor. The Court of Appeal concluded the WCJ erred when it dismissed Mr. Gilley's motion for a new trial as untimely. The Court of Appeal relied on La. C.C.P. art. 1974 to determine the length of time allocated to Mr. Gilley in filing his motion. Since Mr. Gilley appropriately filed within the time this rule allotted, his appeal cannot be considered untimely. The Court of Appeal reversed the WCJ's previous judgment and remanded the case so it could continue its proceeding.
Mr. Gilley's situation was undoubtedly challenging. However, his case illustrates the importance of purposeful, sustained advocacy.
Additional Sources: Christopher Gilley v. Gilley Enterprises, Inc., and Liberty Mutual Insurance Company
Written by Berniard Law Firm Blog Writer: Lindsey White
Additional Berniard Law Firm Articles on Louisiana Workers' Compensation: Plaintiff Gets Another Bite: Louisiana Court Overturns Denial of Plaintiff's Evidence of Disability